Georgia Adderley remains focused on her long-term ambitions as squash players remain off tour due to the global pandemic.
The Scot saw her season come to a premature end in March following the Sterling Trucks Scottish National Championships, where she finished runner-up.
Since then she's been remaining active in lockdown having completed her second year of studies at the University of Edinburgh.
Despite being unable to get on court just now, her long-term goals remain undiminished with the 19-year-old eyeing a steady rise up the world rankings and selection for the Birmingham 2022 Commonwealth Games.
"I am looking towards 2022 as hopefully my first Games," the three-time British Junior Champion said.
"That's definitely what I'm aiming for.
"It's going to be a pretty big year. I'll be coming to the end of my studies at University and by then I want to be in the world's top 50 and looking forward to Birmingham 2022.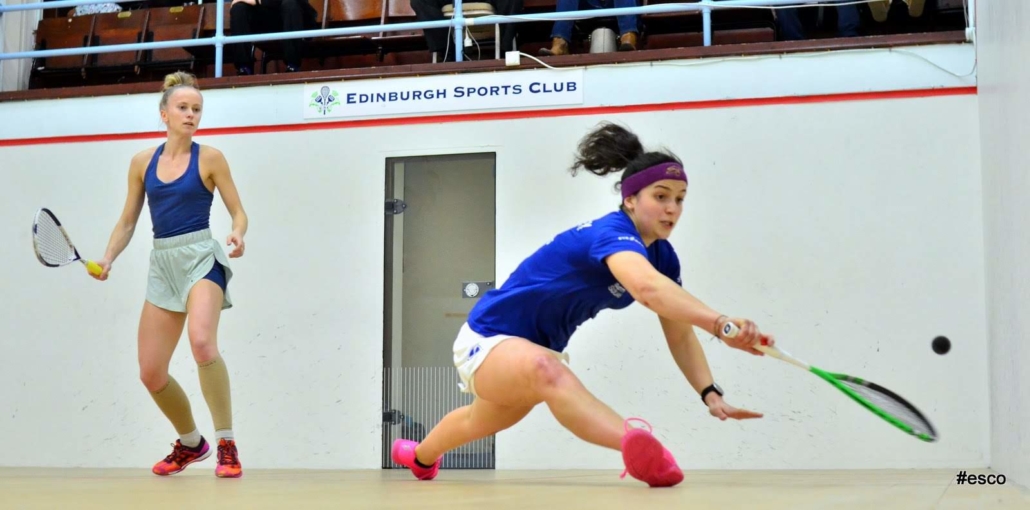 "Whether it's that year or later I ultimately want to win a medal for Scotland at a Commonwealth Games."
She continued: "After University I want to focus solely on being a professional squash player and become one of the top players in the world.
"I've enjoyed my first taste of being on the PSA Tour, learned so much and reached my highest world ranking of 92.
"By the end of next season I want to be pushing the top 70 which will take some work but I feel it's possible."
Having enjoyed a prolific junior career Georgia has already been travelling the world competing on the PSA Tour, enjoying a stint in Australia and India last year.
In February she was stateside playing in Missouri before her last tournament at the Scottish Nationals.
"I got a lot out of my trip to the USA," she said.
"I won a match I could've lost before Danielle Letourneau, who's 33 in the world, beat me.
"It was a positive experience and there's so much I'm learning already, like when to eat, managing jet lag, heat, recovery and rest days.
"There's lots to think about when on tour and I had a really good training session the day after my last match in Missouri."
For now, Scotland's number three is remaining upbeat despite missing being on court and competing.
This month she was supposed to be in Eindhoven with her Scotland teammates competing at the European Team Championships.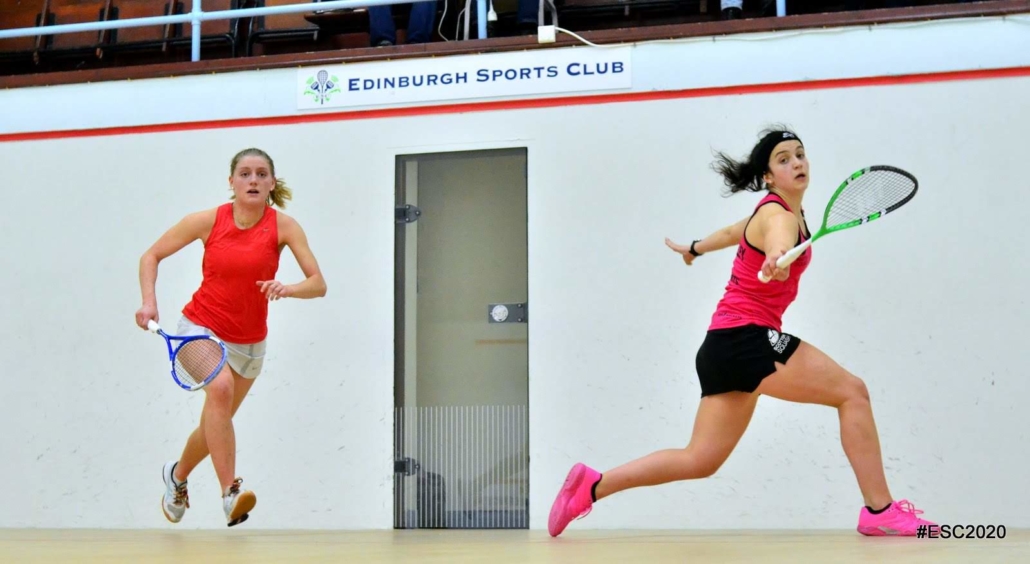 The Springfield Properties sponsored player said: "The Europeans is a tough one to miss because it's a season highlight.
"It has been a long season for me though and having a few weeks off was quite nice but now I really miss being on court.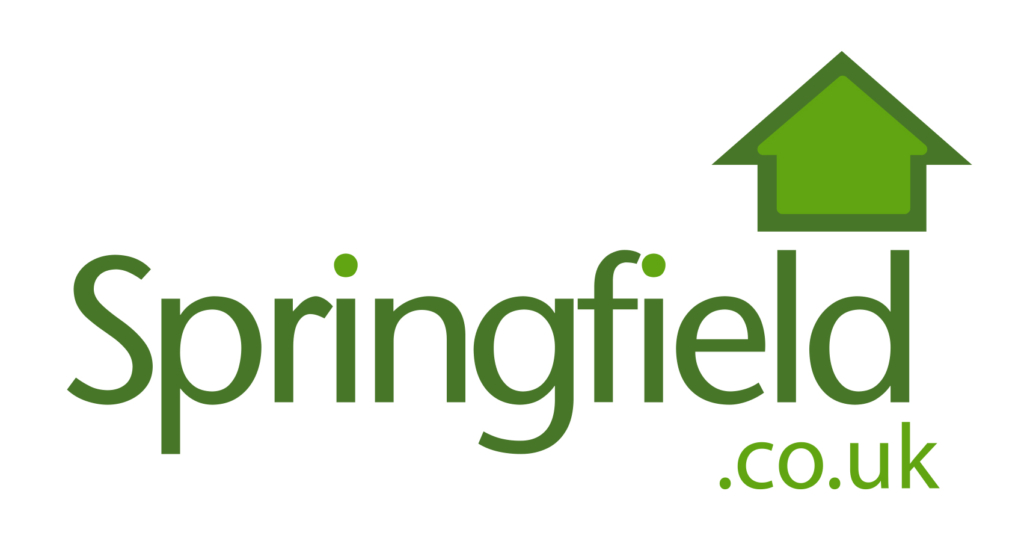 "I've used the time off pretty effectively doing a lot of technical stuff which I probably wouldn't have been able to do.
"And I've been speaking to Performance Lifestyle coach Mary McClung looking at self-talk – how you talk to yourself in training and during matches.
"A lot of matches last season I lost and didn't even give myself a chance because I struggled mentally.
"So it's such a big area to get right."
View the Scottish Squash Lockdown Toolkit here.
Watch the 'Developing a Squash Player' coach development webinar, featuring Georgia Adderley below.
https://www.scottishsquash.org/wp-content/uploads/2020/05/DSC_7979.jpg
1288
1600
Allan McKay
https://www.scottishsquash.org/wp-content/uploads/2017/10/Scottish_Squash_Logo_LANDSCAPE-300x90.jpg
Allan McKay
2020-05-17 13:36:10
2020-05-17 13:36:12
Georgia sets out roadmap to Birmingham 2022