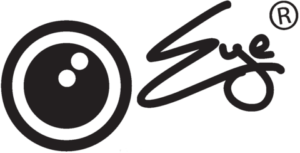 Eye Rackets
The official squash partner of Scottish Squash to support the development of squash in Scotland at all levels.
Scottish Squash members will directly benefit from this partnership and receive 40% off RRP on all of our rackets and their staff and coaches are provided with our rackets for all the great work they do throughout Scotland.
Website – www.eyerackets.co.uk

Community Sport Hubs
Community Sport Hubs bring together sport clubs and key local partners who want to develop and grow the sporting offering in the community. They focus on sustainable, community-led approaches that get clubs working together to develop welcoming, safe and fun environments for sport.
Scottish Association of Local Sports Councils
The Scottish Association of Local Sports Councils is a 'not-for-profit' Company Limited by Guarantee supporting member Local Sports Councils to deliver quality local sport and physical activity opportunities to their local communities.
With a membership of almost 40 Local Sports Councils from across Scotland, members represent approximately 3,000 sports clubs.