On the front line with doctor and squash champion Sue Strachan
If anyone from the squash community can help put the last three months into perspective, it's Sue Strachan.
Normally working as a kidney doctor at Dumfries & Galloway Royal Infirmary she's had to adapt her way of working to focus on the current pandemic.
She talks of the stresses, fears and anxieties associated with working on the front line but also when thinking of how this period impacts family and friends.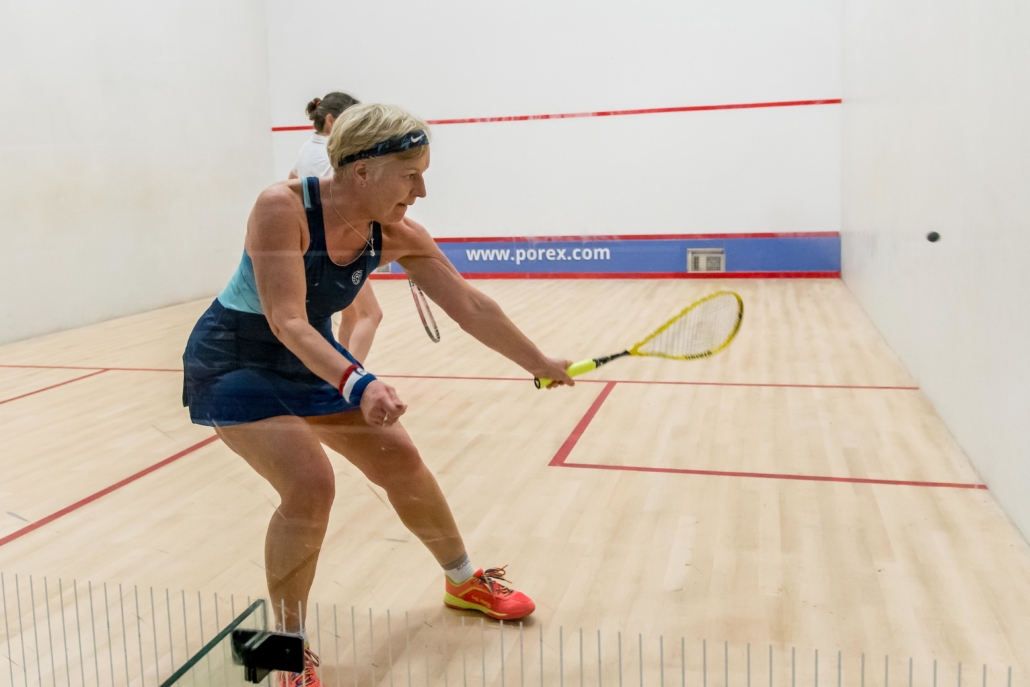 Normally Sue can use squash as her stress buster and having that taken away has been particularly hard for the three-time Scottish National Masters champion.
But in her line of work just now, "survival is success," she says, as players edge their way closer to getting back on a squash court.
"Nothing beats a hard game of squash, a shower then a drink," Sue admits. "Everything feels well in the world. It's such an incredible stress buster. Squash gives you that pocket of time that no other sport can really offer which is helpful when you have a busy lifestyle.
"Not having that outlet to get rid of my stress and anxiety, which squash has always given me, has been really hard.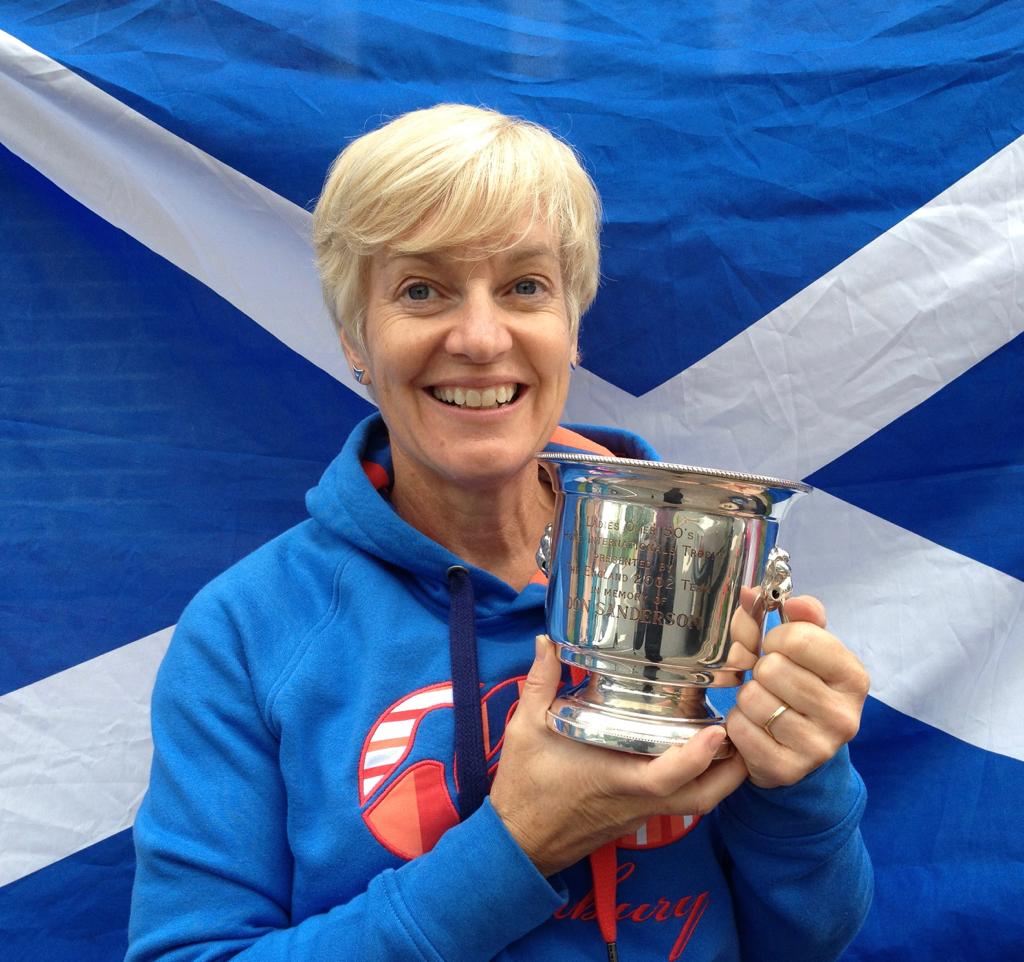 "I've been doing my bit in hospital, seeing all-comers being admitted and trying to make them better.
"And hopefully I've been a stabiliser for the young doctors as well. They've needed pastoral support during this time, we all have.
"It's been scary and frightening and whilst it would be great to have had a squash court to run about, smack a ball and get that stress out, the current reality is that, survival is success for us all just now."
She has found other avenues to channel some of that stress however. The medical profession has kept her busy since graduating from Aberdeen University in 1986. Nevertheless her passion for sport is hard to match and she's been back on a tennis court at Dumfries Sports Club recently where she also normally plays hockey and cricket competitively. Sue's also cycled 500 miles since lockdown and does virtual squash training.
The 56-year-old is a champion for women's sport in Scotland and once this pandemic begins to ease she will take on her role as Cricket Scotland's first ever woman President. At Scottish Squash she's part of the Equality Advisory Group and has been a key influencer in helping increase women's participation through the governing bodies Girls Do Squash campaign, launched in 2018.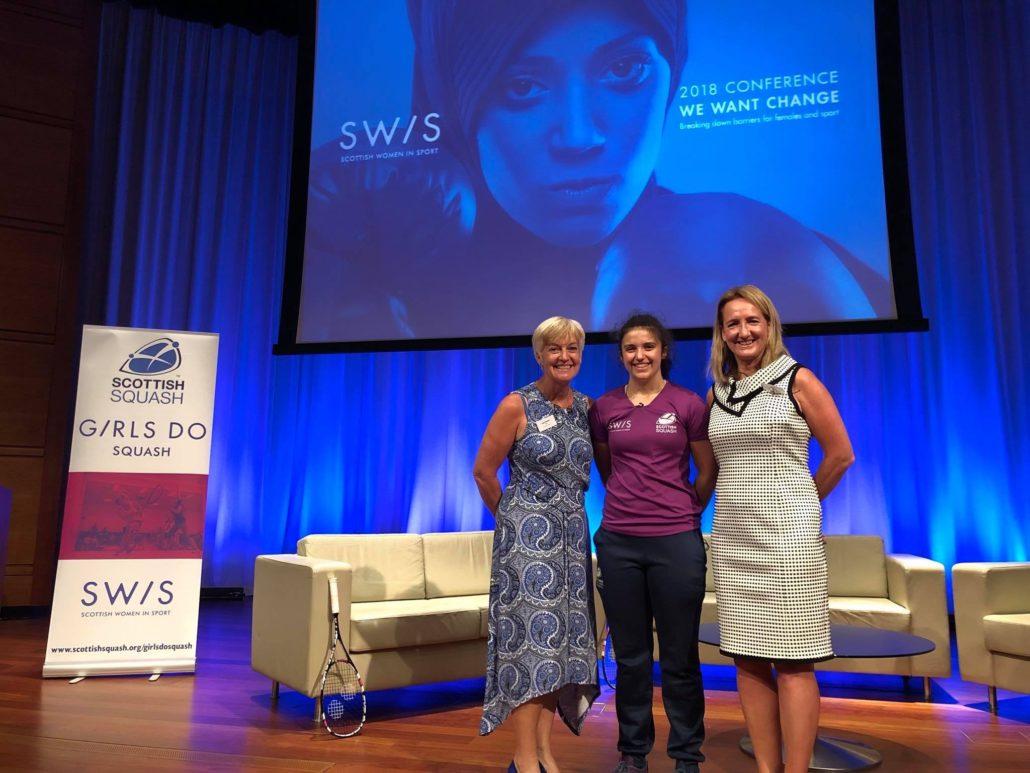 But it's being on a squash court where she thrives competitively the most having represented Scotland at Masters level for the best part of 15 years. Winning the Scottish Masters Over 55s title last year was her proudest individual achievement, she says. Yet nothing comes close to captaining Scotland's Over 50s women's team to Home International glory in 2014.
She said: "I was part of the Scottish Squash junior set-up as a youngster but when I became a doctor I had to give up squash until I was about 40. I tried curling, golf and running but nothing did what squash does. When I got back on court I could smell the plaster, sweat and wood. It felt like I was home.
"I've since won three national titles but victory as a Scotland team in 2014 is the win I cherish the most. I won my match 3-2 against an English player I'd never beaten before to secure the title in Dublin. It felt amazing."
She continued: "I had won two domestic titles in 2020 and was on track to be part of the Scotland team this year before lockdown.
"It's a shame that's not happened but I've been able to work on some aspects of my game I wouldn't normally have done and created a court outside my home with some duct tape. But I can't wait to eventually get back on court and also get started at Cricket Scotland which represents an exciting and new challenge for me."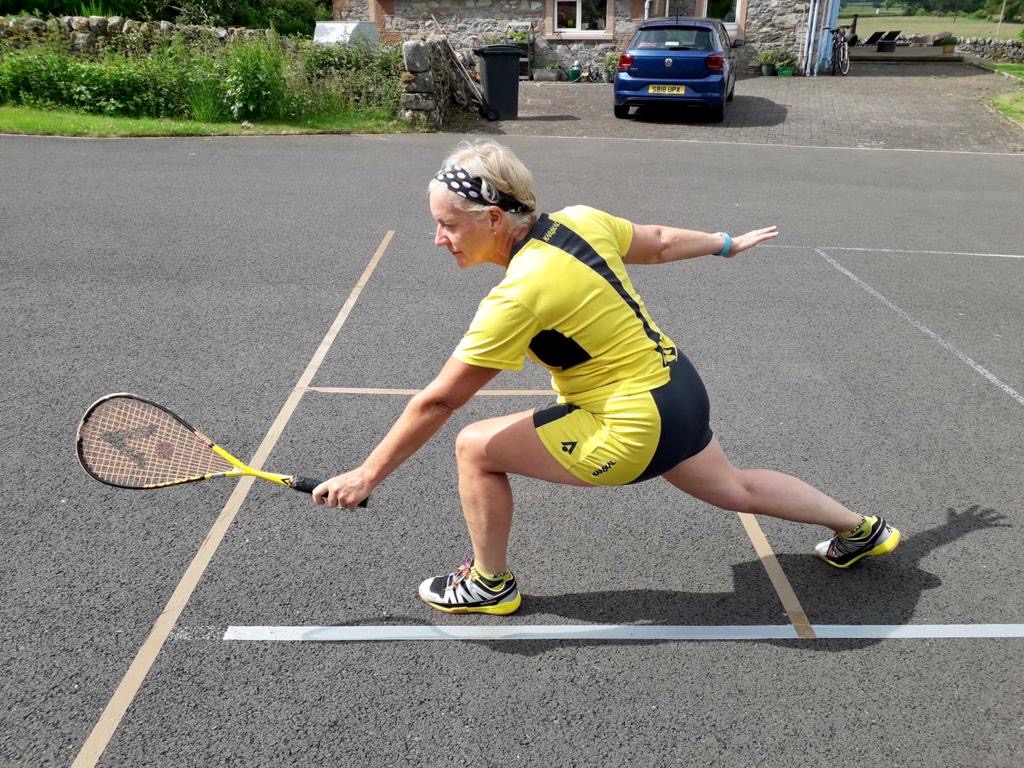 Sue Strachan's professional title is Dr Sue Robertson. She is Deputy Chair of the BMA Scottish Council. You can read her blog written last month for the BMA Council, here.
View the Scottish Squash COVID-19 toolkit here.
https://www.scottishsquash.org/wp-content/uploads/2020/06/PHOTO-2020-06-16-18-53-50.jpg
962
1024
Allan McKay
https://www.scottishsquash.org/wp-content/uploads/2017/10/Scottish_Squash_Logo_LANDSCAPE-300x90.jpg
Allan McKay
2020-06-21 12:08:28
2020-06-26 17:22:29
On the front line with doctor and squash champion Sue Strachan