Scottish Squash are delighted to announce that JC Lindsay will again be headline sponsor for this year's Scottish Junior Open.
It will be the Edinburgh firm's fourth year sponsoring Scotland's premier junior event which will take place in the capital from Saturday, December 28 to Monday, December 30, 2019.
Last year 200 players from more than 30 different countries competed over three days at Edinburgh Sports Club (ESC) and Oriam; Scotland's Sports Performance Centre – the host venues again for the latest instalment.
Painting and decorating has been JC Lindsay's craft since 1959 and over the decades they have broadened their service offering to include the complete renovation of residential and commercial properties.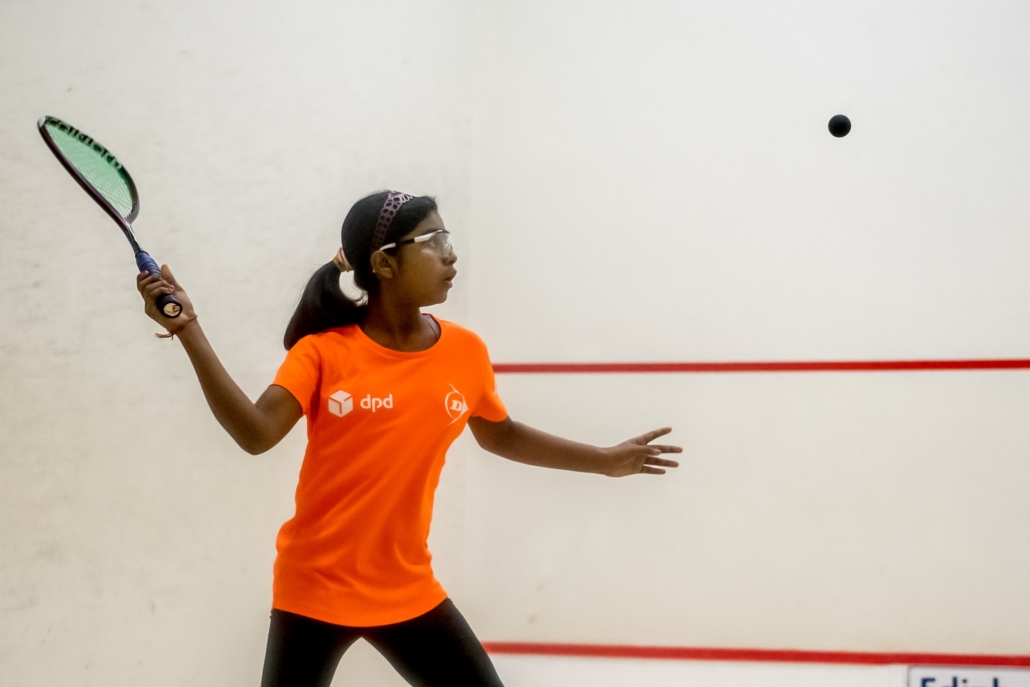 Commenting on their continued support for the Scottish Junior Open, JC Lindsay Managing Director Chris Green said: "It's a pleasure once more for JC Lindsay to be proud sponsor of the Scottish Junior Open.
"It's great to have been involved with the tournament from its early inception and to see it evolve and grow over the last few years to become the highlight of the junior squash calendar.
"The entire team at Scottish Squash are doing a fantastic job, continuing to make the tournament more exciting year-on-year."
He continued: "On a personal note, I'm delighted our business can support the event as both my son and I are very passionate about the game.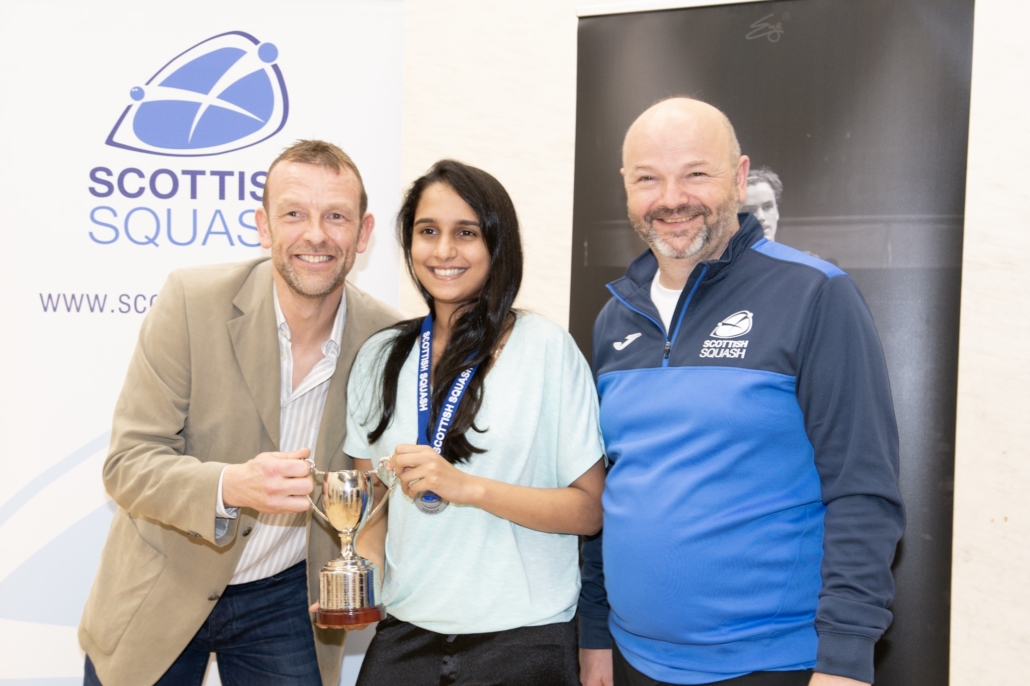 "I have really enjoyed seeing juniors moving up the ranks and getting more competitive each year.
"There's some real talent in Scotland so let's hope we achieve some more podium positions.
"A big thanks also to Ian Shepherd, my partner at JC Lindsay.
"His passions lie in cycling yet he's only too pleased our sponsorship budget goes towards this event."
The JC Lindsay Scottish Junior Open 2019 is expected to attract players from countries as far afield as South Korea, Japan, USA, Egypt, Malaysia and Ecuador who will compete in ten different categories of competition from under-11 boys and girls up to the under-19 events.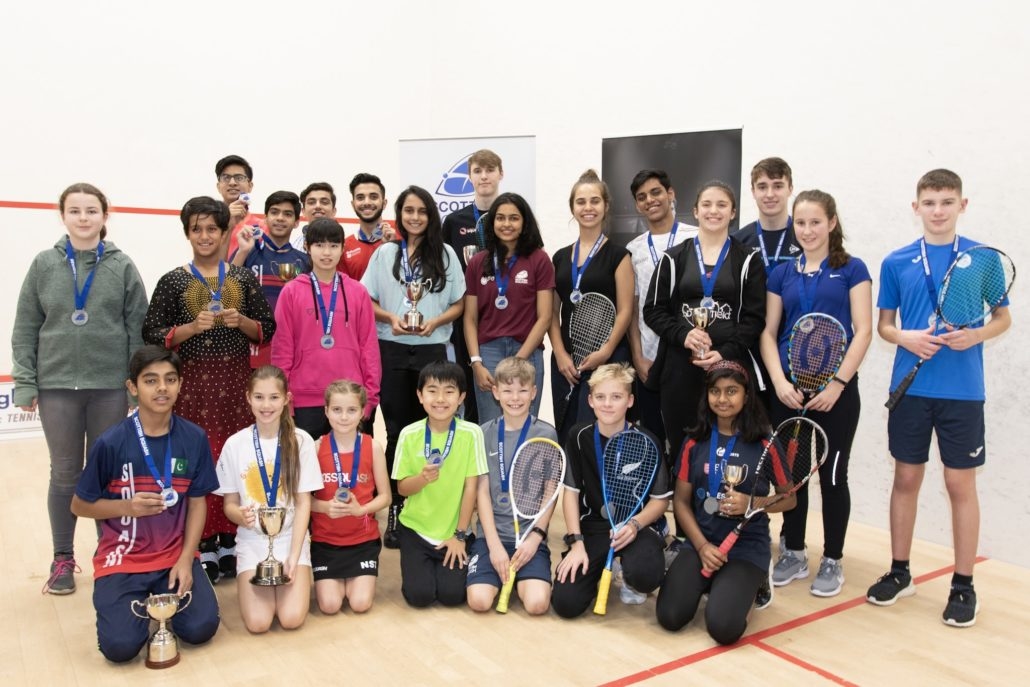 Maggie Still, Scottish Squash CEO, said: "Our sincere thanks go to JC Lindsay for generously underpinning the Scottish Junior Open.
"We are delighted to have partnered with JC Lindsay for the fourth successive year, a partnership that has helped the event grow year-on-year.
"JC Lindsay's commitment to support the development of junior squash in Scotland is allowing unrivalled competition experience for a great number of Scotland's junior squash players, as well as allowing Scottish Squash to continue to deliver a Grand Prix event that entices junior players from across the world."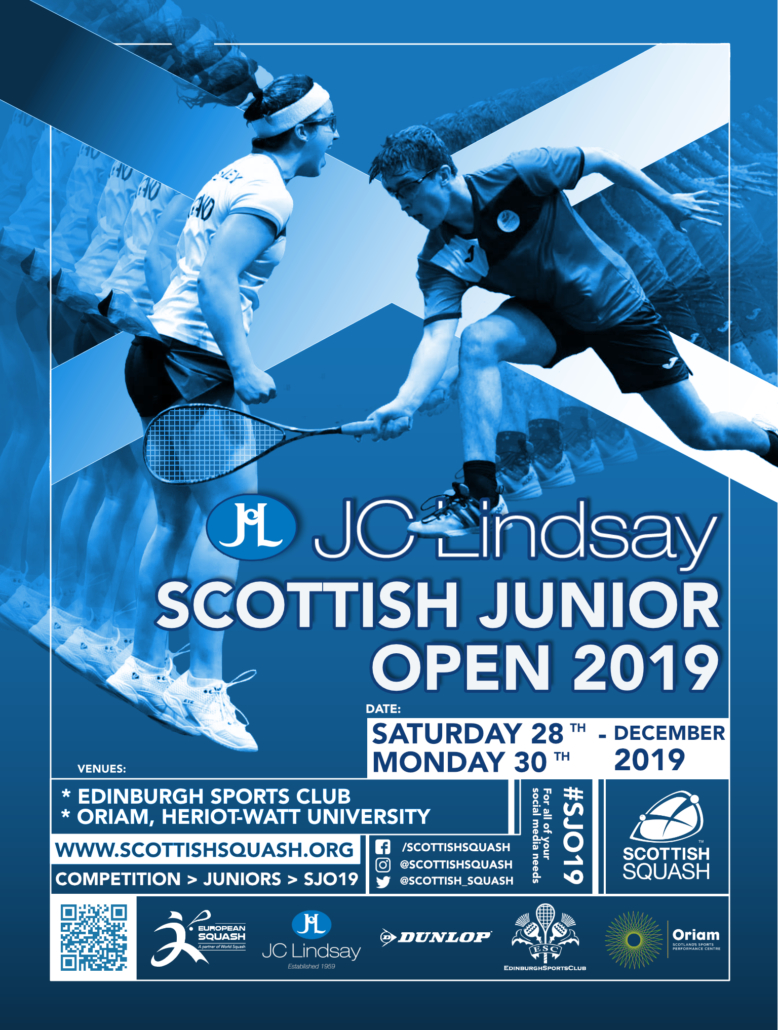 She added: "We also extend our thanks to Oriam and Edinburgh Sports Club for continuing to host the JC Lindsay Scottish Junior Open."
2019 will be ESC's fourth consecutive year hosting the tournament and Oriam's second year.
Ross Campbell, Oriam Executive Director, said: "Our partnership with Scottish Squash has strengthened since the organisation moved permanently to our facility.
"Such events as the JC Lindsay Scottish Junior Open enhances our relationship and builds towards an even stronger future partnership.
"Like we were for the Springfield Scottish Squash Open, we are delighted to be part of this event and hope it is as every bit as successful as the Scottish Open."
ESC Club Manager Jonathan Tait said: "Edinburgh Sports Club is delighted to be hosting the JC Lindsay Scottish Junior Open once again.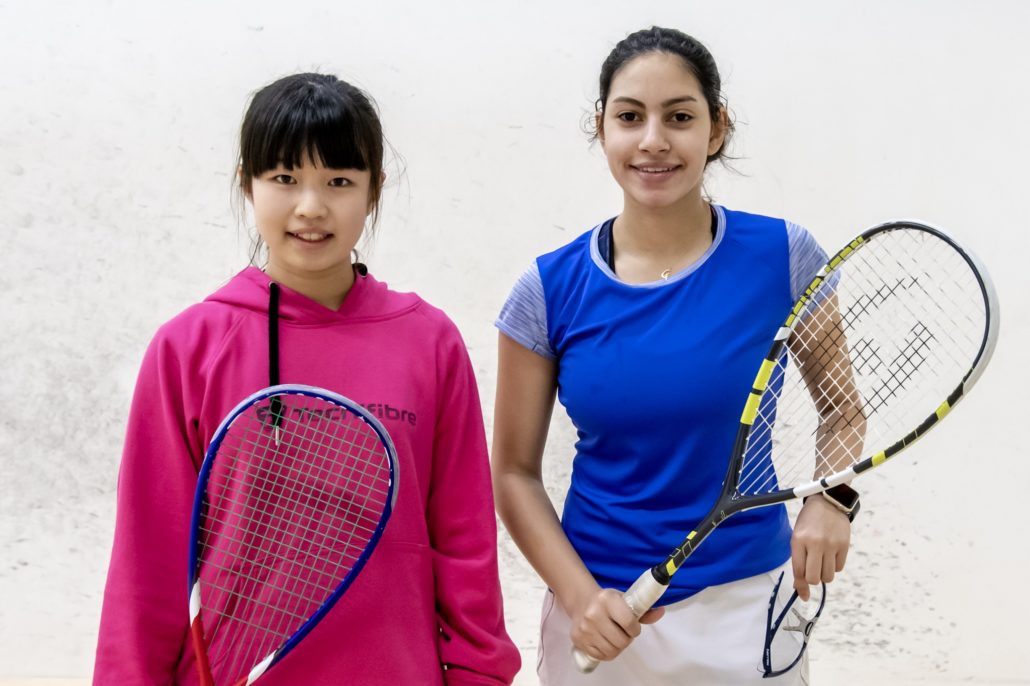 "This event grows stronger every year inspiring all the Scottish juniors and some of the adults too.
"We anticipate the Edinburgh Sports Club juniors to figure prominently given their home advantage.
"We look forward to working with Scottish Squash in delivering a highly professional tournament that now stands proud in the junior squash calendar."
Full competition information and entry details can be found here. Entries close on Friday 15th November.
For more information on JC Lindsay, click here.
https://www.scottishsquash.org/wp-content/uploads/2019/10/RSP_9677.jpg
1365
2048
Andy Weston
https://www.scottishsquash.org/wp-content/uploads/2017/10/Scottish_Squash_Logo_LANDSCAPE-300x90.jpg
Andy Weston
2019-10-02 11:45:19
2019-10-02 12:04:15
JC Lindsay to sponsor Scottish Junior Open for a fourth consecutive year