Greg Lobban begins a busy two-month stretch on the PSA World Tour this weekend full of confidence and in the form of his life.
Scotland's number one player won his biggest ever title last month in Hong Kong, not dropping a game on the way to victory at the $30,000 Men's PSA HKFC International.
He feels it was reward for a tough pre-season during the summer as he looks to build on the win and make a move towards the top 20 in the world rankings.
Lobban is in round one action at The 2019 FS Investments U.S. Open Squash Championships in Philadelphia on Saturday before tournaments in Cleveland, Egypt, Qatar and back in Hong Kong.
The world number 29 said: "I'm feeling in really good shape, physically and psychologically and believe my game is better than it ever has been.
"I've done a lot of work on the mental side of things and in terms of Hong Kong it felt like everything clicked.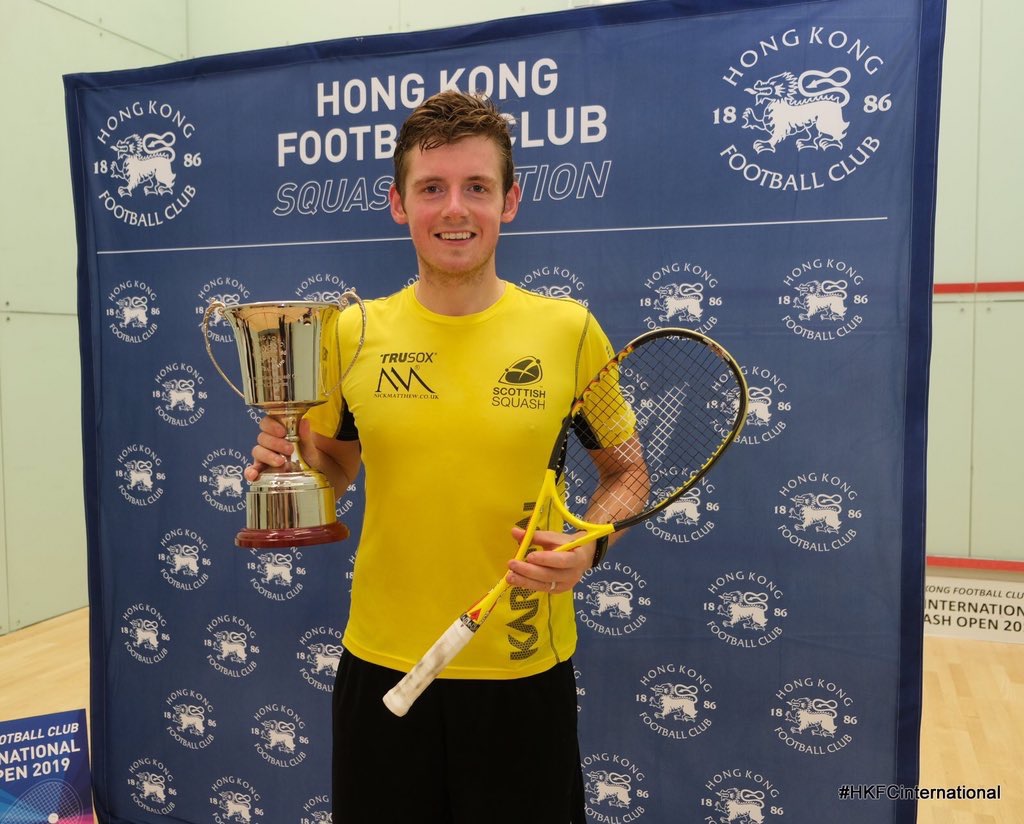 "It was a wide open event and the most consistent player throughout the week was going to win.
"Performance wise I got better as the tournament went on and the standard of opposition improved.
"Not dropping a game was great and all in all it was pretty much a perfect week. The win has given me a lot of confidence for the rest of the season."
He continued: "I have changed a few things in my game since I moved to Sheffield last year and it took a bit of time transitioning and learning new ideas and playing a different way.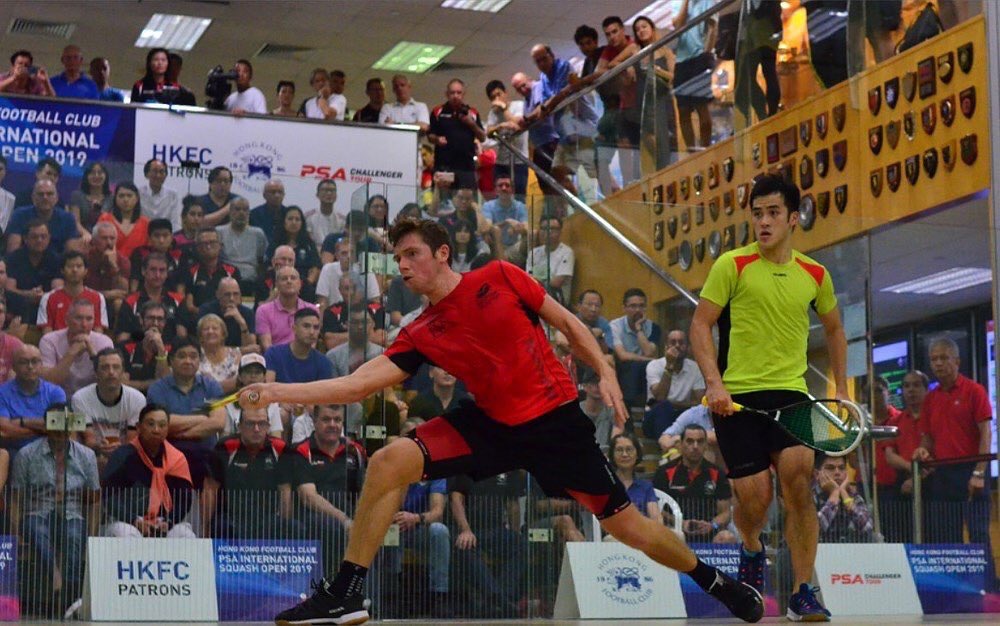 "But I feel like my positive summer training block has paid off and I look forward to what lies ahead.
"I set a couple goals in the summer, to win a few more PSA events and break into the world's top 20 this season.
"Hopefully I'm on the way to achieving both."
Expanding on his recent work with performance psychologist Jeffrey Webster he added: "We talked through what I believed my weaknesses were psychologically in matches.
"There's been a lot of times when I have become distracted and gone away from my plan or what I'm good at doing.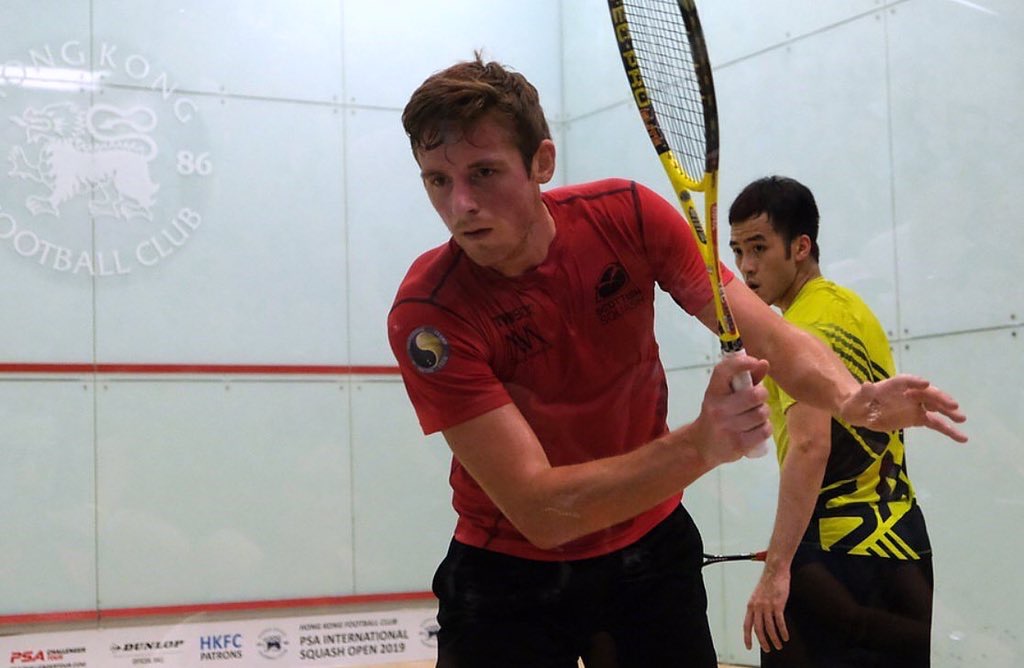 "Now I have found new ways of combating that and focus on getting the best out of my performance.
"Calming myself down in between points has been a key area and on a match day making sure I'm not wasting mental energy thinking about squash all day because an actual match is draining enough.
"All these small things add up over time. It's what can separate a top 30 player from a top 20 player or top five from a top ten player in various sports."
Lobban takes on Australian Cameron Pilley in Philadelphia on Saturday.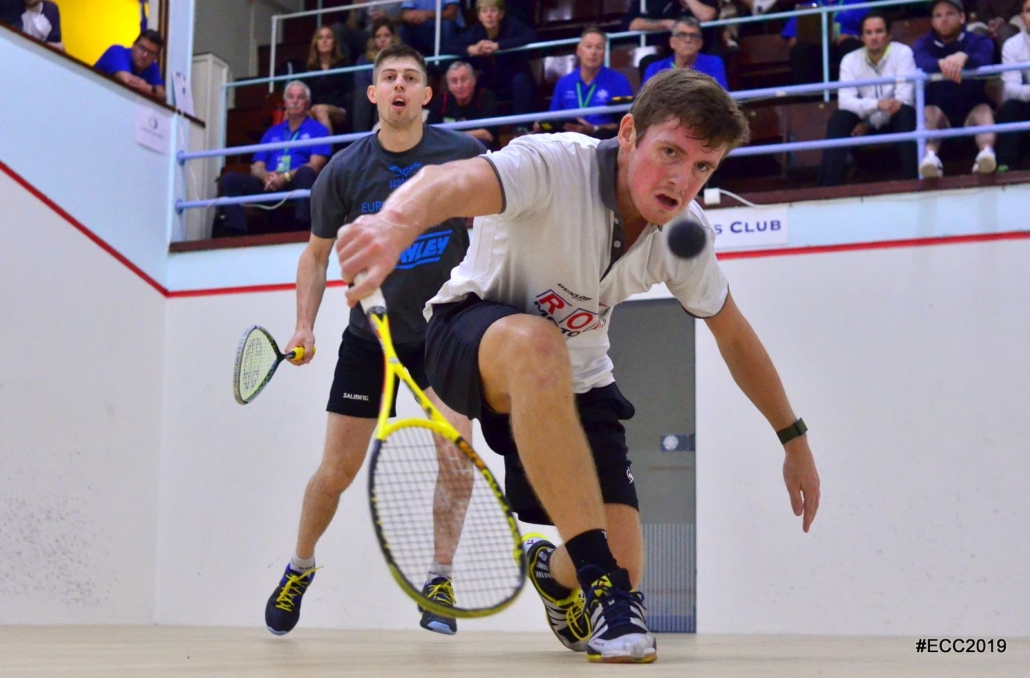 The experienced Aussie sits 39 in the world rankings but with a career high of 11 the Scots expects a tough encounter.
He said: "I've never beaten him before but I haven't played him for nearly five years.
"He's one of the most experienced guys on tour but the type of quality player I want to be beating.
"It won't be easy but a good challenge for me.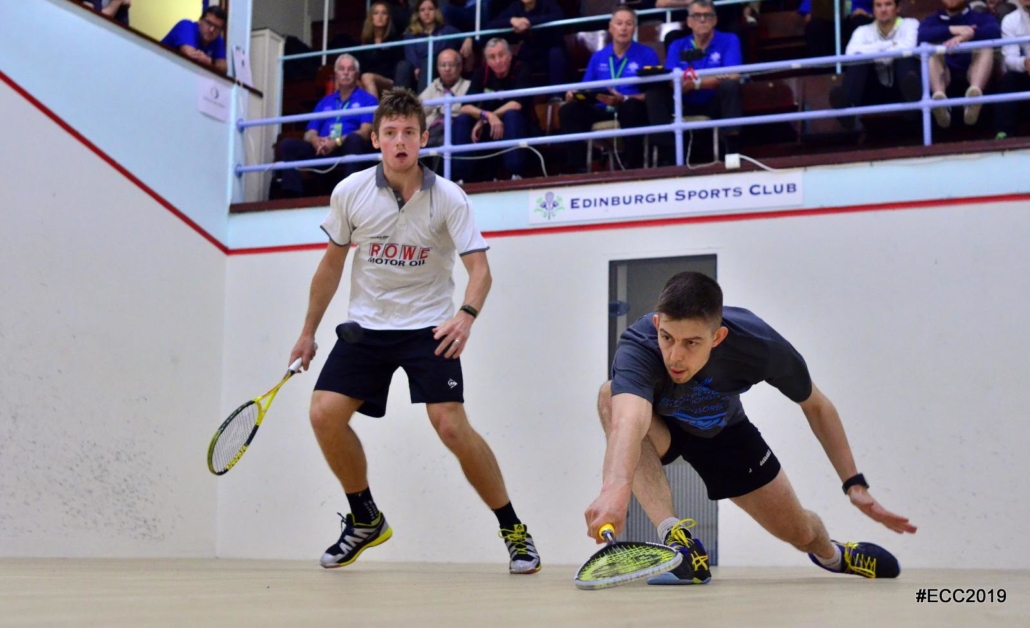 "It's a busy period of tournaments but playing when you're feeling confident is a good thing so I'm looking forward to the next few weeks."
Fellow Scot Alan Clyne is also competing on Saturday at the US Open Squash Championships against Mexico's Cesar Salazar in round one.
In the women's draw Lisa Aitken takes on Tinne Gilis (BEL).
Full details and the latest news from The 2019 FS Investments U.S. Open Squash Championships can be found here.
Photos courtesy of Steve Cubbins and the PSA World Tour.
https://www.scottishsquash.org/wp-content/uploads/2019/10/LobbanHKInt-2.jpg
626
1000
Andy Weston
https://www.scottishsquash.org/wp-content/uploads/2017/10/Scottish_Squash_Logo_LANDSCAPE-300x90.jpg
Andy Weston
2019-10-02 13:27:34
2019-10-02 13:27:36
Greg Lobban heads Stateside in form of his life.