Rory Richmond steps out comfort zone during new fitness drive
Edinburgh junior Rory Richmond is using his time away from a squash court to get into peak fitness in preparation for a return to the sport.
The 15-year-old admits he's really missing being on court but aims to be in the best possible position ahead of the new season commencing, once measures permit.
Rory has been working remotely with sportscotland physical preparation coach Liam Mitchell during shutdown.
He's also been put through his paces by Scotland's top male players Alan Clyne and Greg Lobban via online sessions as well as enjoying some regular 5k runs near his home.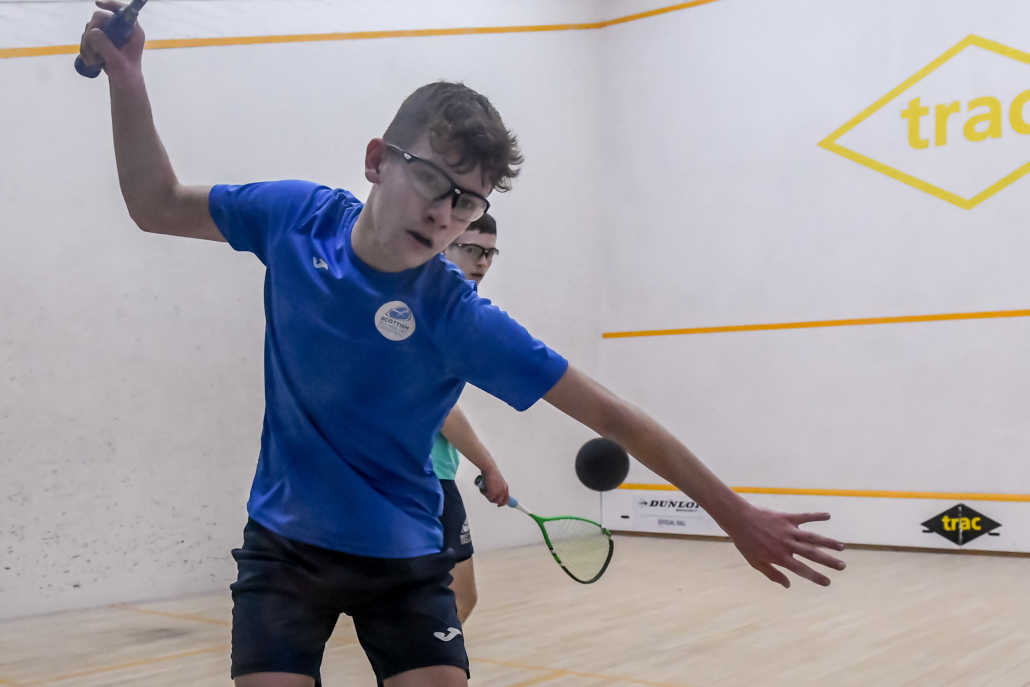 The Scottish Squash Academy player said: "I've taken myself out my comfort zone and really worked on my fitness during this period.
"It's going well and I'm feeling good. I've never really done 5k runs before so that's been different and I went on a 9k jog with my dad around Arthur's Seat.
"sportscotland have provided me with a set programme which focuses on my strength and conditioning.
"I have two sessions a week with them and each week the programmes get harder.
"Alan Clyne also did an online workout with the Academy boys recently which was very challenging and Greg's Facebook Live session was so different to the kind of stuff I was working on before lockdown.
"It's great we have these two players in Scotland to look-up to. I've learned a lot and will definitely introduce some of their routines into what I do."
Rory, who attends Stewart's Melville College, is hoping to follow in the footsteps of Scotland's top duo and compete regularly on the PSA World Tour as a professional.
He began playing squash aged seven when his dad took him along to Edinburgh Sports Club (ESC) and he's not looked back since.
Now a regular Scotland junior internationalist, Rory competes across the continent for his country as well as on the European Squash Junior Circuit.
He was a Plate winner at last season's Nordic Junior Open and Welsh Junior Open and came third in the Scottish Junior Open held at ESC.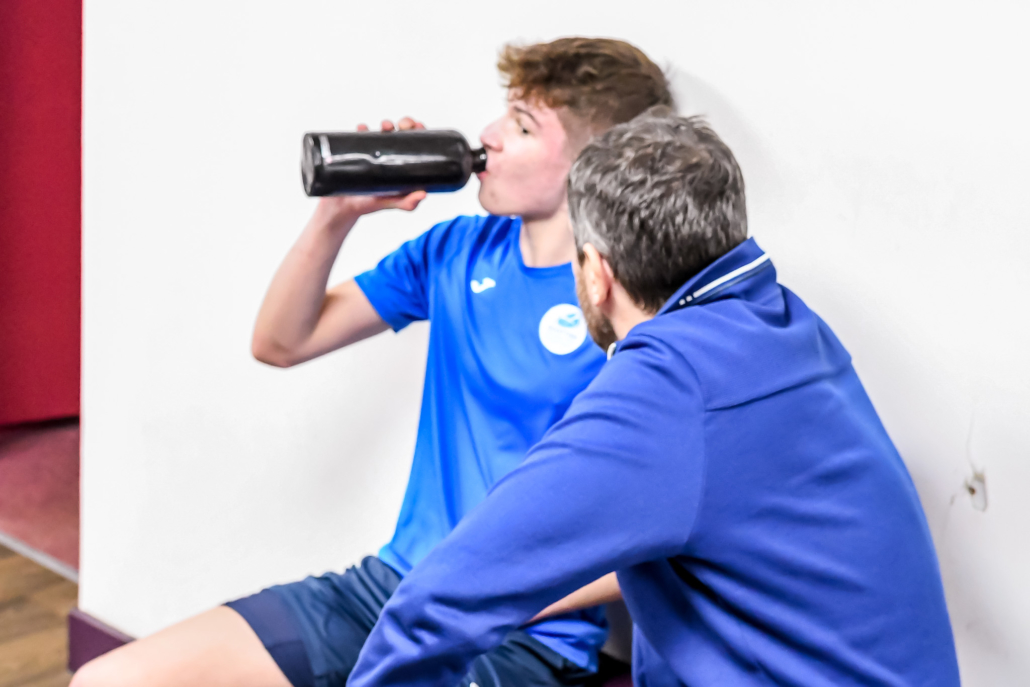 "I've made a lot of friends from competing in the European events and for Scotland," he said.
"That's one of the great things about squash, the relationships you make and it means you really look forward to the big events.
"I'm now playing squash as my full-time sport at school and would love to eventually turn professional and compete on tour like Greg and Alan."
Rory picked up three titles on the domestic front last season winning U17 gold at Scotstoun, ESC and most recently Bridge of Allan where he defeated rival Kyle Penman in five tight games.
He added: "Kyle beat me at the Scottish National Championships so it was nice to get the win over him at Bridge of Allan in March.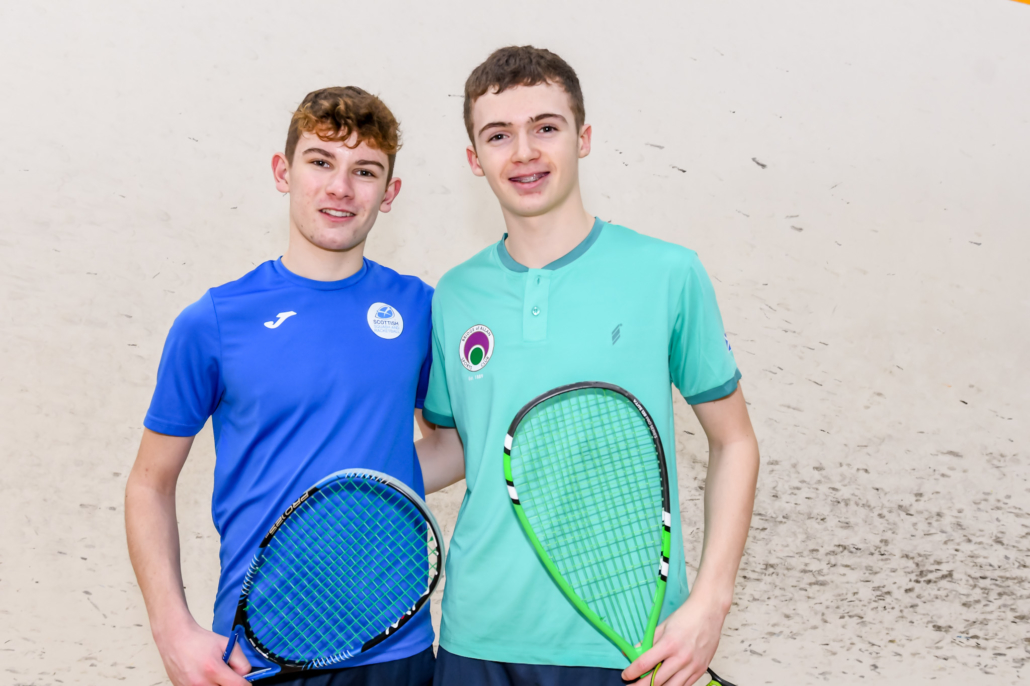 "We always have good battles and enjoy a healthy competition which can only help us both in the next few years.
"It feels so long since that Bridge of Allan event and I'm desperate to get back out competing as soon as possible."
May 28th COVID-19 Update – Scottish Squash Working Group, click here.
View the Scottish Squash COVID-19 toolkit here.
https://www.scottishsquash.org/wp-content/uploads/2020/05/20200202_Scottish-Junior-National-Champs_RobertsSports-114.jpg
1366
2048
Allan McKay
https://www.scottishsquash.org/wp-content/uploads/2017/10/Scottish_Squash_Logo_LANDSCAPE-300x90.jpg
Allan McKay
2020-05-31 13:25:35
2020-06-23 11:08:39
Rory Richmond steps out comfort zone during new fitness drive