First of all we would like to say a huge 'thank-you' to member clubs, coaches and players who have been in touch to support each other and Scottish Squash during the past year.
There is no doubt 2020 was an incredibly difficult year for us all.
For the whole squash community, the Covid-19 restrictions in Scotland which led to squash being effectively closed down for the majority of 2020 were frustrating and the sense of loss very apparent.
We all worked incredibly hard last year to try to achieve a return to squash in Scotland and will continue to do so.
We have continued to follow guidelines, prepared clubs, written and submitted proposals, lobbied and retained a positive outlook.
We experienced some movement last year for under-18s, solo and household squash, with professional players also being one of the first sports to meet the Return to Performance Training criteria. Nevertheless, our inability to gain any traction with a return to full, or socially distanced squash was a further frustration. But, as mentioned, we will continue to push hard for a return to an adapted form of the game in 2021 when it is appropriate and safe.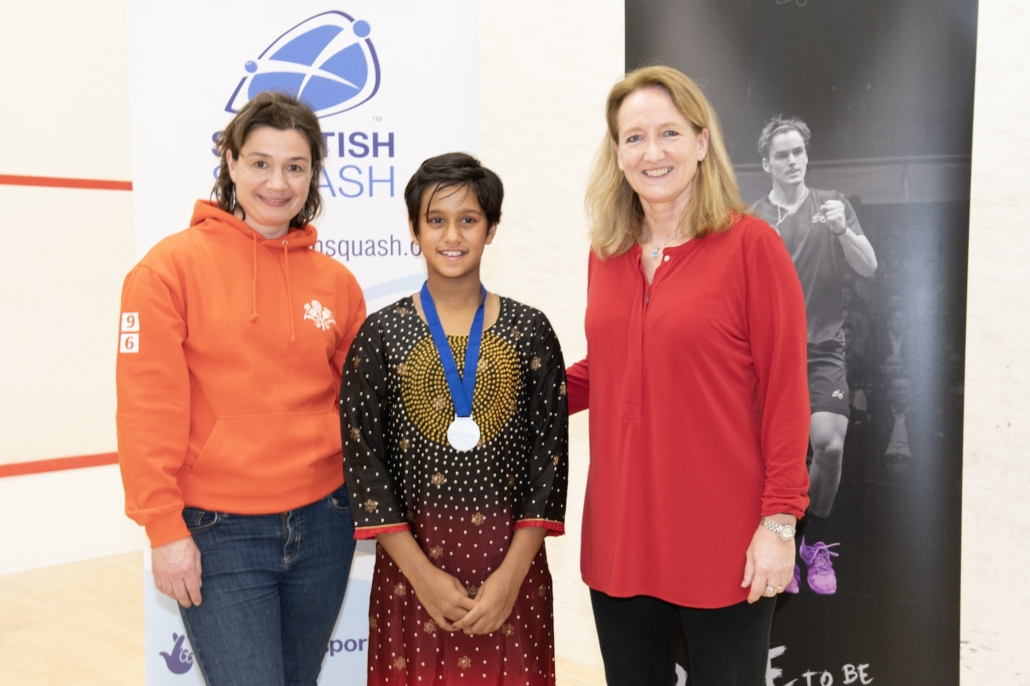 Alongside these efforts we have sought to raise awareness of the financial pressures being experienced by many clubs, coaches and players.
The Scottish Squash team have worked to direct members to potential sources of local financial support. We have also supported clubs by freezing the Scottish Squash membership fees for 2020/21.  This has not been easy for Scottish Squash. Your membership is a valued and essential investment in squash across Scotland. It underpins the effective governance of the sport, development and competition programmes and supports the performance pathways for players. It enables us to demonstrate the growth of the sport and highlight the success of players and clubs across the country. However, we have listened to clubs and recognise your difficulties in retaining membership as you deal with ever-changing Government requirements during the pandemic.
We will, however, continue to provide membership services, and will endeavour to source other means to cover the ongoing membership income deficit.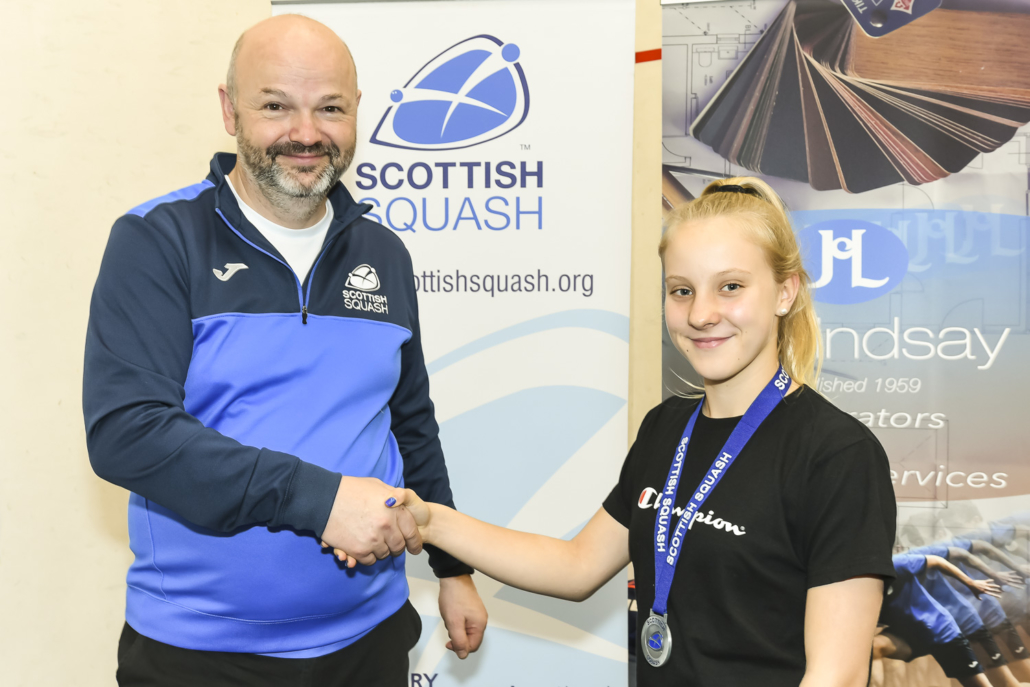 We also recognise that squash is a massive part of people's lives. The pandemic has affected all that we do; our family life, friendships, work, travel and playing, coaching and enjoyment of squash. The loss of squash has meant that many of us have lost our social circles and have become isolated as we protect ourselves and others from the virus and follow government guidelines.
We are extremely grateful for the supportive stance of clubs, coaches, players and our squash friends. We recognise that squash clubs and coaches have worked hard to make facilities as safe as possible; ready for the return of squash. We welcome the energy and resilience of those clubs and coaches who have turned their focus to under-18 squash and used Scottish Squash BounceBack competitions to inspire the next generation of players. We look forward to opening the BounceBack programme to other age groups as squash opens up again this year.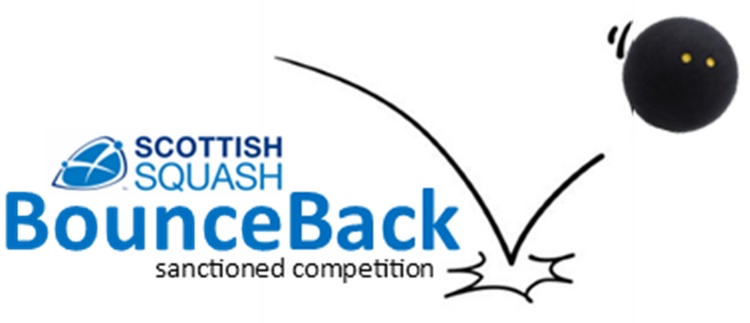 Scottish Squash are extremely grateful to our family of sponsors, investors and support partners, for their continued support during these unprecedented times. Thank-you to sportscotland and to Springfield Properties for your flexibility and for extending investment during this demanding time.
We currently have much to look forward to in 2021 such as the European Masters Championships, in Edinburgh, in June, and the Springfield Scottish Squash Open, in Inverness, in August.
We also look forward to the return of the squash leagues and to supporting our elite players as they progress through the PSA World Rankings and prepare for the Birmingham 2022 Commonwealth Games.

Thank-you for all that you do for the sport as players, club managers, coaches, volunteers and administrators. We look forward to our continuing dialogue and to working together to get players back on court and welcome squash back this year as a stronger and even more resilient sport.
Undoubtedly the next few weeks will be tough for everyone but we hope you're able to take good care of yourselves and those close to you having had an enjoyable festive period.
Wishing you all the very best for 2021.
Mark Adderley                                                                                                      Maggie Still
President and Chair of the Board                                                                      Chief Executive Officer
https://www.scottishsquash.org/wp-content/uploads/2021/01/rsz_rsp_9694.jpg
517
750
Allan McKay
https://www.scottishsquash.org/wp-content/uploads/2017/10/Scottish_Squash_Logo_LANDSCAPE-300x90.jpg
Allan McKay
2021-01-08 16:34:13
2021-01-08 16:34:13
New Year message from CEO Maggie Still & President Mark Adderley