Scottish Junior Doubles champion Harry Barron is hoping to continue his good form when the 2018 JC Lindsay Scottish Junior Open gets underway on Friday, December 28.
This year's competition has attracted close to 200 competitors from across 31 different countries who will compete in Edinburgh from December 28-30 to become Scottish Junior Champion.
Barron is competing in a competitive Boys Under-19 age group alongside his doubles partner Alasdair Prott, below, who won the Under-17 title last year at Edinburgh Sports Club.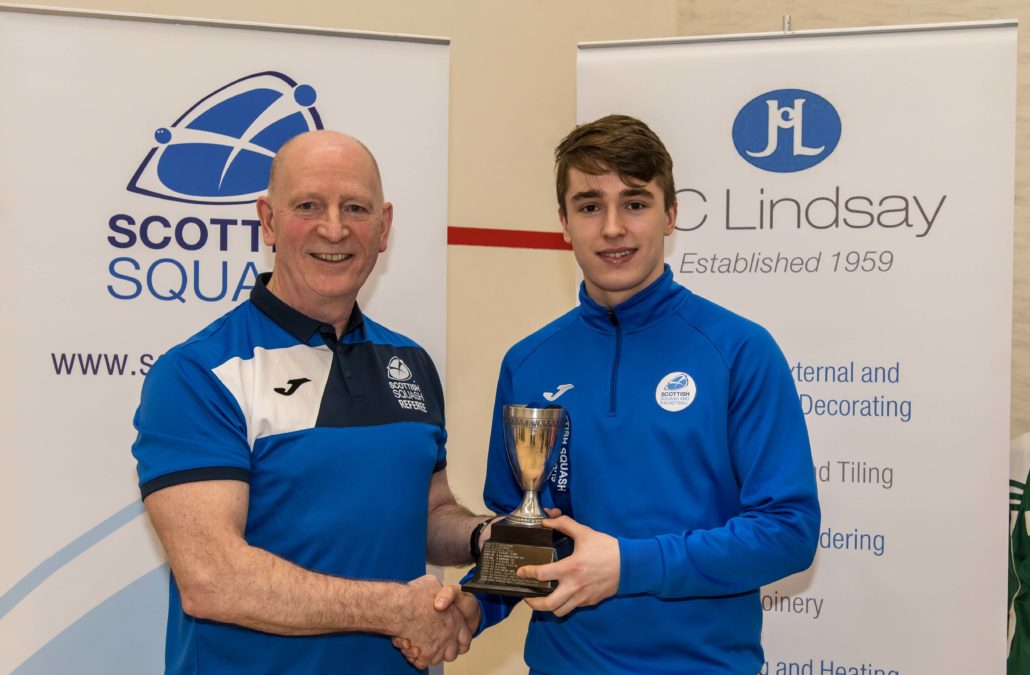 Barron said: "The Junior Open is a great event where we get to play against some world class opposition from all over the globe.
"Playing against all these different players makes this competition so special.
"Hopefully I can perform well myself.
"It's my first year at U19 level and I am 17-years-old so have next year too.
"It's really about putting in some good performances and hopefully taking away some positive results and confidence. That's my main aim."
The competition will be hosted by Edinburgh Sports Club and Oriam; Scotland's Sports Performance Centre, something Barron feels will add value to the event.
He added: "Oriam is brilliant for the spectators with the glass court and the opportunity to play there for players this year is great.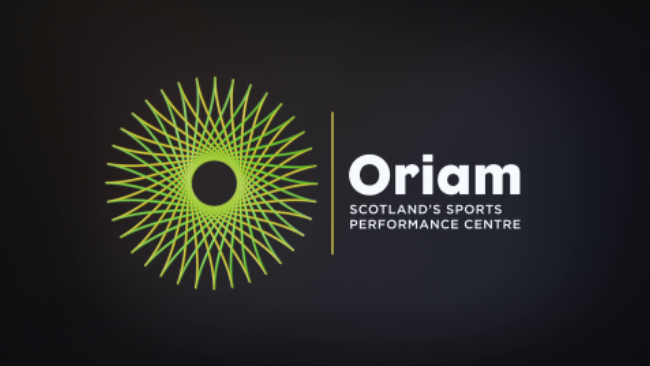 "I have recently been accepted into Heriot-Watt University and will continue my training at Oriam when I move to Edinburgh which I'm looking forward to.
"Edinburgh Sports Club always has a really good feel to the place when you compete.
"The JC Lindsay Scottish Junior Open is our big home event of the year and hopefully we can get the Scottish crowd behind us."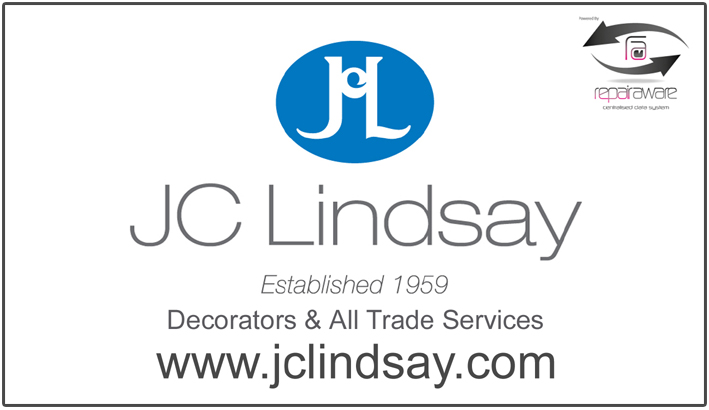 Barron and Alasdair Prott defended their Scottish Junior doubles crown earlier this month at Scotstoun winning all five matches with their last match against Jack Orr and Ben Orr sealing the title (11-7, 11-8).
Barron hopes his partnership with Prott continues to prosper in the future much like 2016 World Champions Greg Lobban and Alan Clyne.
"I enjoy doubles, it's completely different to singles," he said.
"The courts are much bigger and you get to use different angles and there's a lot more variation in the game.
"Alasdair is a great partner, he's shown in his individual performances how good he is and I can rely on the ball coming back regardless of how hard the ball is to get.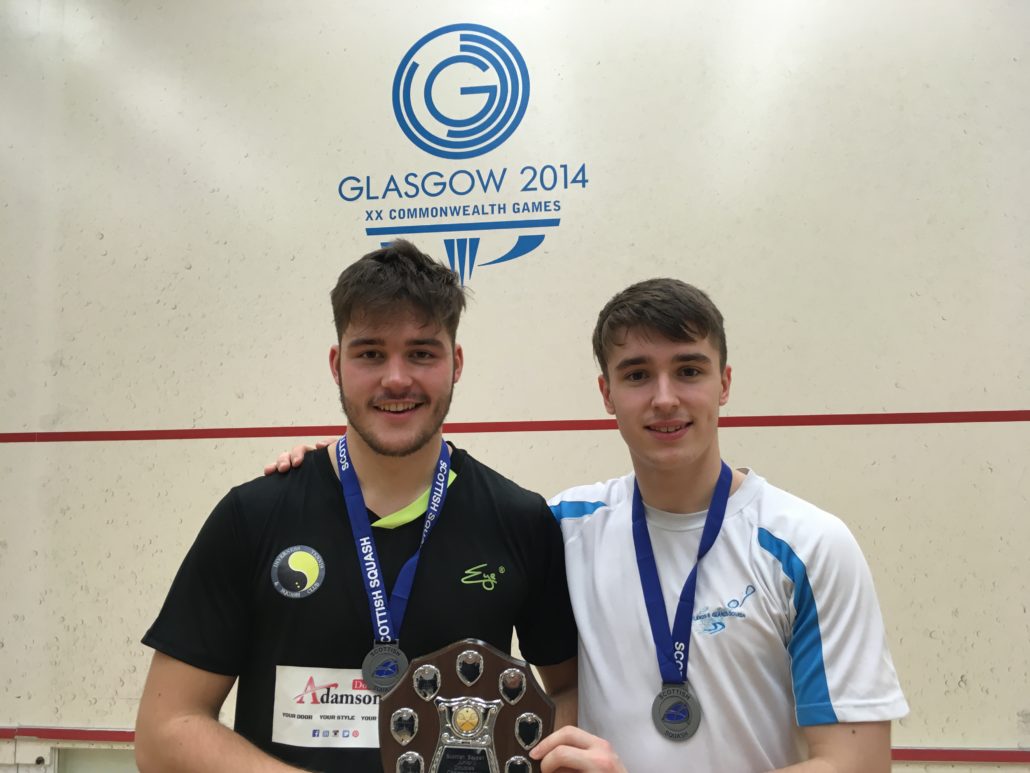 "We train together all the time up in Inverness so are really used to each other's games and we complement each other when we play.
"We'll continue to play together and see what happens.
"If we were to get the opportunity to play at such a high level as Greg Lobban and Alan Clyne that would be brilliant.
"It's great to watch them and they are players we can aspire to emulate, especially their World Championship win."
2018 JC Lindsay Scottish Junior Open seedings and first match times for each age group have now been published and can be found on the event website by clicking here. Draws for each age group will be published tomorrow (Thursday, December 27).
Follow us on social media channels to keep up-to-date with the competition.
Spectating at both venues throughout the competition days is free of charge. 
https://www.scottishsquash.org/wp-content/uploads/2018/12/IMG_1206.jpg
3024
4032
Andy Weston
https://www.scottishsquash.org/wp-content/uploads/2017/10/Scottish_Squash_Logo_LANDSCAPE-300x90.jpg
Andy Weston
2018-12-26 15:17:00
2018-12-26 15:43:15
Harry Barron hoping to impress at 2018 JC Lindsay Scottish Junior Open