Greg Lobban has targeted playing in New York's Grand Central Terminal for the first time when he begins his J.P Morgan Tournament of Champions campaign on Tuesday (January 16).
The 25-year-old takes on the USA's Dylan Cunningham in qualifying tomorrow needing to win two matches to qualify for the first round proper which begins on Thursday.
His doubles partner Alan Clyne, world ranked 28, is also in action on Tuesday against another American, Chris Hanson.
Lobban said: "The Tournament of Champions is the only World Series event I haven't qualified for so I am really hoping to qualify for that one and get on the show court at Grand Central.
"It's one of the oldest events, up there with the British Open, and in terms of prestige one of the top events.
"If I got on the glass court at Grand Central it would be great.
"I have got to the qualifying finals every time in New York but lost at that stage so I am hoping for better luck this time."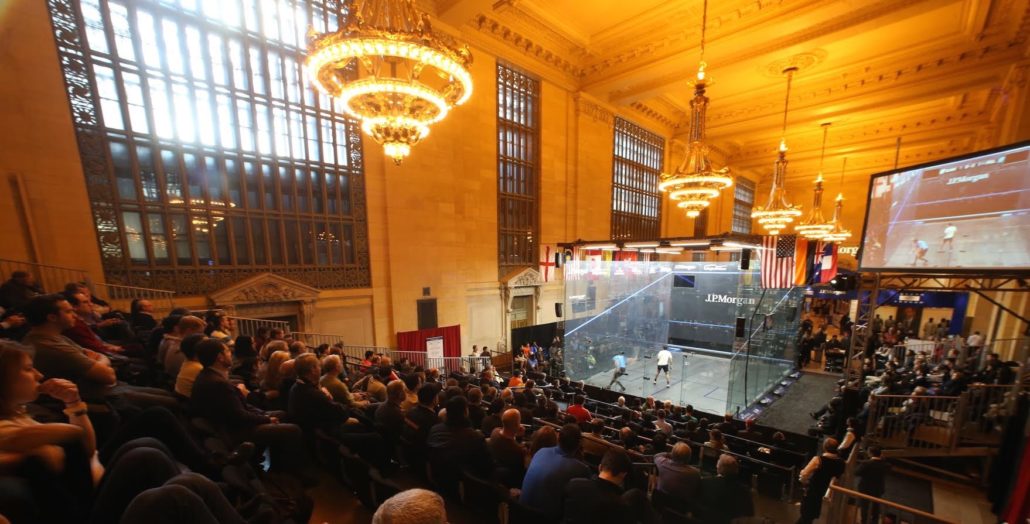 Lobban ended last year at his highest ever world ranking of 31 despite only returning to the tour in May after six months out due to a hamstring injury.
He picked up three PSA World Tour titles in 2017 and finished runner-up alongside Clyne at the World Doubles Championships having won it the previous year.
Lobban is now hoping for continued success this year with the Commonwealth Games on the horizon.
He added: "It's going to be a busy few months before the Commonwealth Games but an exciting time as well.
"You need to keep playing to make sure your ranking doesn't slip but there is no better way to prepare for the Games than competing against the best players in the world.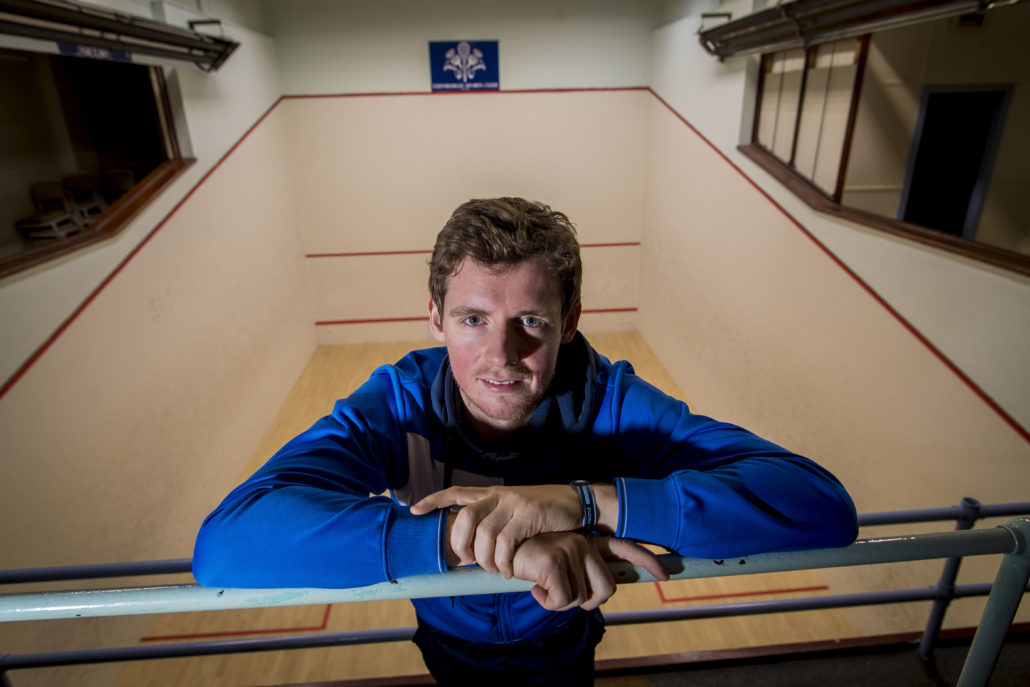 "My goal after coming back from injury was to be better than I was before and improve my ranking over time.
"I have done that in a short space of time and I feel like I want a lot more now I am in this position.
"I am grateful for everyone who helped me get back to full fitness and proud with how I came back in 2017."
Follow Greg and Alan's progress on Twitter – @ToCSquash or through the PSA World Tour website. 
https://www.scottishsquash.org/wp-content/uploads/2018/01/Greg3.jpg
3712
5568
Andy Weston
https://www.scottishsquash.org/wp-content/uploads/2017/10/Scottish_Squash_Logo_LANDSCAPE-300x90.jpg
Andy Weston
2018-01-15 15:35:23
2018-01-15 15:35:23
Greg Lobban targets debut on iconic Grand Central court at J.P Morgan Tournament of Champions