Shetland Squash are proving the love for squash is still strong with juniors flocking back to court since March.
After more than a year of uncertainty across all sectors of society due to COVID-19, the reopening of squash courts on the island is proving the sport's beacon remains bright.
Squash has been played in the northernmost part of Scotland since the late 1970s when two courts were built at the back of Islesburgh Community Centre in Lerwick.
The sport is now a major attraction at the International Island Games, a multi-sports event, with Shetland Squash's move to Clickimin Leisure Complex in 2005 taking squash to a new level.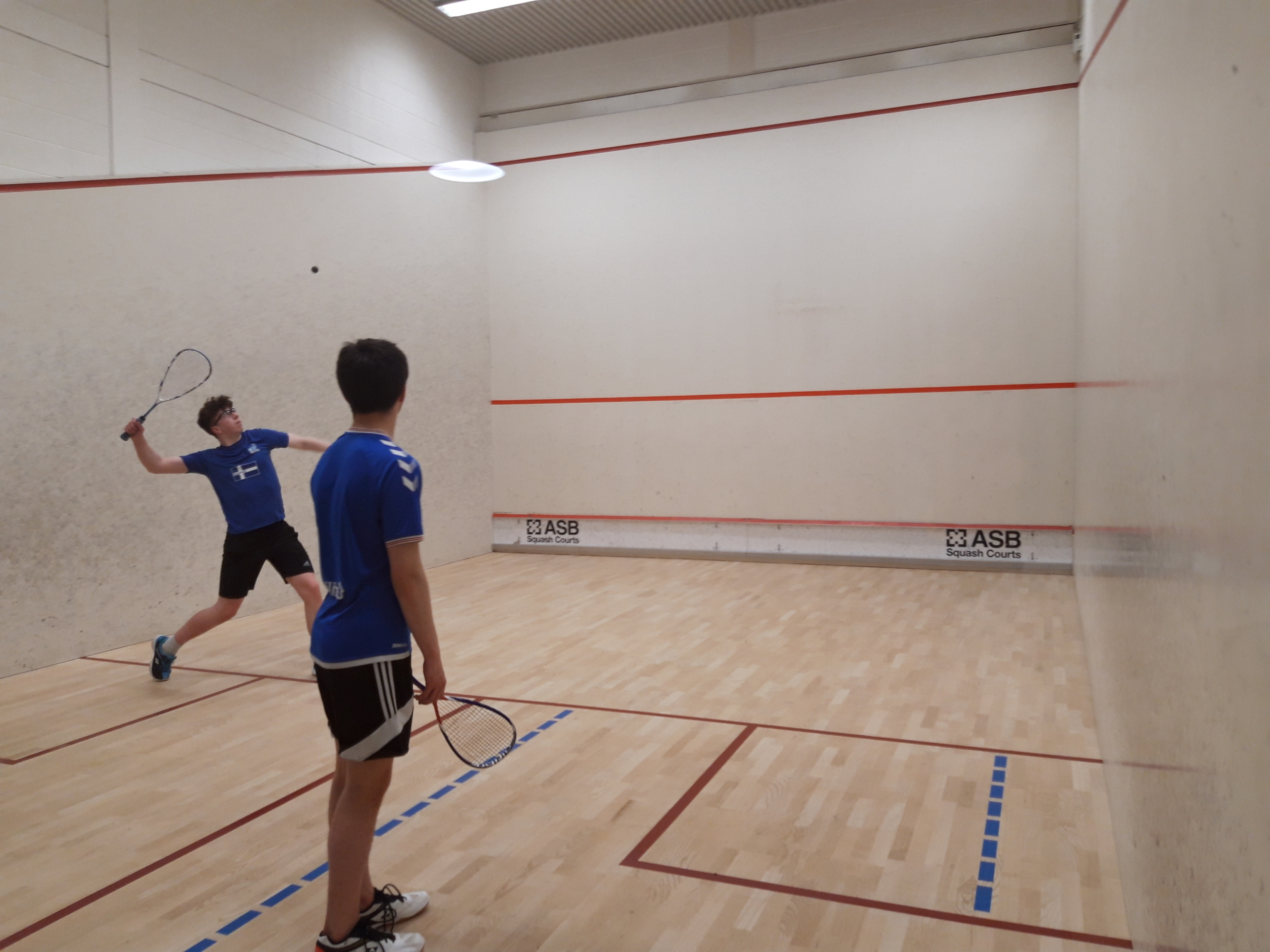 The centre is home to three state-of-the-art glass-backed singles courts which can also be converted into two doubles courts.
Junior squash has been a fundamental part of the sport's popularity at the centre and their coach Billy Mycock is delighted with the enthusiasm of players since a return to action.
He said: "Obviously it's been hard over lockdown recruiting new players, so we very much focused on getting existing juniors back involved.
"With the centre reopening in March and Shetland being in the tier three restriction level, we've been able to encourage them along.
"We kept in constant touch with players and parents regarding when squash will return.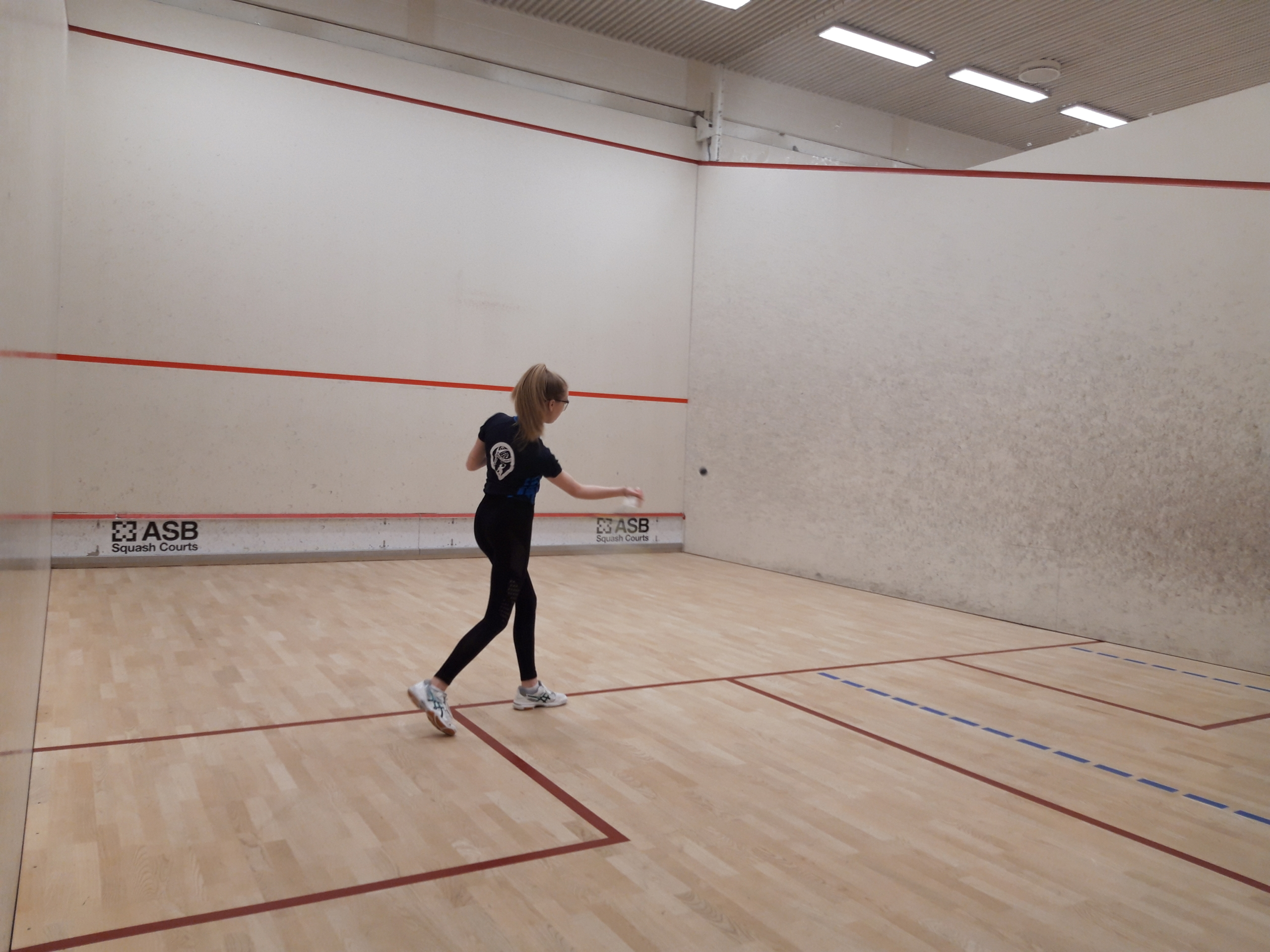 "And it only took two months since the start of March to get consistently back to our previous numbers of 30 junior players."
He continued: "Being up to full capacity again is great news and really encouraging.
"In the first couple of sessions players just wanted to hit a squash ball again on court and not do too many drills.
"They were all just thrilled to be back playing the sport they love and missed.
"Most players are currently getting double the squash they would normally get as we wait for adults to fully return.
"It's enabled us to run far more sessions for them and I can already see the benefits to their game.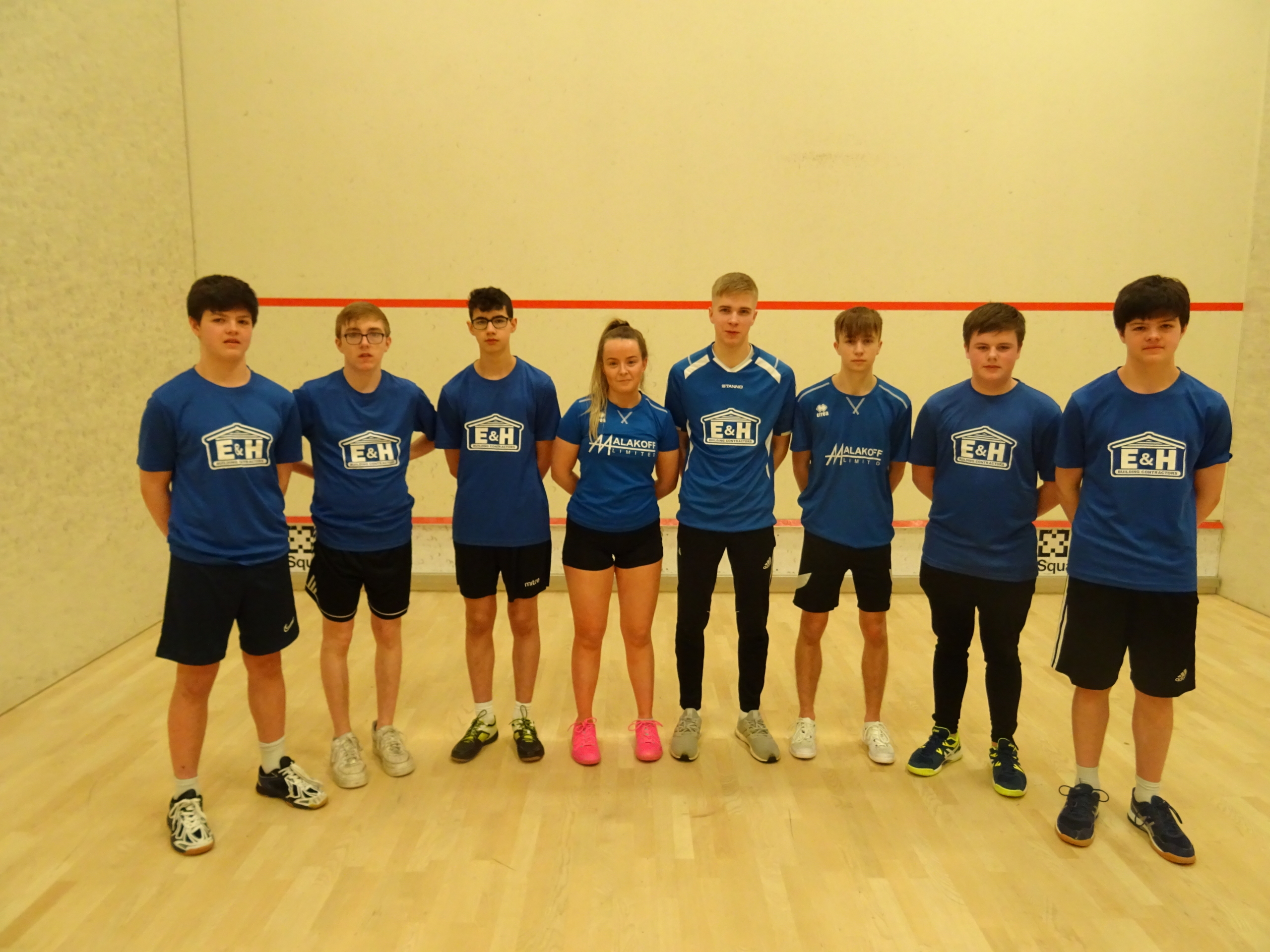 "With adult restrictions still in place I think it's potentially a good opportunity for clubs to develop a junior programme or build on existing ones.
"It can also give adults an opportunity to get on court more by do some coaching and regaining their enthusiasm for squash."
With many sports, including squash, having ground to a halt due to the pandemic, Billy plans to offer squash to players this summer, outwith the traditional season.
Already there has been interest from juniors, particularly those in their late teens who are keen to keep playing before they leave Shetland for university and college.
Billy, pictured below, added: "We'll continue to offer squash into the summer and see how that goes.
"From my point of view this pandemic provides me a chance to look at what other sports do in the summer and see how sport in general adapts to the impact of the past year.
"Long term I think we are in a good place for squash on the island but I'm mindful of how some people's financial situations will have changed.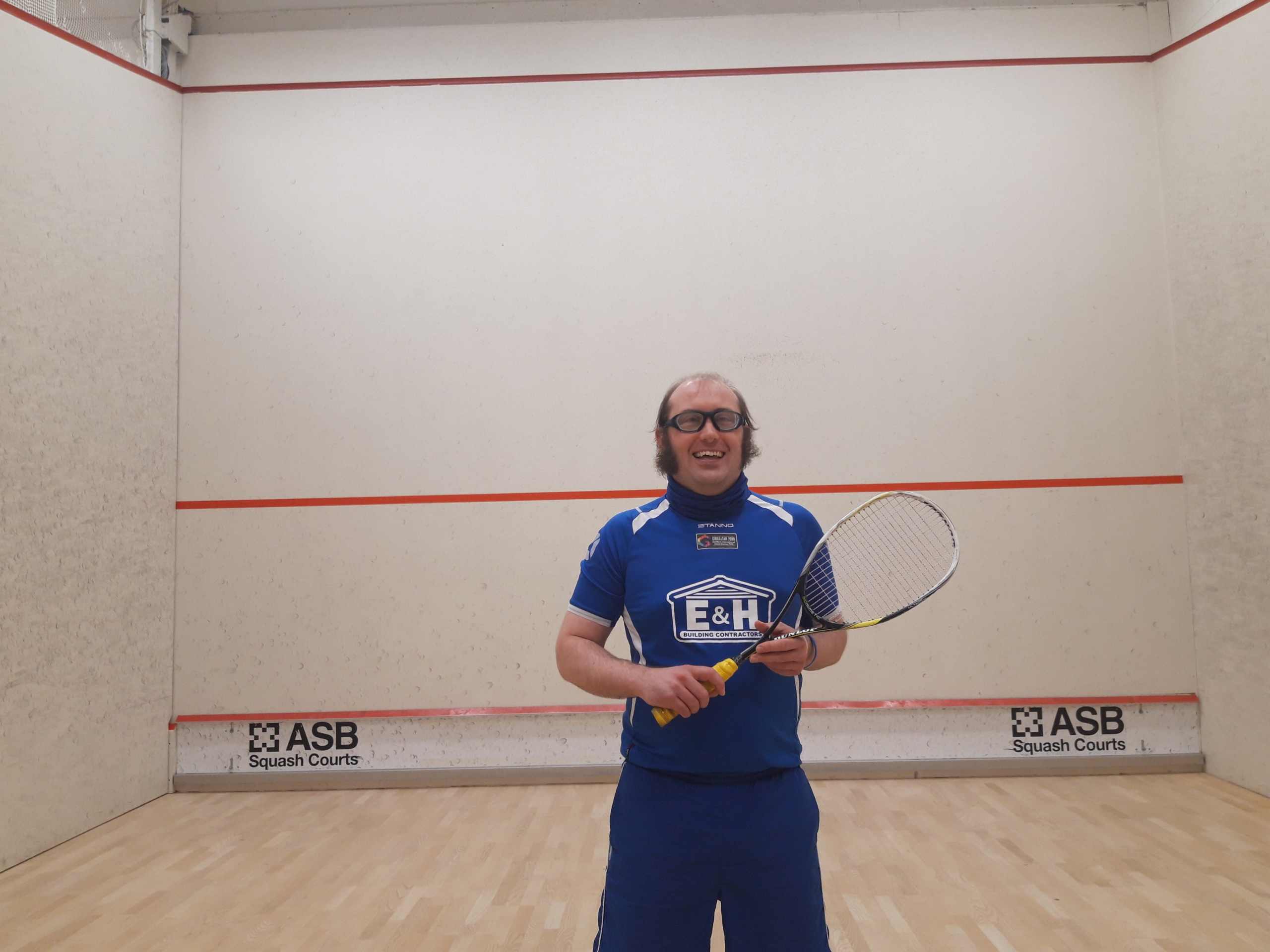 "The main cost of squash here can be things like transport, so we need to be aware of this and work around it.
"It's really all about adapting to these different times."
The easing of restrictions has seen the return of Scottish Squash's BounceBack initiative, a new level of sanctioned competition aimed at kick-starting squash in Scotland.
Edinburgh Sports Club and Newlands recently held BounceBack events, with Grange Sports Club hosting one this Sunday, May 23. More are planned across the country next month, including in Lockerbie, Whitecraigs, Bridge of Allan, Western Squash Club and Inverness.
For more information on BounceBack head to our competitions page here or contact Allan McKay via email, Allan.McKay@scottishsquash.org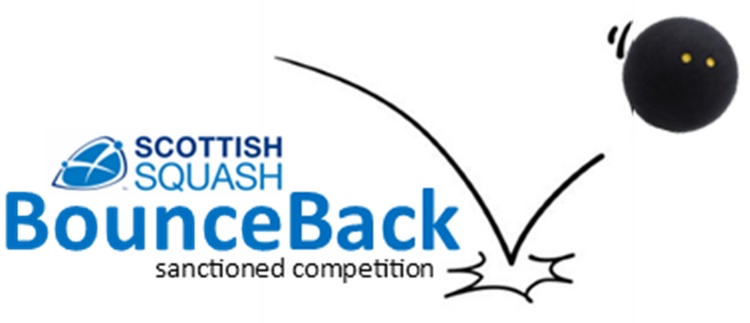 https://www.scottishsquash.org/wp-content/uploads/2021/05/ShetlandJuniors-3-scaled.jpg
1920
2560
Andy Weston
https://www.scottishsquash.org/wp-content/uploads/2017/10/Scottish_Squash_Logo_LANDSCAPE-300x90.jpg
Andy Weston
2021-05-21 12:51:33
2021-05-21 12:51:33
Encouraging signs for sport as Shetland returns to full junior capacity