Scottish Squash National Coach Paul Bell was full of praise for his Scotland squads after a successful 2019 European Team Championships concluded in Birmingham on Saturday.
In the bronze medal match, Scotland's men beat top seeds and defending champions France 3-0 to seal a podium finish at Edgbaston Priory Club.
Scotland's women, seeded eight, upset the odds to qualify out their group and finish fourth, their best finish since 2005.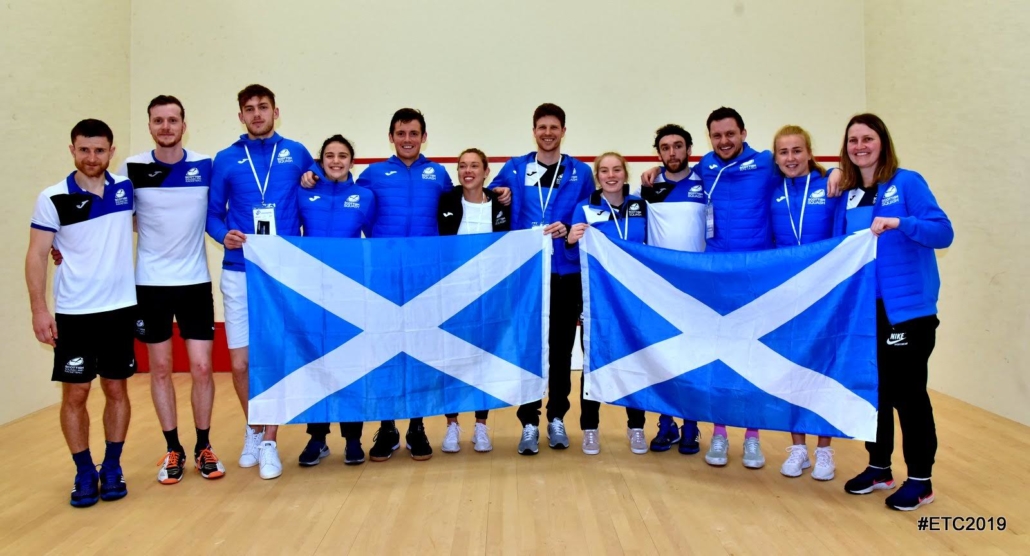 There were a number of notable performances throughout the week including Greg Lobban's superb five game win over world number 16 Gregoire Marche which paved the way to victory over France yesterday whilst Alan Clyne was devastatingly clinical in dispatching Lucas Serme (WR41), 6-11 7-11 5-11.
Rory Stewart, 22, came of age in this event pulling off two eye-catching victories against French pair Baptiste Masotti (WR61) and Victor Crouin (WR73) whilst debutant Angus Gillams has added some real depth to the men's squad, proved by his five game win over Germany's Yannik Omlor.
Bell said: "Every one of the players performed unbelievably well.
"In the past we have got really close and just fallen short at the final hurdle.
"This week seemed to be different and we have done a lot of work on the mental side of the game.
"The work paid off because every single time we have been in a tough situation we have managed to get over the line which has been the best thing from my point of view.
"We have always had the ability and talent to compete with these players. It's one thing to compete with them but it's a completely different thing to beat them."
He continued: "Rory has made some lifestyle changes recently and worked really hard over the past few months to develop his squash.
"The proof has been in his results.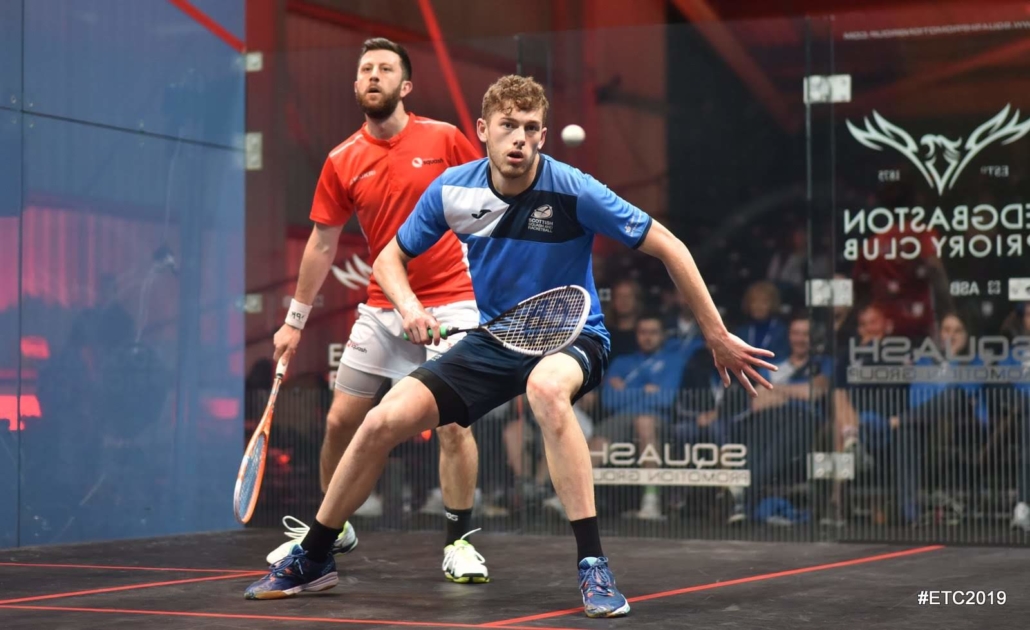 "He hasn't necessarily made strides up the world rankings but I think that's around the corner.
"Beating two top 100 players in important matches is fantastic for him.
"It's brilliant to have Alan and Greg lead us out.
"Alan Clyne played superbly well and for Greg to go out and finish the job in his match against France was really huge.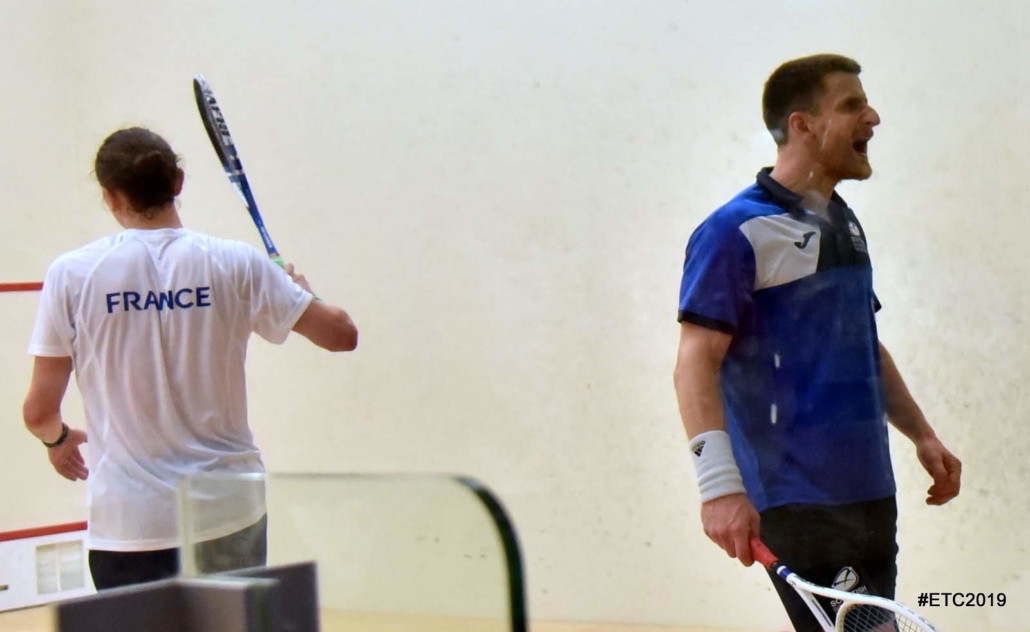 "Angus is a great addition for us.
"He's got a bright future ahead and for him to be representing Scotland is a real asset for us."
Georgia Adderley brought her best ever squash to Birmingham and it appears to be a breakthrough event for the teenager as she makes her way on the senior tour.
She stunned world number 46 Melissa Alves in the semi-finals winning 11-7, 9-11, 11-9, 2-11, 13-11 (50m) against the French player and also defeated Holland's Tessa ter Sluis (WR75) 11-8, 13-11, 10-12, 11-9 (37m) in the group stages.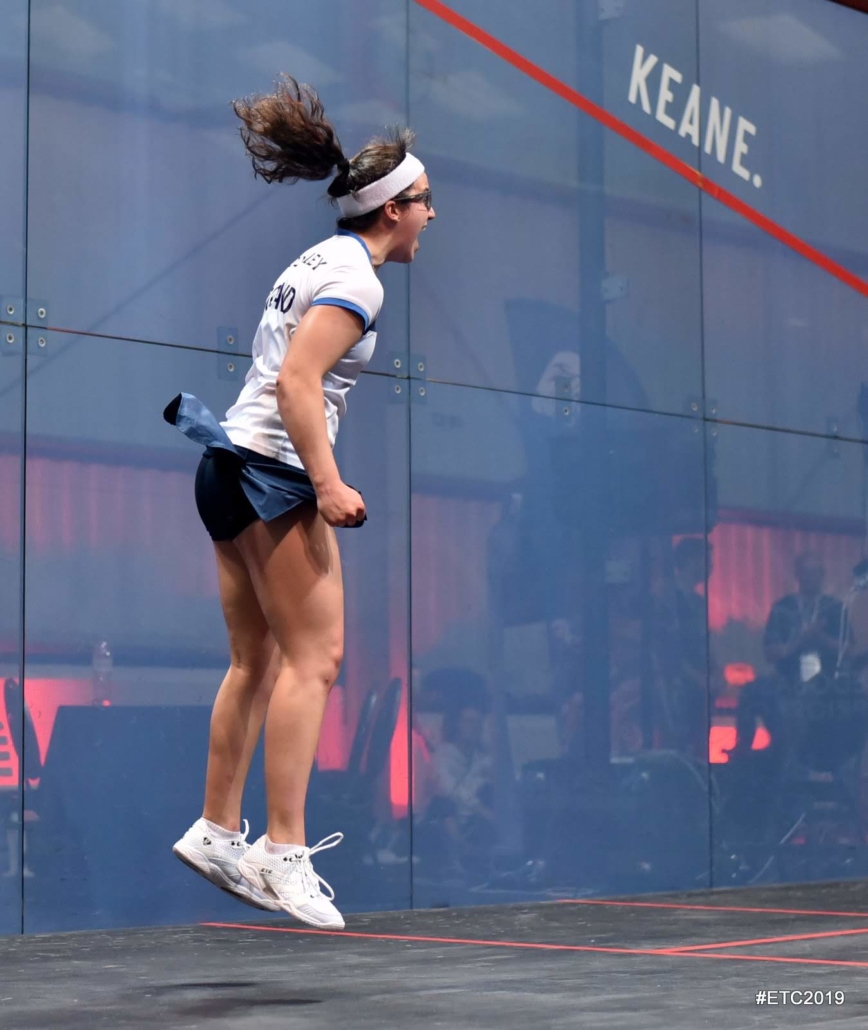 Alison Thomson's victory over Welsh player Elin Harlow proved significant whilst Lisa Aitken marshalled her young squad admirably, her win over Milou van der Heijden (WR32) in five epic games (9-11, 14-12, 9-11, 11-8, 11-9) on day one giving both squads huge momentum to feed off.
Bell said: "It was a tough start for the women against England but the way they played gave them confidence because they competed really well.
"Beating Holland, whilst they had the belief to do it, was big for them.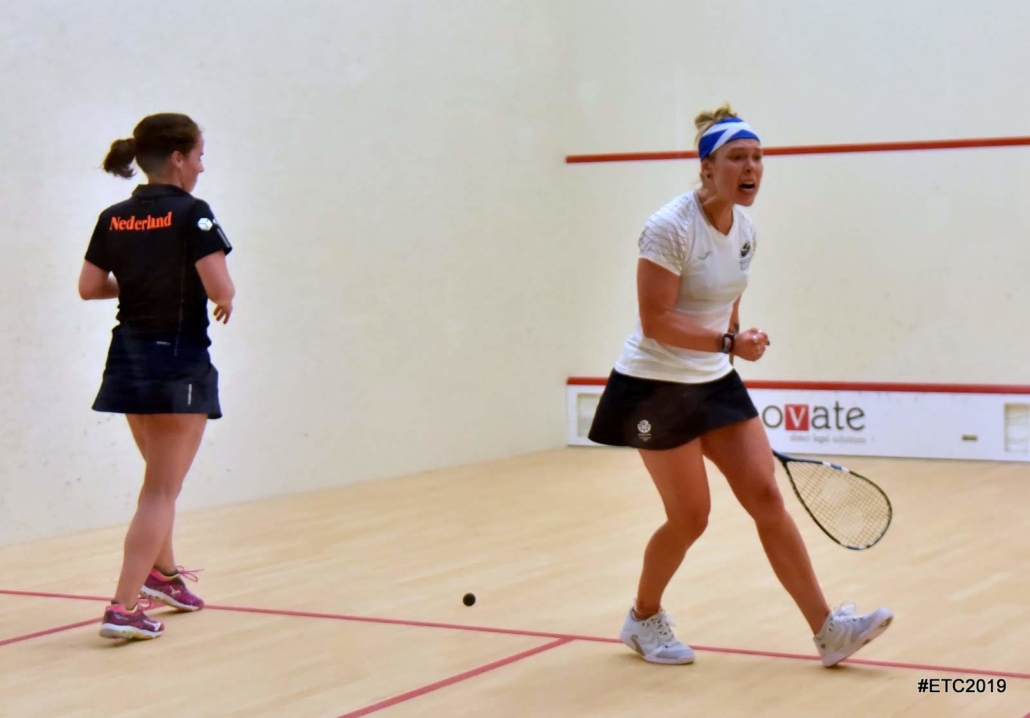 "Georgia has been a star. She had some great wins and Lisa leads the team brilliantly although it's tough for her being number one, playing the calibre of player she is playing.
"However that win against van der Heijden was massive for her."
He added: "The girls provided the momentum and the boys kept the momentum going. They have all added to it.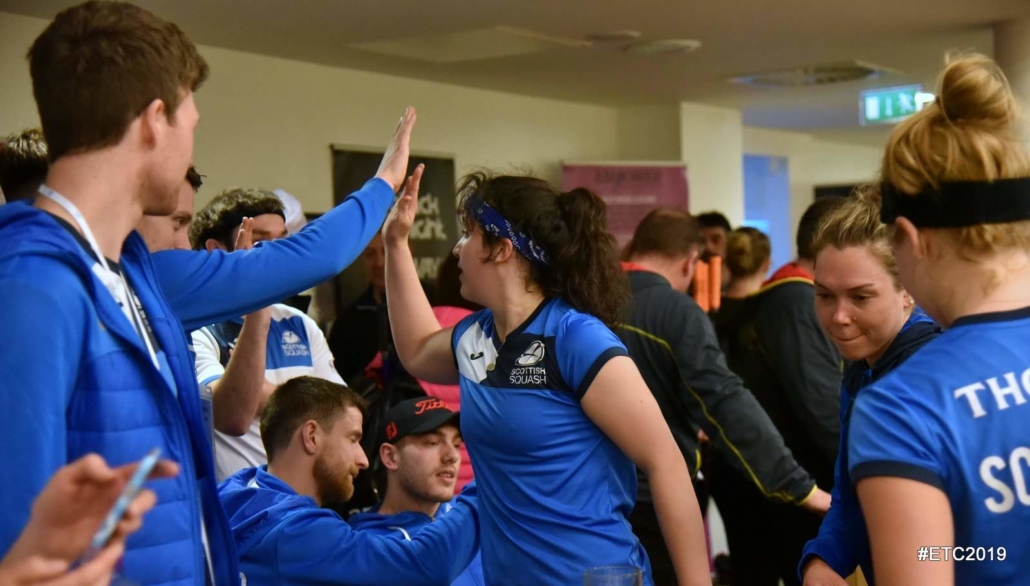 "We feel the players are better than the world rankings suggest but you have got to get the results to prove it and this week they have certainly shown that."
The team spirit and culture fostered by both the players and backroom staff has been for all to see this week and that's something Paul Bell is keen to emphasise.
He said: "We have got our coaching team with Kylie (Lindsay) and Kevin (Moran) now and we really put a lot of work into culture and spirit.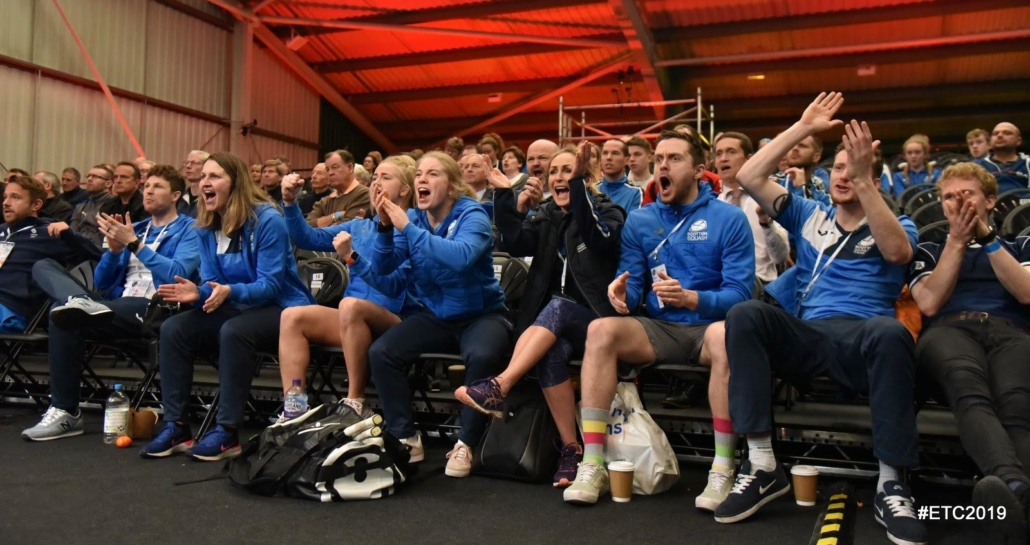 "We have a strong philosophy and we are very vocal about it, we put it out through the Podcasts. It's not a secret what we are trying to do here in Scotland.
"We believe in the players and we want everyone to get on board with it across the country, not just the people involved in the Performance squad.
"A strong culture can build across the country if we get it right and help achieve great things.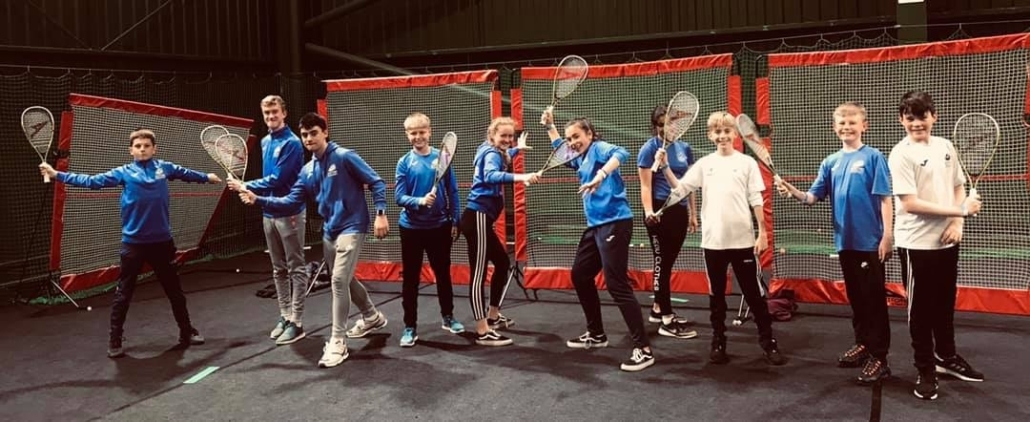 "The players came into this event with a completely different mindset and I think that's a by-product of all of the work we do on a day-to-day basis.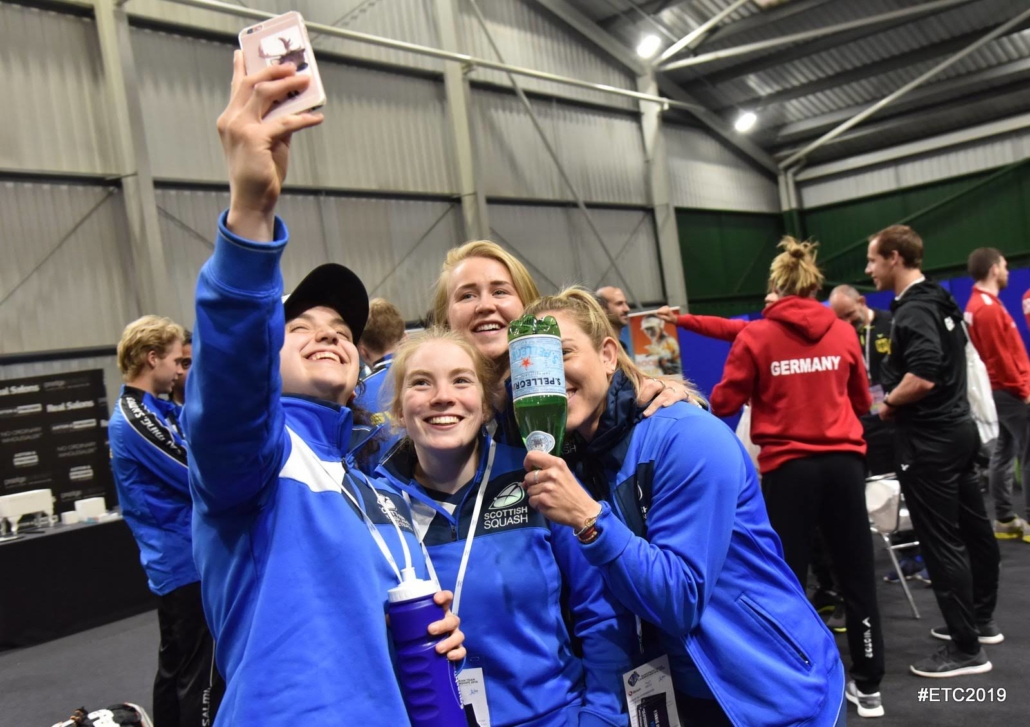 "You instil that belief they belong on this stage and they weren't scared to make things happen.
"All credit to them because they got their just rewards this week."
Listen to any of the Scottish Squash Podcasts here.
https://www.scottishsquash.org/wp-content/uploads/2019/05/DSC_0293.jpg
1041
1600
Andy Weston
https://www.scottishsquash.org/wp-content/uploads/2017/10/Scottish_Squash_Logo_LANDSCAPE-300x90.jpg
Andy Weston
2019-05-05 18:57:34
2019-05-05 20:39:31
Paul Bell - Culture, spirit and belief key to success