Alan Clyne is hopeful of adding to his record nine national titles at Edinburgh Sports Club (ESC) this weekend but admits close friend Greg Lobban goes in as tournament favourite.
Last year Clyne secured a sixth consecutive national title after beating Lobban 11-8, 15-13, 12-10 in a final which lasted 77 minutes.
In-form Lobban goes in to the 2020 Sterling Trucks National Championships as top seed with the pair expected to meet once again in the final.
Lobban, ranked 27 in the world, claimed the scalp of world number five Paul Coll on the way to reaching last month's ESC Open final and this week has so far shocked world number 14 Mazen Hesham and world number four Karim Abdel Gawad at the Canary Wharf Classic in London.
Clyne has been competing stateside recently and is currently training at Oriam, Scotland's Sports Performance Centre, ahead of the weekend's action.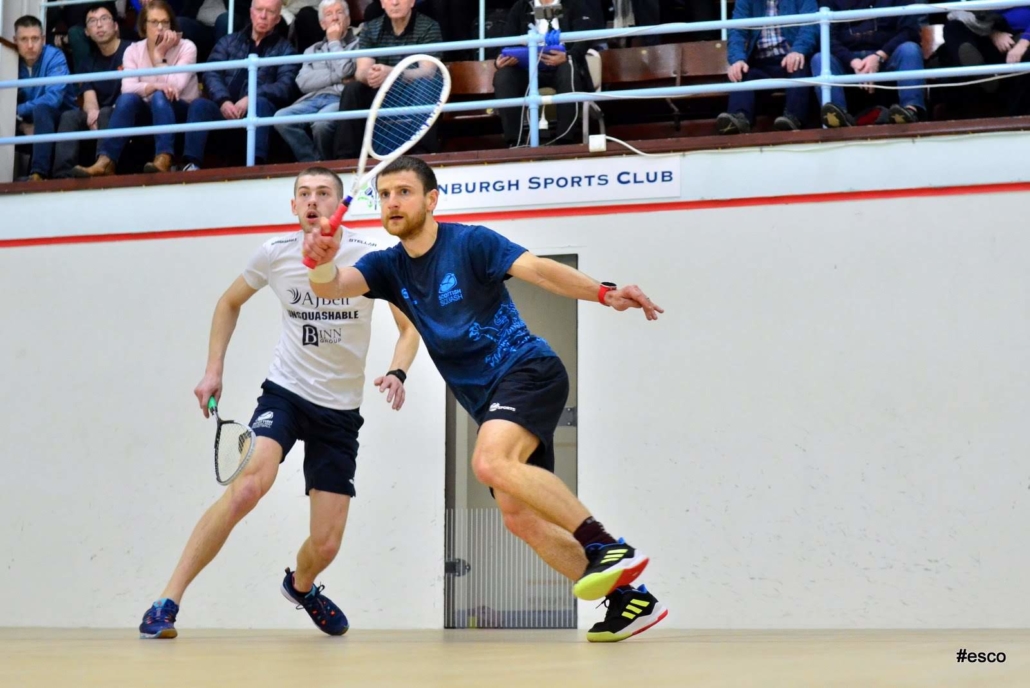 "I love playing the nationals," he said. "It's an important event for me, one that I prioritise.
"It's going to be tough as always to win, especially with Greg being on such good form and Rory Stewart (seeded three) is also playing some good squash.
"Edinburgh Sports Club is a place I like to compete, family come and watch and being your national champion is a big honour.
"I want to try and keep winning the title but we have got a good bunch of players coming through and it's a strong field this year.
"If I play my best I'll be in with a chance but Greg will be favourite because he's been playing great squash for the past year.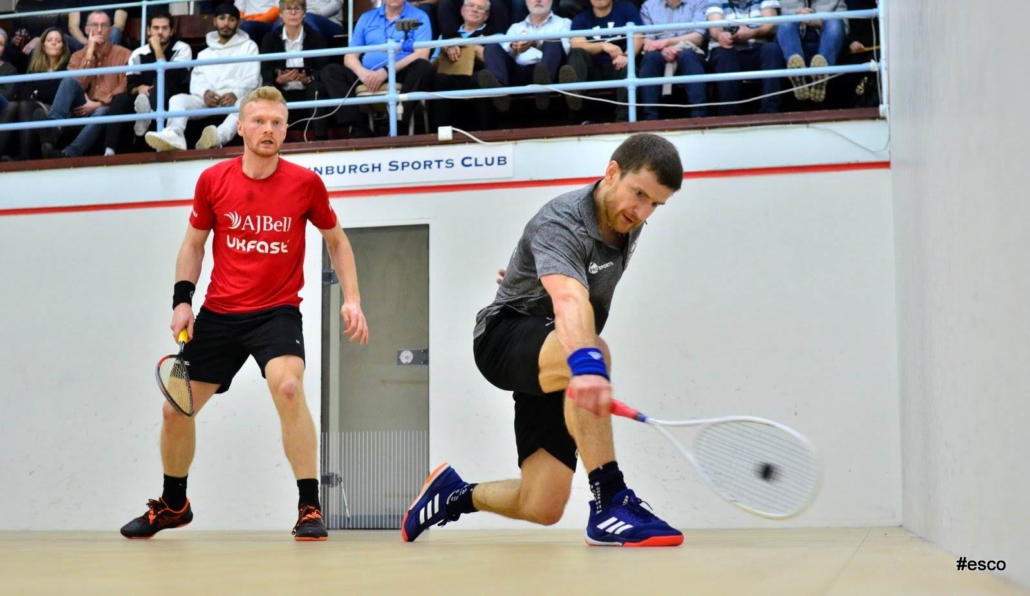 "He loves competing at Edinburgh Sports Club as well and had a good run to the ESC Open final."
A string of up and coming youngsters are competing in this year's Sterling Trucks National Championships and Clyne believes rubbing shoulders with the professionals will stand them all in good stead.
He added: "We have more than 30 entries in the men's draw which is great for squash in Scotland and seeing the new batch come through is very encouraging.
"Greg played 14-year-old Kyle Penman in the early rounds last year which would have been a great experience for him and in the future Kyle will be looking to try and win this title.
"The likes of Alasdair Prott and John Meehan have just left school and are now based in Edinburgh training with the elite performance players.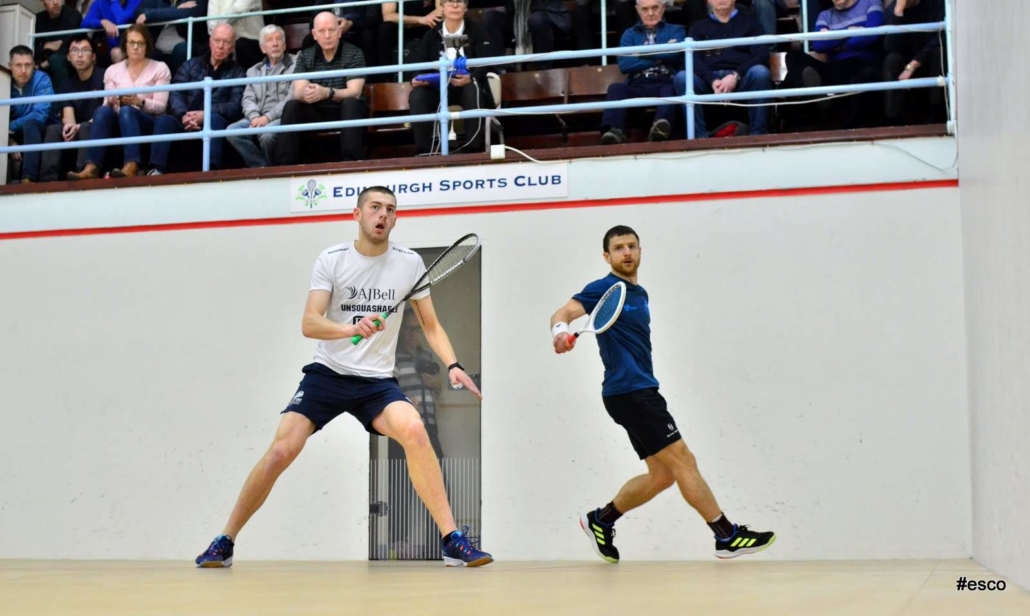 "They have both played this tournament in the past and will now look to get to the latter stages, so it will be interesting to see how they go."
Post-event Clyne will continue his training block in Edinburgh for the rest of March whilst playing in the Heriot-Watt Open and for Scottish-based Alba Storm in the Premier Squash League.
April sees him back on the road competing in Egypt, Qatar and Peru.
The 33-year-old said: "I'll try and get my game up to scratch for what's going to be a busy April on the PSA Tour.
"I like going to the Middle East, it's a fun place to play and I've never actually been to Peru so I'm looking forward to playing the Lima Open out there."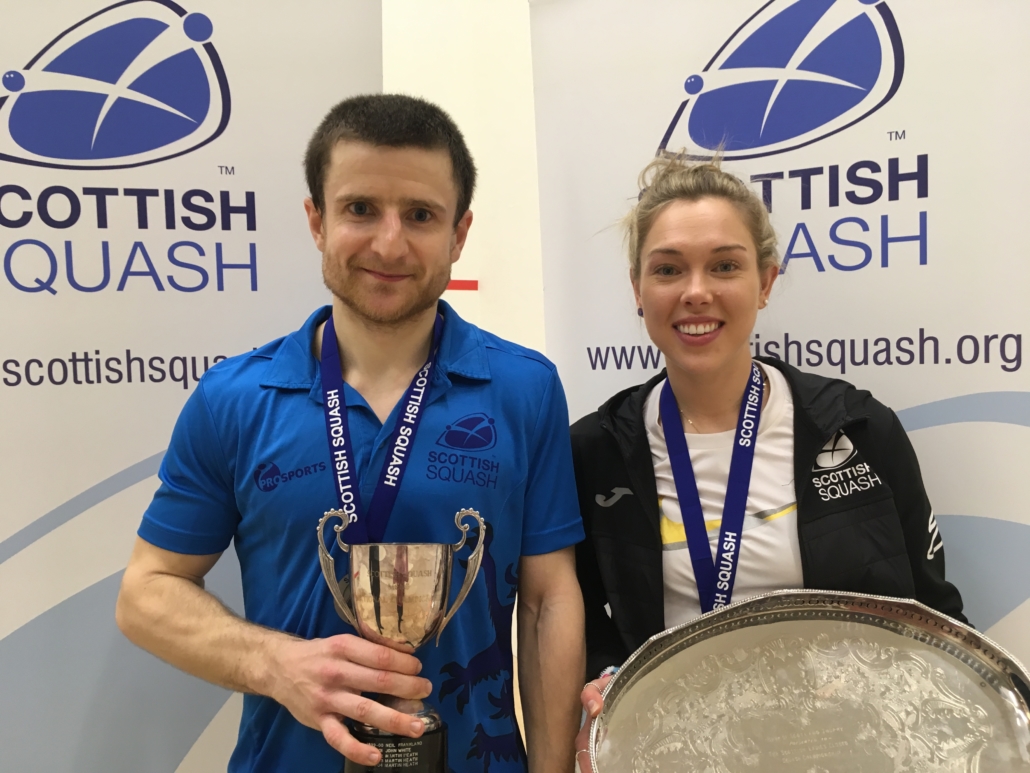 The 2020 Sterling Trucks Scottish National Championships commence this Friday (13th March) at Edinburgh Sports Club and run across the weekend with finals on Sunday afternoon. Spectating is free of charge for the duration of the event.
The men's championship gets underway at 3pm on Friday with 13 round one matches before round two commences later on Friday evening when top seeds Greg Lobban (1), Alan Clyne (2) and Rory Stewart (3) all come into action.
In the ladies championship six players will compete in round one on Friday evening for a quarter-final place.
Top seeds in the ladies draw include defending champion Lisa Aitken (1), Georgia Adderley (2) and Claire Gadsby (3).
Full draws and schedules can be viewed on SportyHQ here.
Images above courtesy of Steve Cubbins.
https://www.scottishsquash.org/wp-content/uploads/2020/03/DSC_9505.jpg
1084
1600
Andy Weston
https://www.scottishsquash.org/wp-content/uploads/2017/10/Scottish_Squash_Logo_LANDSCAPE-300x90.jpg
Andy Weston
2020-03-11 13:26:04
2020-03-15 19:59:08
Nine-time national champion Alan Clyne set for challenging title defence