He may have been on the PSA World Tour for 12 years but Scotland's Alan Clyne remains as motivated as ever.
Alan joined the tour in 2007 and has competed in 189 PSA tournaments to date winning eight titles as well as a record nine Scottish national titles.
The Black Isle ace did a lot of work on his game in the summer and is putting in the hard yards again this month ahead of his final event of 2019 at the Men's World Team Squash Championships in Washington.
The 33-year-old is still renowned as one of the fittest players on tour and Clyne aims to keep pace with the young guns in 2020, starting at the prestigious J.P Morgan Tournament of Champions in January.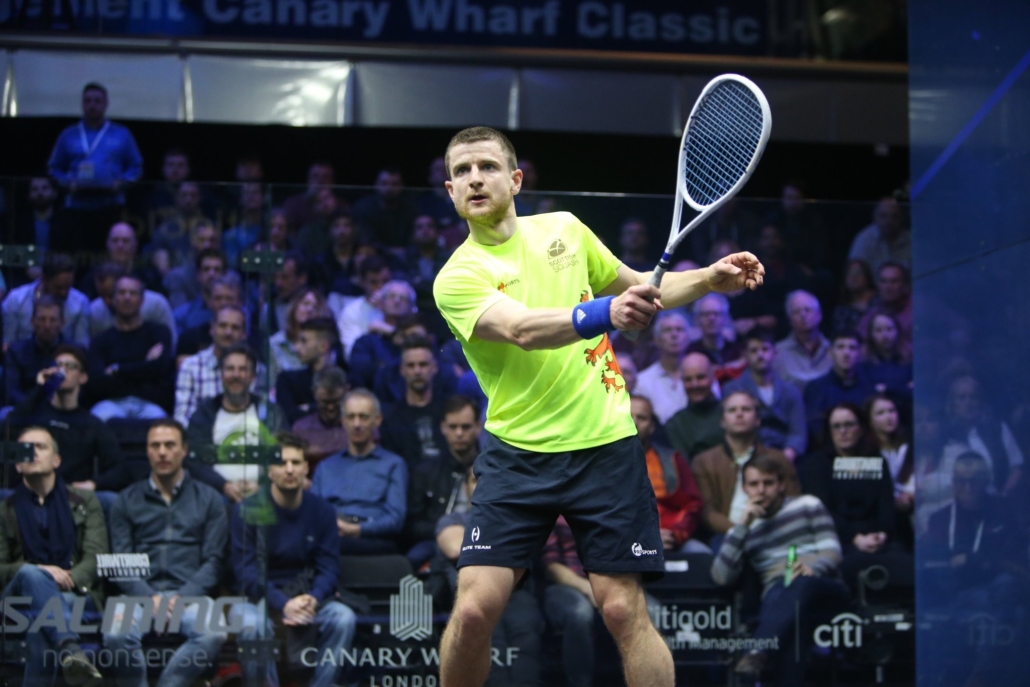 He said: "There's always ups and downs in squash and in sport in general. When you are not playing that well, motivation can be a struggle.
"But at the moment I feel I'm playing pretty well which makes it more motivating to keep going.
"I did a big fitness block in the summer and still feel really fit and fresh even though I'm one of the older players on tour.
"I also made some technical changes, including adapting my forehand and I'm continually working on my movement.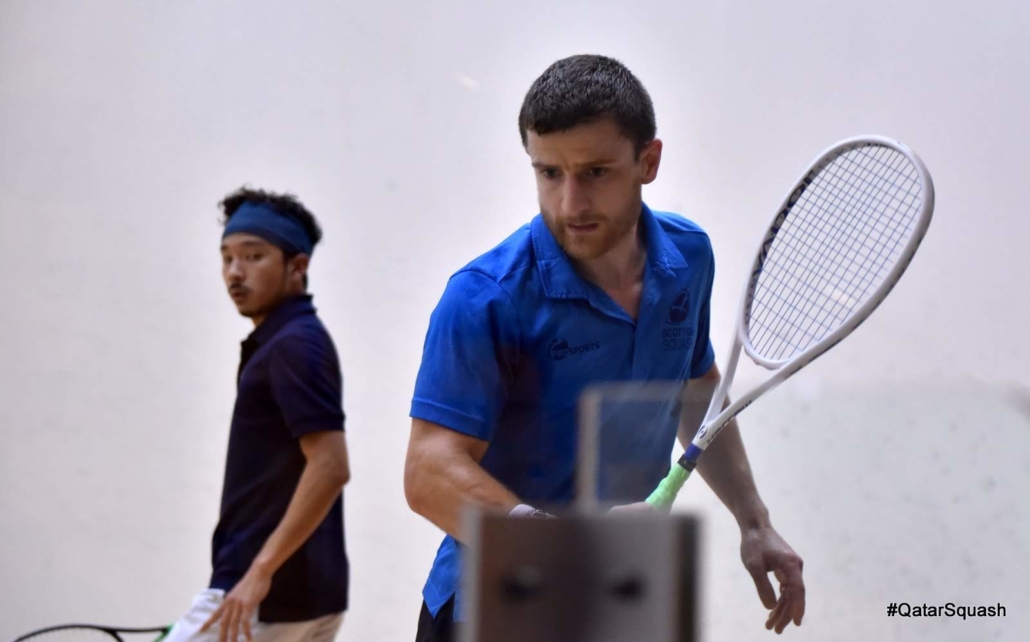 "I'll keep making minor adjustments to my game as the season progresses but the main thing is my game continues to improve which helps keep me motivated."
Clyne's pre-season efforts paid off in his first event of the 2019/20 campaign as he produced a fine run to the Houston Open final, losing narrowly to Campbell Grayson.
The world number 39 also made a quarter-final appearance at the $121k Oracle NetSuite Open, defeating English pair George Parker (WR42) and Declan James (WR22) on route.
And his 9-11, 11-6, 11-4 win over Birmingham's Miles Jenkins last night helped Alba Storm to their maiden win in the Karakal Premier Squash League.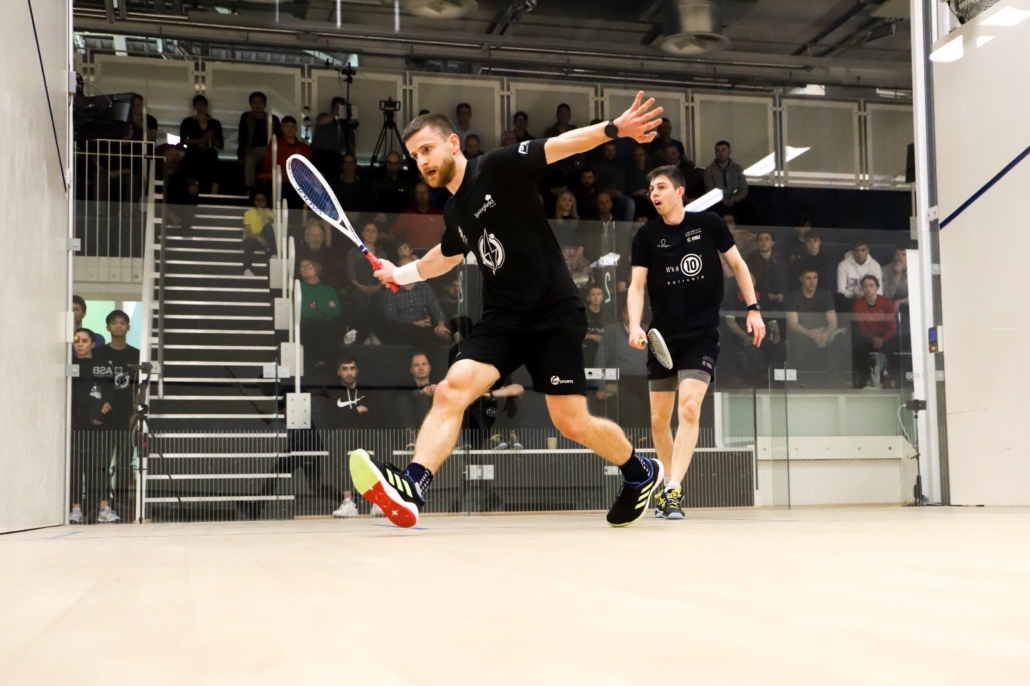 Alan continued: "It's been a busy few months which I like, competing in the USA, Egypt, France, China and back in Britain for Alba Storm.
"Having a Scottish-based team in the PSL is something we've never had before.
"I've played all across Scotland throughout my career but to do it when you are basically competing as a national team is unique and great fun, something all the players are delighted to be part of."
The WSF Men's World Team Squash Championships at Washington's Squash on Fire club begins on December 15 with Clyne planning to spend Christmas stateside before going again in early January.

He added: "I've never been to Washington but the club is supposed to be really nice and they tend to put on a great show in the States. We have a strong team and I'm looking forward to it.
"The Tournament of Champions in Grand Central is always a big tournament, a great way to start 2020 and with a few more events scheduled for January and February I'll try not to indulge too much over Christmas."
Ticket details for Alba Storm's next home fixture v Newcastle on Tuesday, December 10 at Hamilton Squash Club can be purchased here.

https://www.scottishsquash.org/wp-content/uploads/2019/11/DSC_2461.jpg
998
1600
Andy Weston
https://www.scottishsquash.org/wp-content/uploads/2017/10/Scottish_Squash_Logo_LANDSCAPE-300x90.jpg
Andy Weston
2019-11-29 14:53:16
2019-11-29 15:06:14
Motivation remains high for Scotland stalwart Alan Clyne