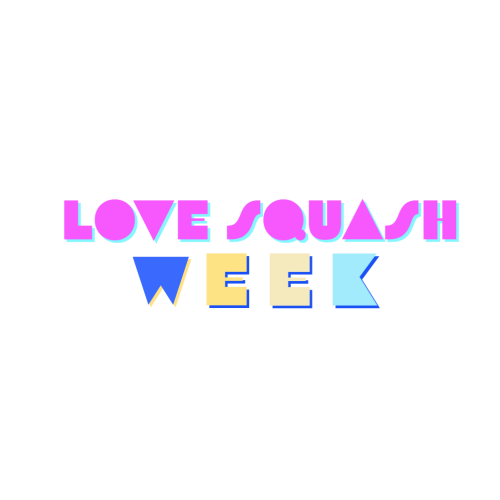 Love Squash Week 2022 – Club signup now open
Scottish Squash are delighted to share details of Love Squash Week 2022, which will run from Monday 1st August to Monday 8th August 2022, as we look to work in partnership with our clubs to harness the excitement of the Commonwealth Games this summer.
We see the excitement around the Commonwealth Games as an opportunity to celebrate our love for the sport with existing players, while also aiming to encourage new players of all ages to give the game a go.
What support will we get if our club signs up to Love Squash Week?
Promotional materials to share on your club's website and social media channels, or to print and display at your club.
An information pack with suggested activities to encourage engagement at your club.
An information pack to help maintain engagement after Love Squash Week.
Entry into a nationwide inter-club competition with a focus on engagement.
Promotion of events through Scottish Squash social media channels.
What does our club need to do?
We are hoping that all clubs participating in Love Squash Week will commit to holding at least one "Try Squash" event between Monday 1st August and Monday 8th August 2022.
Share images and videos of the events on your club's social media channels.
Participate in some of the suggested activities or use your own ideas to celebrate squash at your club during Love Squash Week.
We're interested – now what?
Complete this form to register your club's interest.
We are hoping that lots of clubs will sign up to get the message out that squash is a game for everyone in Scotland!
If you would like more information please email stuart.monteith@scottishsquash.org
Love Squash Week 2022 Competition Terms and Conditions