Jack Brodie joins Scottish Squash as Club Development Manager
Scottish Squash are pleased to welcome Jack Brodie into the team as one of our new Club Development Managers.
Jack joins us from Lothian Disability Sport and is an important addition to our Development team as we continue to push the boundaries for growing squash throughout Scotland by reaching brand new audiences.
As we look to the future and move forward from the global pandemic, we are keen to implement further our new strategic plan – A Sport For Health.
The main development aims of this are to bring the 'world's healthiest sport' and all of its physical, mental and social benefits, to as many people as possible.
Jack, 31, will play a key role in this and is delighted to be joining Scottish Squash.
He said: "Kevin Ferguson, a Partnership Manager at sportscotland, speaks very highly of Scottish Squash, so when this opportunity came up I was thrilled to take it.
"Scottish Squash is a very forward-thinking Governing Body with some great initiatives like schoolsquash and Going for Gold."
He continued: "I'm really excited to bring my passion for sport into this new role as well as my experiences working with Lothian Disability Sport.
"My remit there was to increase opportunities for people with disabilities across Lothian and encourage them to take part in sport and physical activity.
"I have cerebral palsy myself and was part of the Lothian Disability Sport programme as a youngster and a keen swimmer.
"So I came through their pathway as a participant and moved into the professional role when I got older.
"As such I know how much sport has done for me in terms of physical and mental wellbeing and being able to give something back is something I'm really passionate about."
Jack, from Edinburgh, is proud to be involved in community basketball and swimming coaching and is enthusiastic about the potential growth of squash across the country in new communities.
He added: "People will come and try a sport if you talk and communicate with them effectively.
"Some of those with disabilities, for example, may not think squash is for them.
"But if you engage with them properly and start changing those perceptions, then there's a real opportunity for growth in these communities."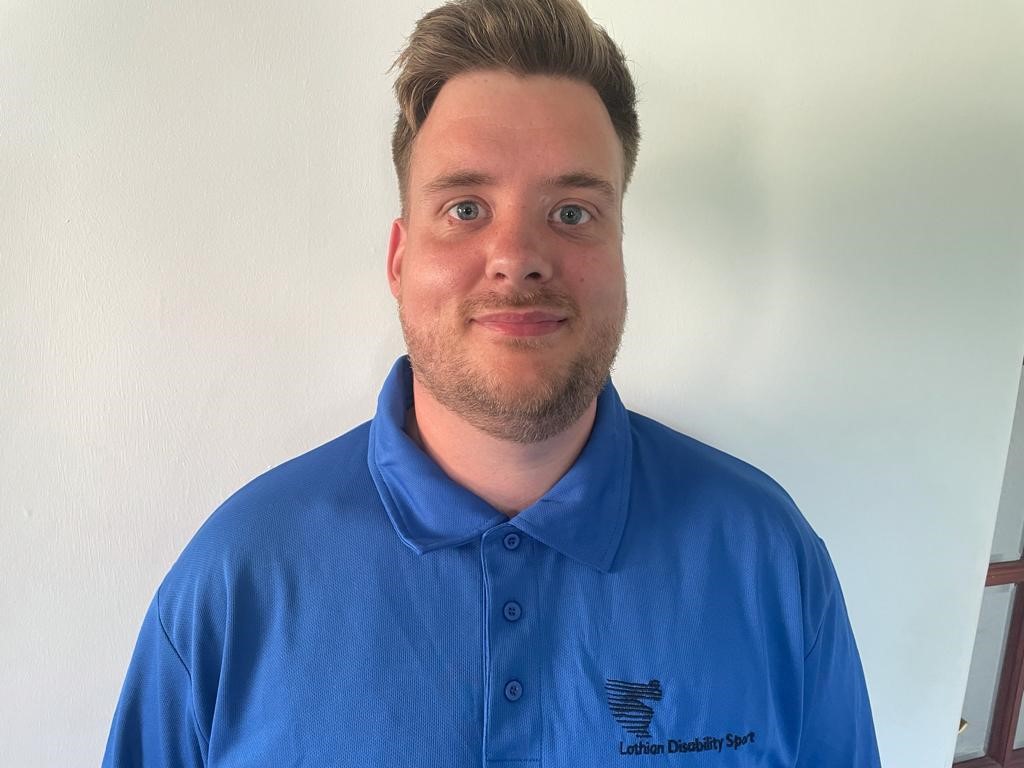 On Jack's appointment, Scottish Squash Director of Development, Allan McKay, said: "We're delighted to announce the appointment of Jack Brodie as one of our new Club Development Managers and look forward to working with him.
"Our Club Development Managers will play a fundamental role for Scottish Squash and for squash in Scotland as we start to emerge from the pandemic.
"We have a strong Development team already in place and after a comprehensive recruitment process we feel Jack will be a great addition who will work closely with our clubs to recover momentum and build growth in the coming years."
Jack's contact details can be found here.
https://www.scottishsquash.org/wp-content/uploads/2021/07/JackBrodie-2.jpg
768
1024
Allan McKay
https://www.scottishsquash.org/wp-content/uploads/2017/10/Scottish_Squash_Logo_LANDSCAPE-300x90.jpg
Allan McKay
2021-08-24 15:20:45
2021-08-24 15:20:45
Jack Brodie joins Scottish Squash as Club Development Manager