From Player to Coach – Kylie Lindsay discusses her transition into coaching
When Scottish Squash Performance Coach Kylie Lindsay retired from competing as a professional player at the end of 2014, a move into coaching wasn't top of her agenda.
The New Zealander's last competitive outing was for her country at the World Team Championships in December that year.
And having first picked up a racket at the age of six it was understandable that, 25 years later, she felt a break was needed.
But quickly the squash bug bit and fast forward to 2019 Kylie has helped a crop of Scottish players produce some of their best ever squash this season.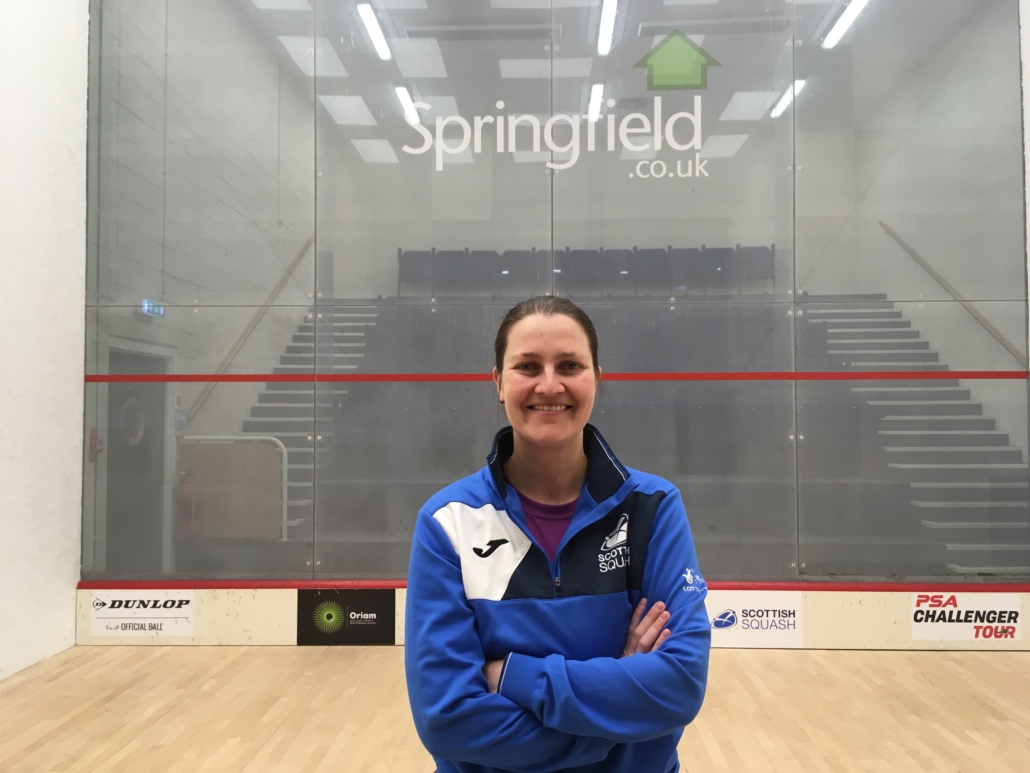 "Squash has been a big chunk of my life," Kylie admitted.
"When I was young, my Dad was president of the local squash club so I spent a lot of time there and would jump on court whenever I could.
"That was when I was six so I had been involved in squash a long time before I eventually finished competing.
"I felt I needed a break with coaching not initially the plan but I very soon got a coaching role back in New Zealand and it progressed pretty quickly from there, first at regional then national level."
Kylie was the junior and senior women's coach for the Bay of Plenty region before becoming heavily involved in the New Zealand Junior girls national set-up which included coaching them at the World Junior Championships in 2017.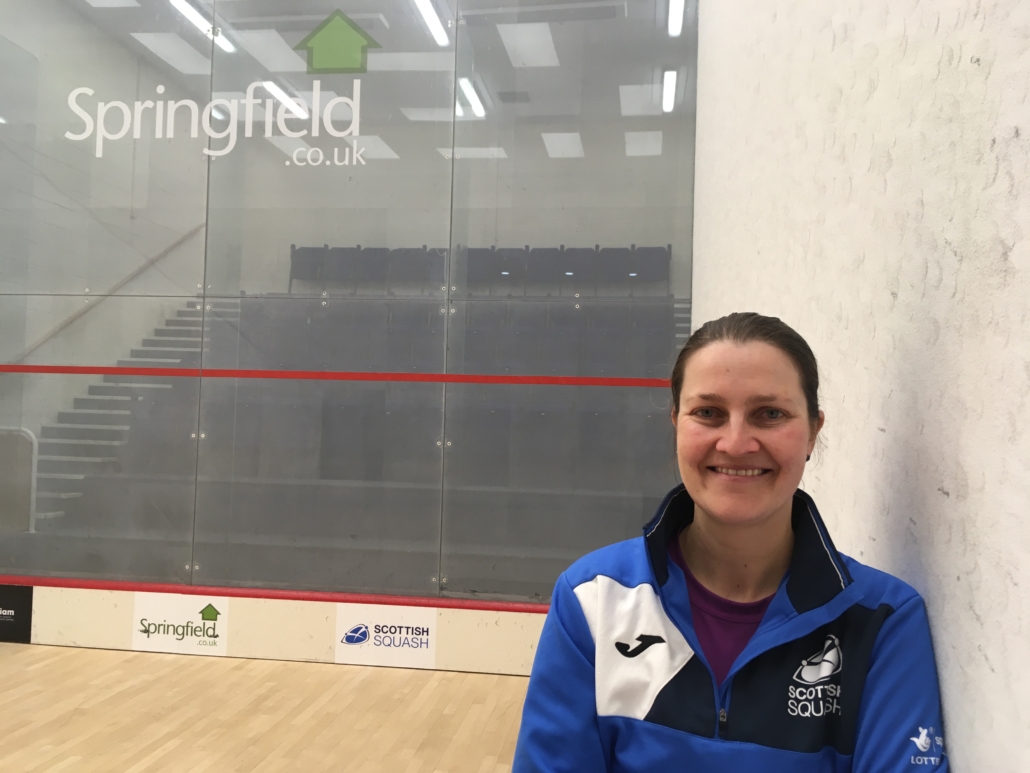 As a player she represented New Zealand at two Commonwealth Games and it was during life on tour that she struck up a close friendship with Scotland's Lisa Aitken, eventually overseeing Lisa's return to the PSA Tour after she retired from playing.
It was through this relationship that saw Kylie move over to Scotland as a coach last year joining the Senior Performance set-up led by National Coach Paul Bell.
"Lisa and I travelled a lot together on tour and became good friends," Kylie explained.
"She had that long spell out the sport due to illness and when she returned to health I started doing some coaching with her, basically trying to get her back to a position where she could compete again.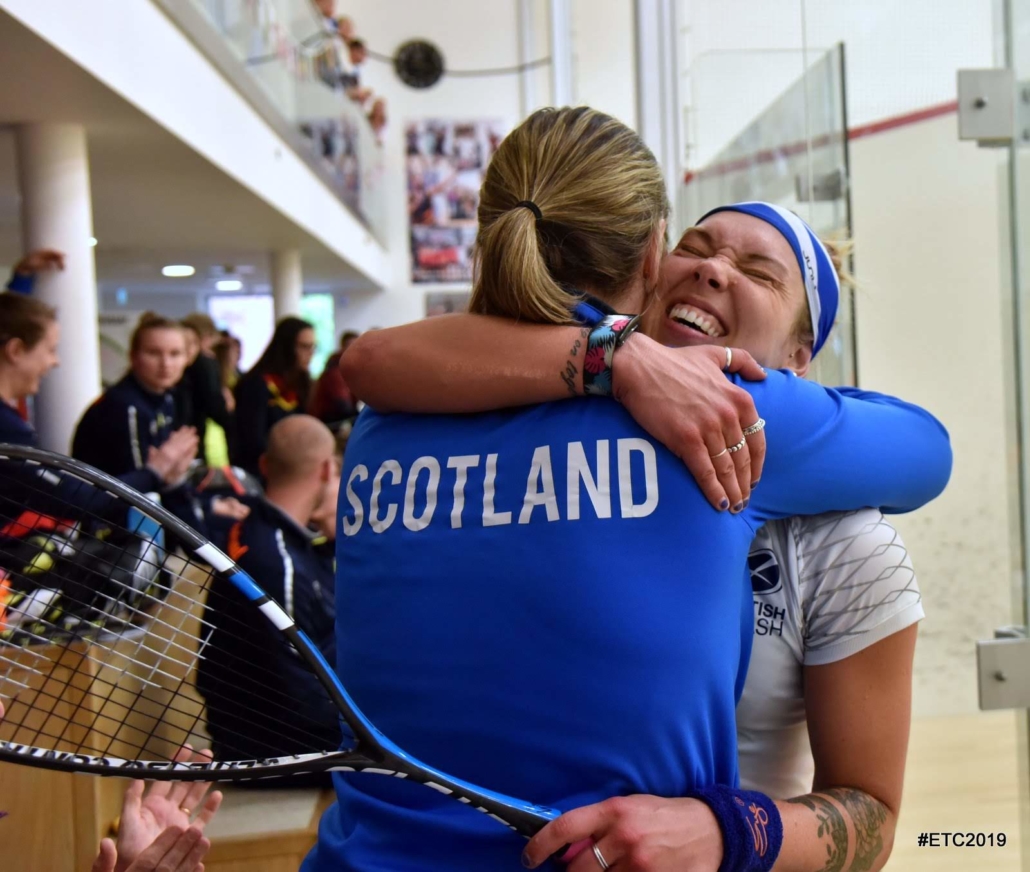 "Lisa came over to New Zealand a couple of times and I also went over to the UK.
"It was really through this connection that I then spoke to Paul Bell and I took up the opportunity as Interim National Performance Coach whilst Paul was out at the 2018 Commonwealth Games.
"He was keen to keep me on after that and I've since really enjoyed working in the set-up."
The 35-year-old continued: "Paul, Kevin (Moran) and I work well together, we all bring different ideas to the table which is great and we're starting to see some individual and team success.
"There's some exciting changes happening in the way the Performance Programme works and hopefully we can get even more success out of that."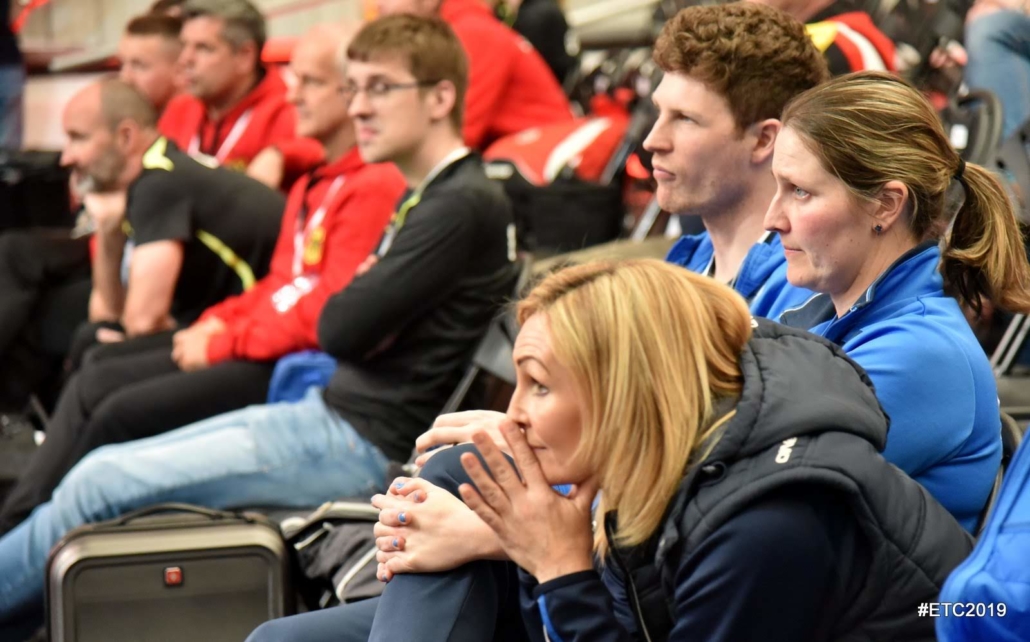 It's rather fitting that the conclusion of this season has seen Lisa Aitken come full circle, returning to her career high world ranking of 38 which was previously reached before she was diagnosed with dengue fever in August 2014.
Lisa credits a lot of her success since returning to action to Kylie whose influence has rubbed off on a number of other Scots in her work alongside Paul Bell and Kevin Moran.
Kylie added: "I love working with Lisa on the tour but I also enjoy working with some of the other players who are at different stages of their careers.
"The likes of Georgia Adderley, Katriona Allen and Ali Thomson are heading in the right direction and Georgia's win against Melissa Alves (WR45) at the European's in her last match of the season was the best I've ever seen her play.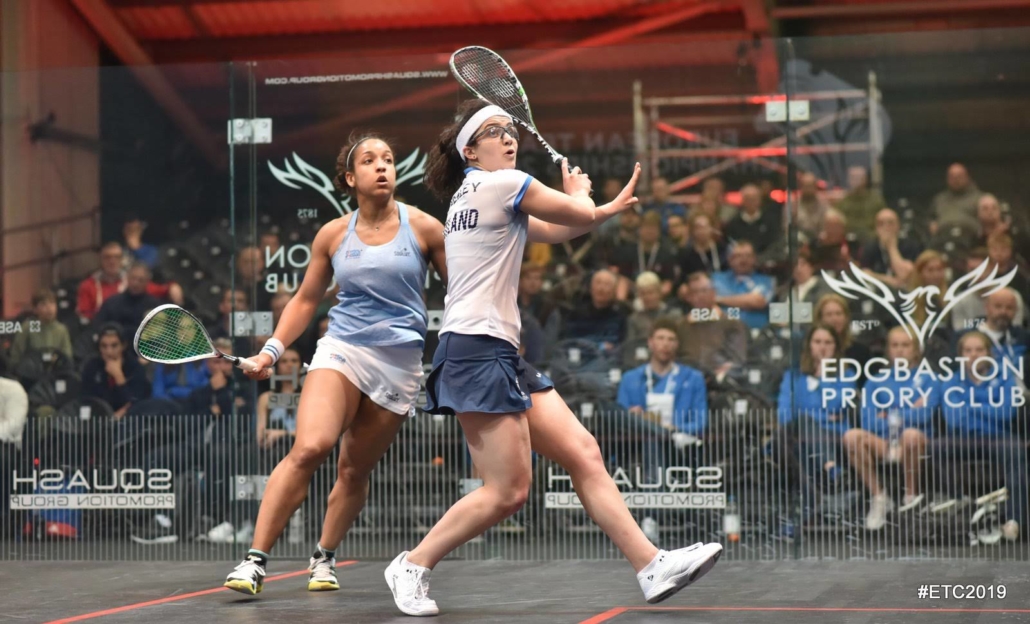 "We also have some Junior players including Alasdair Prott, John Meehan and Harry Barron starting university in Edinburgh soon and having these successful Juniors involved in the set-up at Oriam will be really positive."
Kylie has been encouraged by the number of Scottish youngsters who are now broadening their horizons by competing in more tournaments abroad.
Most notably, Scotland's Rory Stewart ended his season competing in four events across South America which saw him win a maiden PSA title in Argentina and leap 33 places up the world rankings to 132.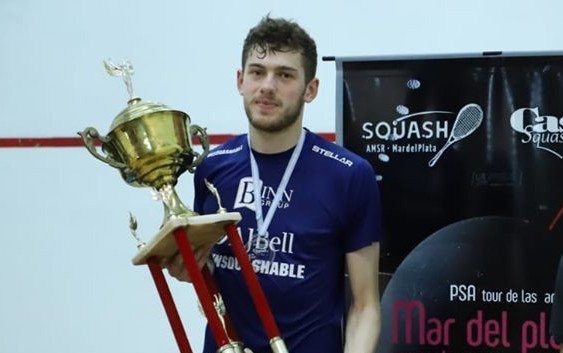 She added: "Travelling and experiencing different playing styles is hugely important to a player's development and it's great we have players more open to competing abroad.
"Rory has done well in Argentina and Katriona Allen recently played in her first overseas PSA event in France."
Fancy being part of one of our elite squads? Check out the criteria and apply now for a chance to get involved in one of our much sought after excellence programmes.
For more details, click here.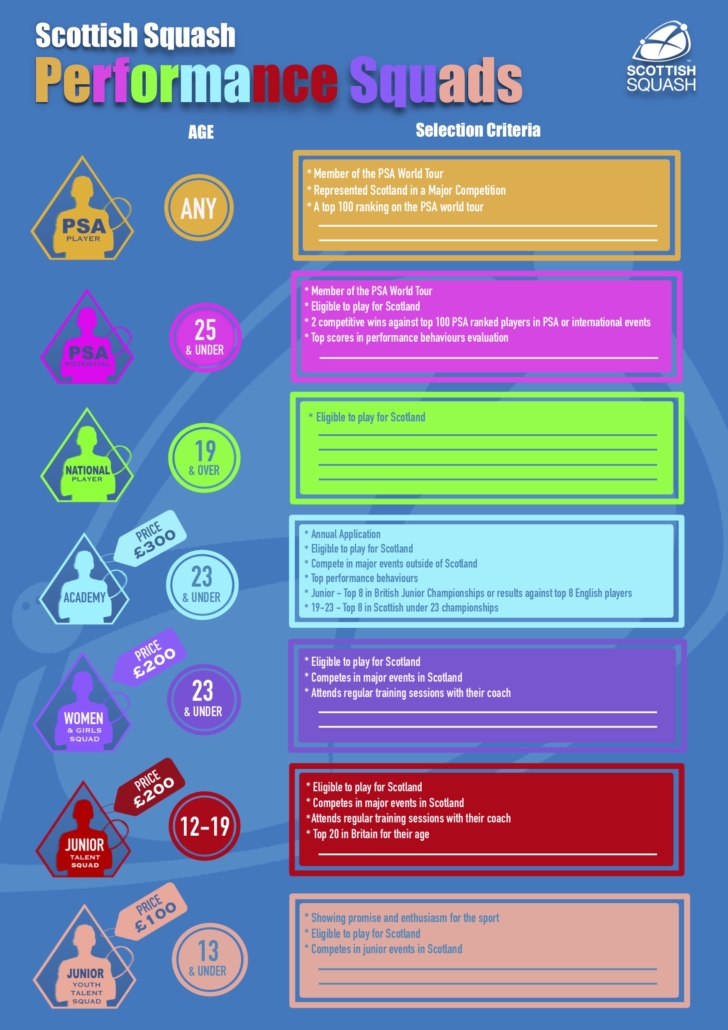 https://www.scottishsquash.org/wp-content/uploads/2019/06/IMG_3341.jpg
3024
4032
Allan McKay
https://www.scottishsquash.org/wp-content/uploads/2017/10/Scottish_Squash_Logo_LANDSCAPE-300x90.jpg
Allan McKay
2019-06-14 13:35:04
2019-06-14 14:32:49
From Player to Coach – Kylie Lindsay discusses her transition into coaching