Scotland's men and women will battle it out for a bronze medal on the final day of the 2019 European Team Championships (ETC) in Birmingham tomorrow (Saturday).
It comes after another day of drama at Edgbaston Priory Club which saw Spain's men make an ETC final for the first time in their history after victory over France.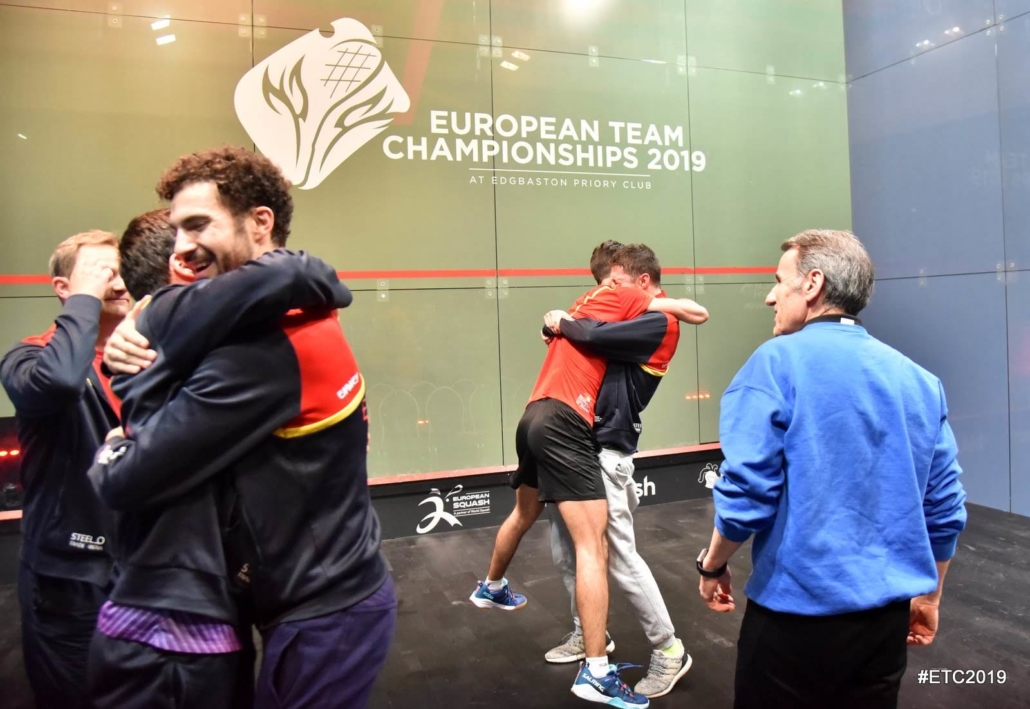 In the deciding rubber, France's Lucas Serme needed a 3-0 win, while Spain's Iker Pajares needed to take two games. Serme took the lead, Pajares levelled and then had an effective match ball before Serme regained the lead 12-10.
The Spaniard now needed just 6 points in the fourth game to give Spain the win but he did better than that, taking the game 12-10 to put Spain through on games count back 2-2 (7-9) after 104 minutes – 11-7, 8-11, 12-10, 10-12
They will take on strong favourites England who are into a remarkable 27th consecutive final following victory over Scotland in Friday evening's semi-final.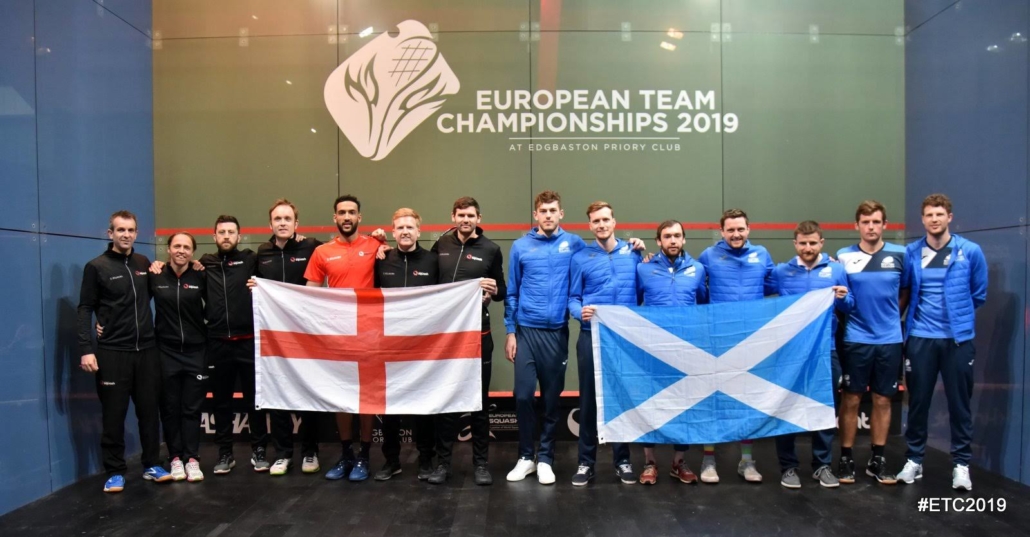 Greg Lobban was Scotland's standout performer as he lost in four tight games against world number 15 Declan James, 9-11, 14-12, 11-6, 11-8 in the opening match.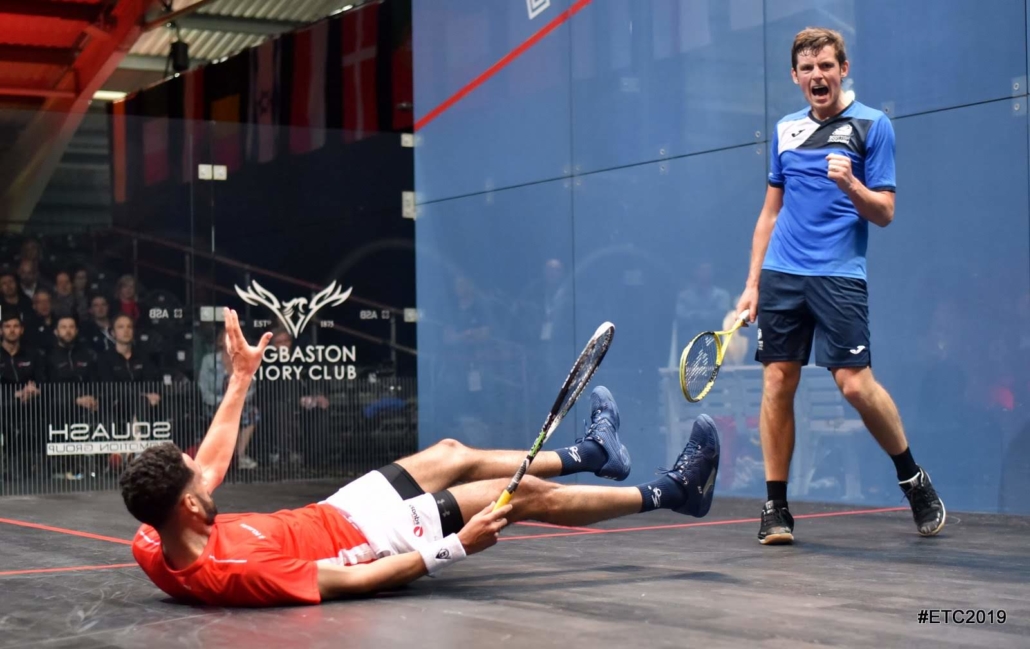 But Tom Richards proved too strong for event debutant Angus Gillams with Daryl Selby sealing victory with a win over Rory Stewart.
Scotland drew 2-2 with defending champions France in the group stages and will take them on again tomorrow afternoon (Saturday, 1pm) in the bronze medal match.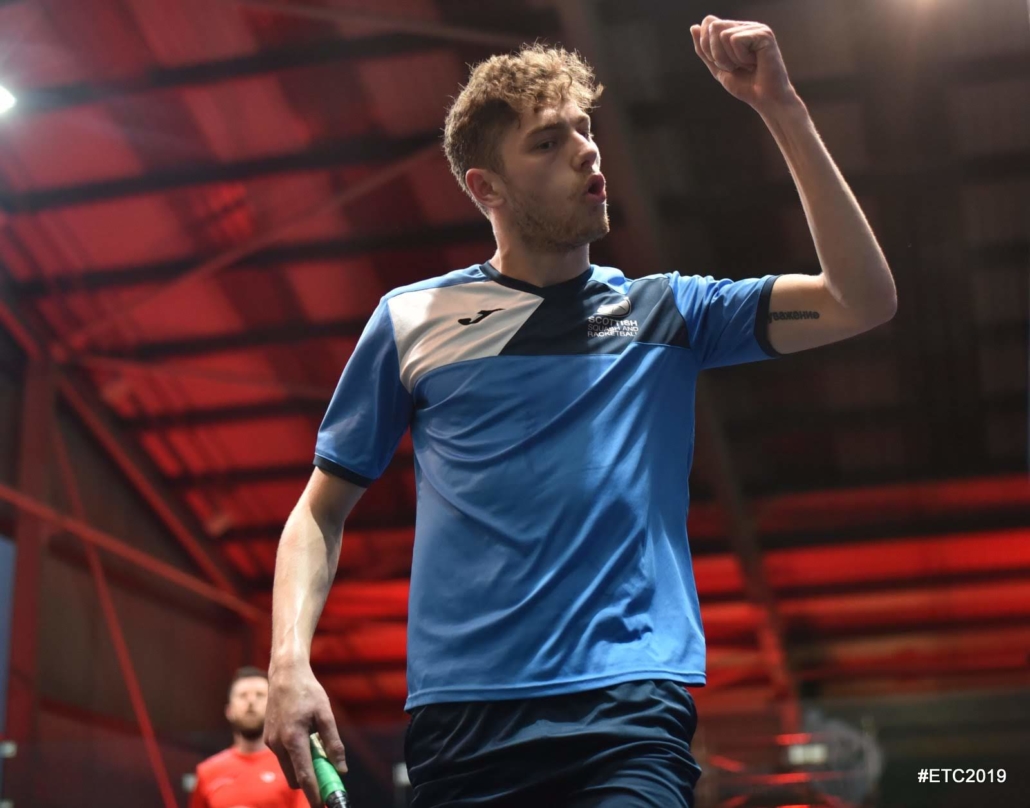 The French will need to pick themselves up after their heart-breaking defeat to Spain.
In the women's semi-finals, Scotland's Georgia Adderley secured the best win of her career, stunning French world number 46 Melissa Alves in five – 7-11, 11-9, 9-11, 11-2, 11-13 in the opening rubber.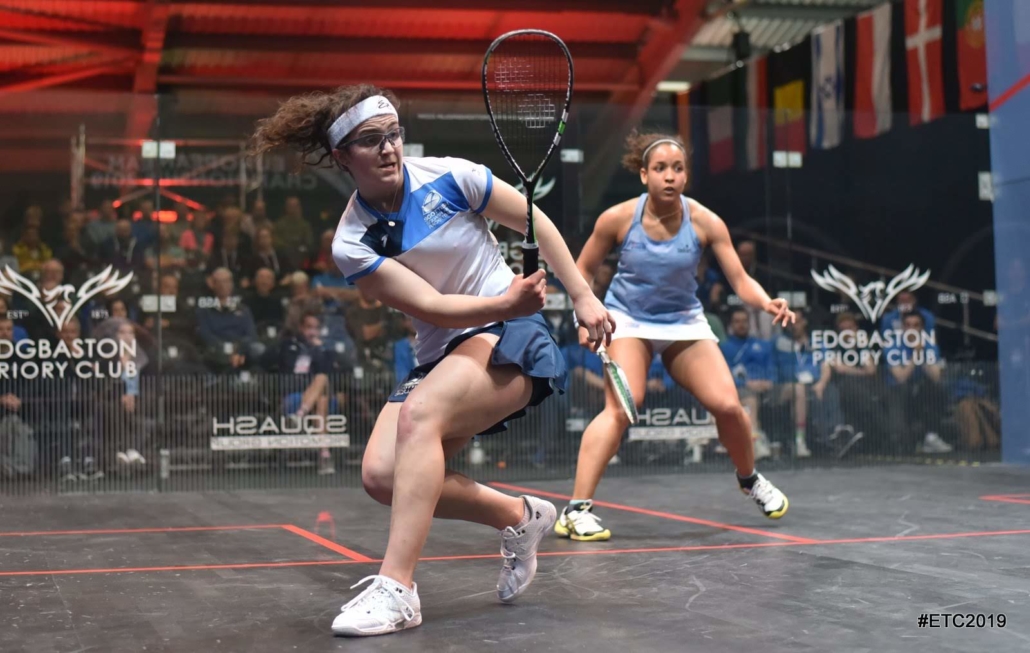 The French hit back with wins for Camille Serme over Lisa Aitken (3-0) and Coline Aumard over Alison Thomson (3-0).
It means the Scots will take on Belgium (3) on Saturday morning (9am) aiming to win a bronze medal in their first Division One outing since 2005.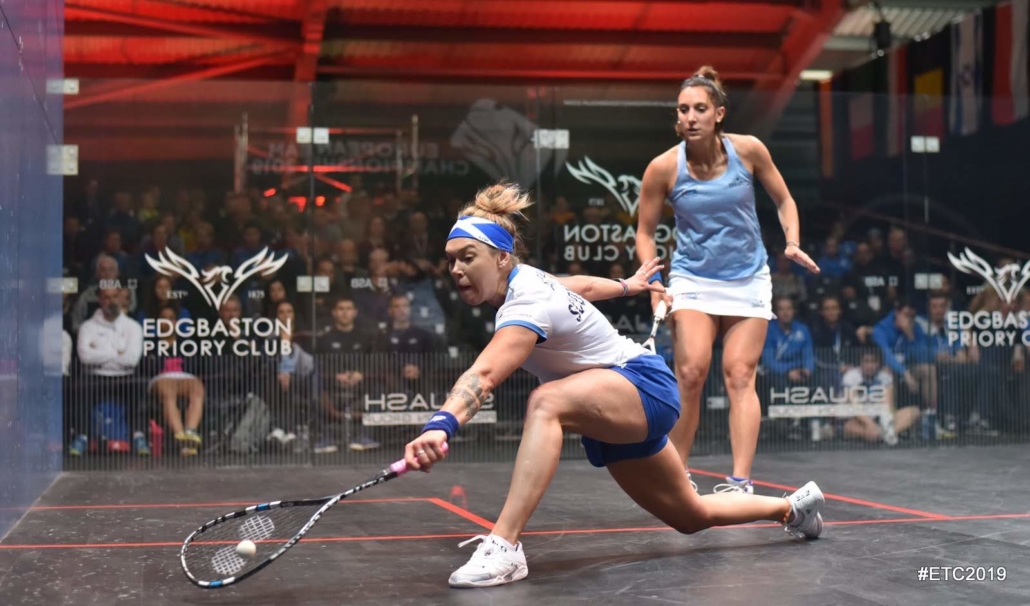 They will be cheered on again by the Inspire '19 Scottish youngsters, below, who took in today's action in Birmingham.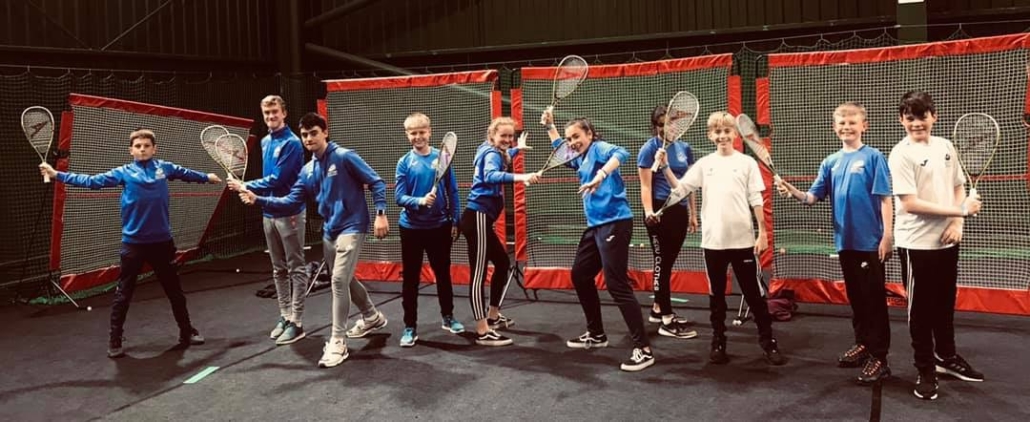 Whatever the outcome tomorrow, Scotland's two teams will be back competing in the top flight in 2020.
Follow the action from Birmingham on SquashTV and via Facebook and YouTube.
Full results here.
Live updates, scores and results are also available through Scottish Squash's Twitter and Instagram accounts and via the official event Twitter account and website.
Tickets can be purchased here.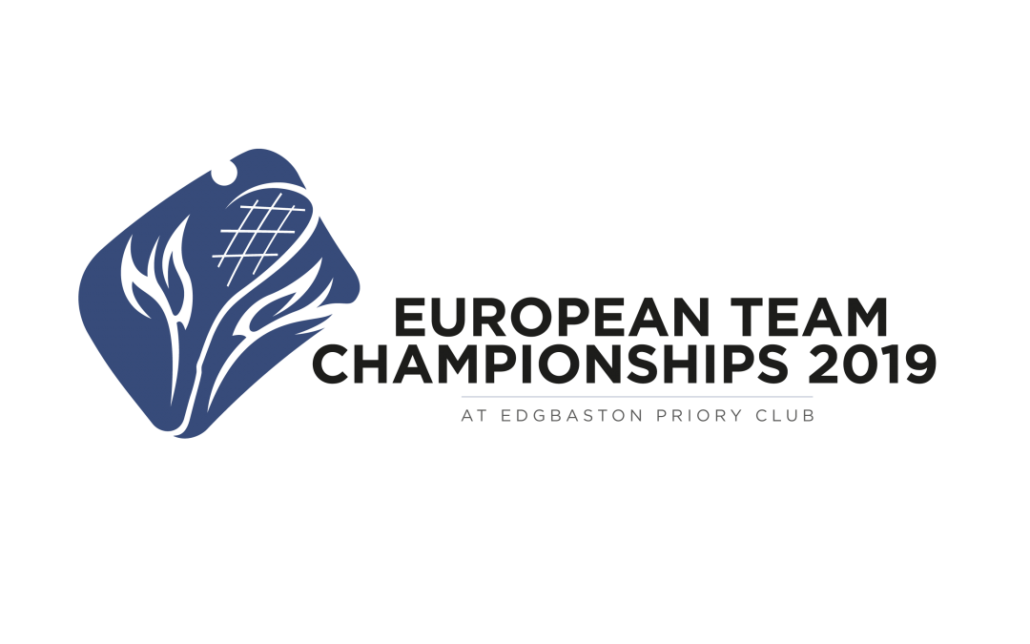 https://www.scottishsquash.org/wp-content/uploads/2019/05/DSC_2527.jpg
1255
1600
Andy Weston
https://www.scottishsquash.org/wp-content/uploads/2017/10/Scottish_Squash_Logo_LANDSCAPE-300x90.jpg
Andy Weston
2019-05-03 22:25:04
2019-05-03 22:49:14
Scots seek final push for Euro medals