Alba Storm makes its way north next month – hitting the capital on Tuesday, November 5.
It follows the confirmation that Scotland will have a team in the prestigious Premier Squash League (PSL) for the first time in the event's 36 year history.
Edinburgh Sports Club (ESC) will be in the eye of the storm on November 5th for Alba's first home fixture as more world class squash comes to Scotland.
Alba Storm begins its journey north on October 15 after an away fixture in Yorkshire against Pontefract that evening before gathering speed on route to ESC with Nottingham the visitors on November 5th.

Doors open at 6.30pm with play commencing at 7pm. Ticket details are below.
Ten teams from across the country are competing in this season's PSL, split into two sections.
Alba are in the Northern Section alongside Pontefract, Birmingham Lions, Newcastle and Nottingham.
Teams play each other home and away with the top two progressing to the semi-finals and a final, scheduled for May 2020.
Fifteen of the world's top 20 male players and 12 of the world's top 30 females are competing in the 2019/20 PSL giving Scottish sport fans a brilliant opportunity to watch top class squash on their doorstep.

Alba Storm has a 15-strong squad to choose from and we are delighted to welcome Egyptian stars Fares Dessouky (WR14) and Youssef Soliman (WR37) as well as Eain Yow Ng (Malaysia, WR32) and Olivia Blatchford Clyne (USA, WR18) into the eye of the storm.
They are joined in the squad by 11 Scots including Greg Lobban, Alan Clyne and Lisa Aitken.
Scottish Squash Director of Squash Paul Bell said: "I've been working towards getting a Scottish-based PSL team since day one on the job so I'm delighted we are now in a position to compete this season.
"It's a great opportunity to showcase squash around the country and inspire the next Greg Lobban or Lisa Aitken.
"Over the past few years we have done a great job to host more high profile events in Scotland like the Springfield Scottish Squash Open, Edinburgh Open and most recently the European Club Championships.
"We have seen the benefits in doing this and hope this will be a great addition.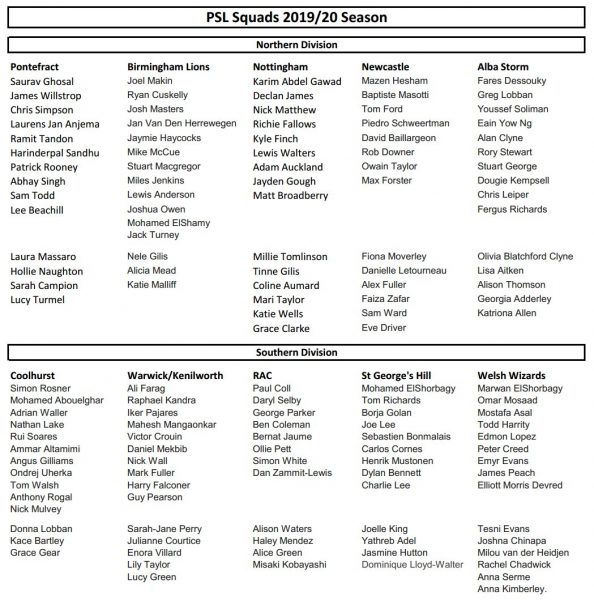 "A huge thanks to Scottish Squash title sponsor Springfield Properties who are helping fund this opportunity."
He continued: "From my point of view, I believe the Scottish players are able to compete with the top players in the world now.
"This provides them with a regular opportunity to play against these world class players in pressurised situations and in front of home crowds where team points are on the line.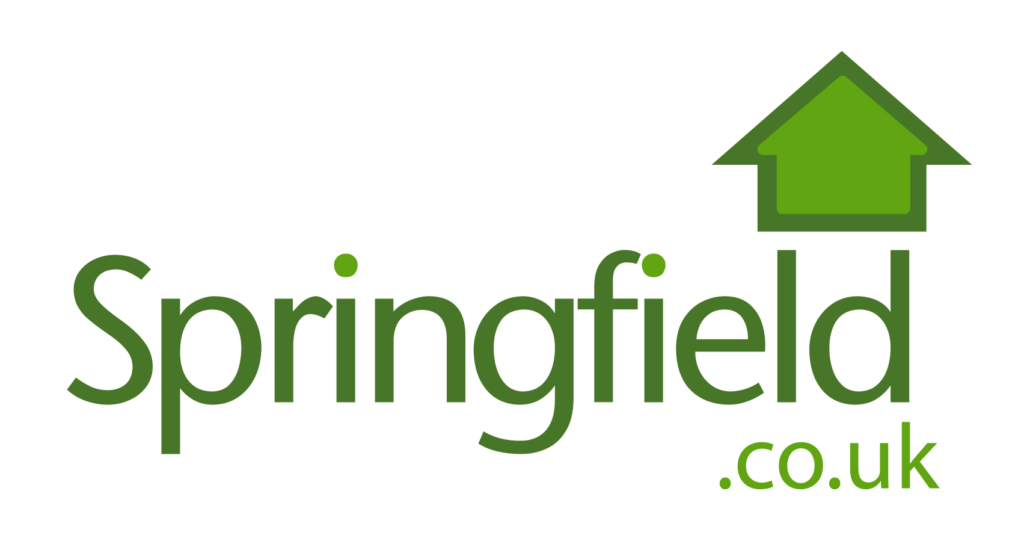 "It ticks a lot of boxes. It gets the players together more often as a team and gives them an opportunity to learn and grow as individuals, hopefully moving up the world rankings as a result when back on the PSA tour."
Scotland's number one ranked player Greg Lobban added: "It will be brilliant to have a Scottish team which everyone can get behind.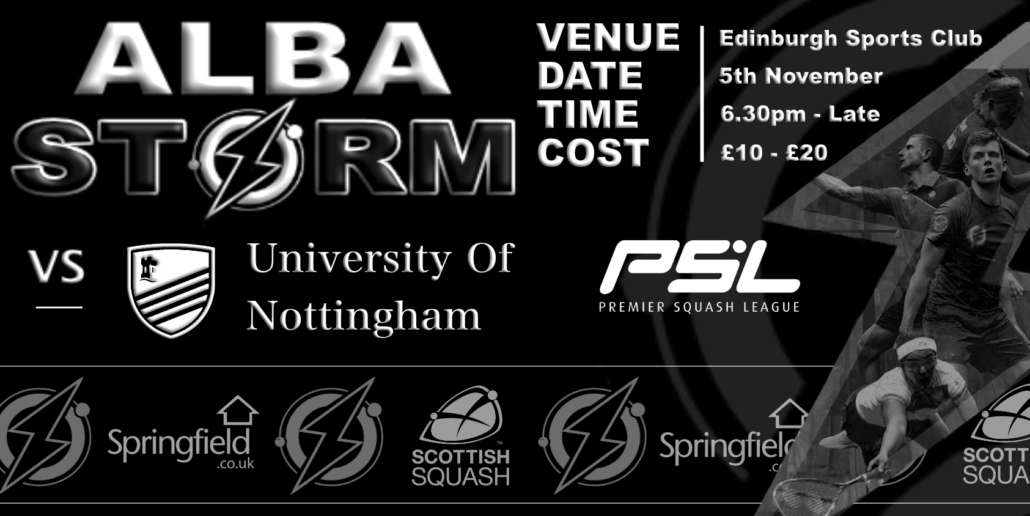 "It's really exciting for Scottish squash fans – adults and juniors.
"They can help create a memorable atmosphere at home matches and bring a real buzz to Scottish squash.
"I think we punch above our weight in European and World team events and hopefully we can do the same in the PSL."
Full details on the PSL, including a fixture list, can be found at the official website here.
Lisa Aitken and Paul Bell discuss all things PSL in the Scottish Squash podcast. Listen here.
Help create a storm during Alba's first ever PSL home fixture against Nottingham at Edinburgh Sports Club on Tuesday, November 5!
https://www.scottishsquash.org/wp-content/uploads/2019/10/IMG_4454.png
640
1136
Andy Weston
https://www.scottishsquash.org/wp-content/uploads/2017/10/Scottish_Squash_Logo_LANDSCAPE-300x90.jpg
Andy Weston
2019-10-04 15:19:08
2019-10-11 17:45:18
Alba Storm set for historic Premier Squash League debut