According to senior commentators from across women's cricket, squash and netball, Scottish Women and Girls in Sport Week, which takes place between 25th-31st October, is a time to rekindle the equal pay debate for women in sport.
Despite the positive work of Active Scotland and its partner sportscotland to grow women's sport and fitness, as well as the availability of the Scottish Government's 'Women and girls fund,' which has invested £300K in women's sport and fitness, equal pay is an issue that continues to stifle participation and the growth of women's sport.
According to the Professional Squash Association (PSA), between 2018-2019 female athletes were getting $2,937,248 from 234 events, compared to $4,631,458 from 404 events for the men. Sarah-Jane Perry, a professional squash player and a board member of the PSA said: "If you look at prize money alone, women are getting a comparable figure to men on the PSA world tour. However, earning potential from other sources such as exhibitions, clinics, sponsors and appearance fees, is still significantly lower for women."
Lisa Aitken, Scotland's top female squash player said: "In squash there are fewer tournaments on the PSA tour for women, which means less opportunity to earn. This is because there are more men in the sport, but also some organisers believe it's more commercially viable to put on a men's competition, than splitting the prize money and including a women's draw."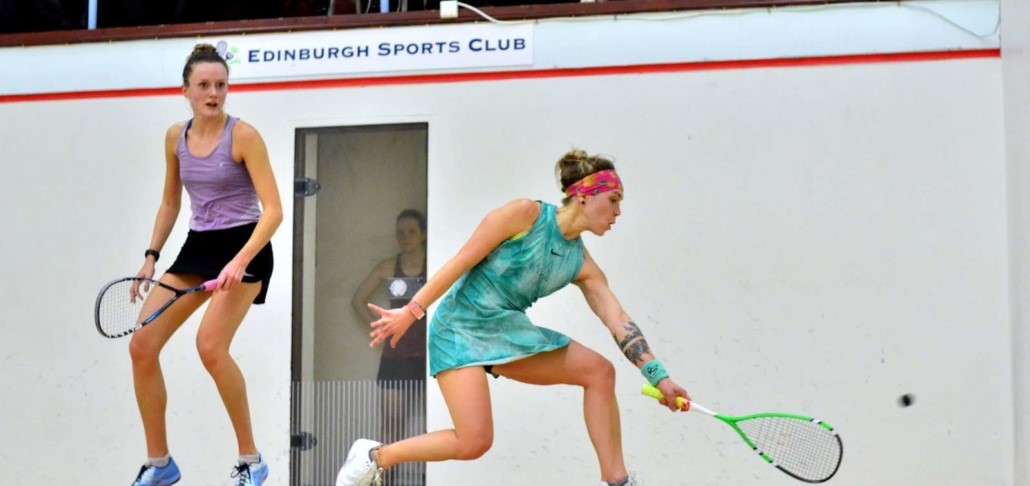 In women's cricket, sponsorship and access to central contracts is hampering the growth of the women's game in Scotland. Sue Strachan, the first female President of Cricket Scotland said: "Currently we have no central contracts for any female players and no standalone sponsorship of the women's team. Because of this lack of money, our female cricketers must share their time between elite sport and their day jobs or studies. This makes it hard to compete on the world stage against other teams such as Thailand, who are all centrally contracted. It isn't a level playing field. Despite that disparity Scotland's women are ranked 13 in the world, but could go so much higher with more support.
As an ICC associate nation, Scotland also only receives a fraction of the total funding pot with the lion's share goes to the men's game. To grow the women's game, we need commercial partners willing to invest and support our female players so they can inspire the next generation."
Claire Nelson, Chief Executive of Netball Scotland believes women's sport represents a largely untapped commercial opportunity. She said: "Women's sport has the most potential for growth, and as women are the biggest consumers globally, there is a huge commercial opportunity here. Unfortunately, we don't get the same respect or focus than men's sport, so it's harder to secure financial backing.
What we need are more female leaders at board level to drive change, more support from sponsors and broadcasters and we need to empower our female sporting icons to have a voice. We also need to grow the game at grass roots level so there are more girls coming through. Sadly, we see too many teenage girl's drop out of sport, because we have a one size fits all system that doesn't cater to their needs."
These concerns are backed up by the 2019 Scottish Health Survey which found that in the 13-15 age group, only 30% of girls are meeting the physical activity recommendations, compared to 44% of boys. The report found that only 56% of teenage girls are taking part in sport compared to 63% of boys.
According to Active Scotland, barriers to participation include low self-esteem, concerns about appearance and influence of peers, as well as wider structural issues such as availability of facilities, variety of sports on offer, lack of visible female role models and media coverage.
The Scottish Women and Girls in Sport Week is organised by Active Scotland and supported by sportscotland. Now in its fifth year, the annual weekly programme provides an opportunity to increase visibility and participation of women and girls in sport and physical activity, and the benefits it can have on physical, mental and social health.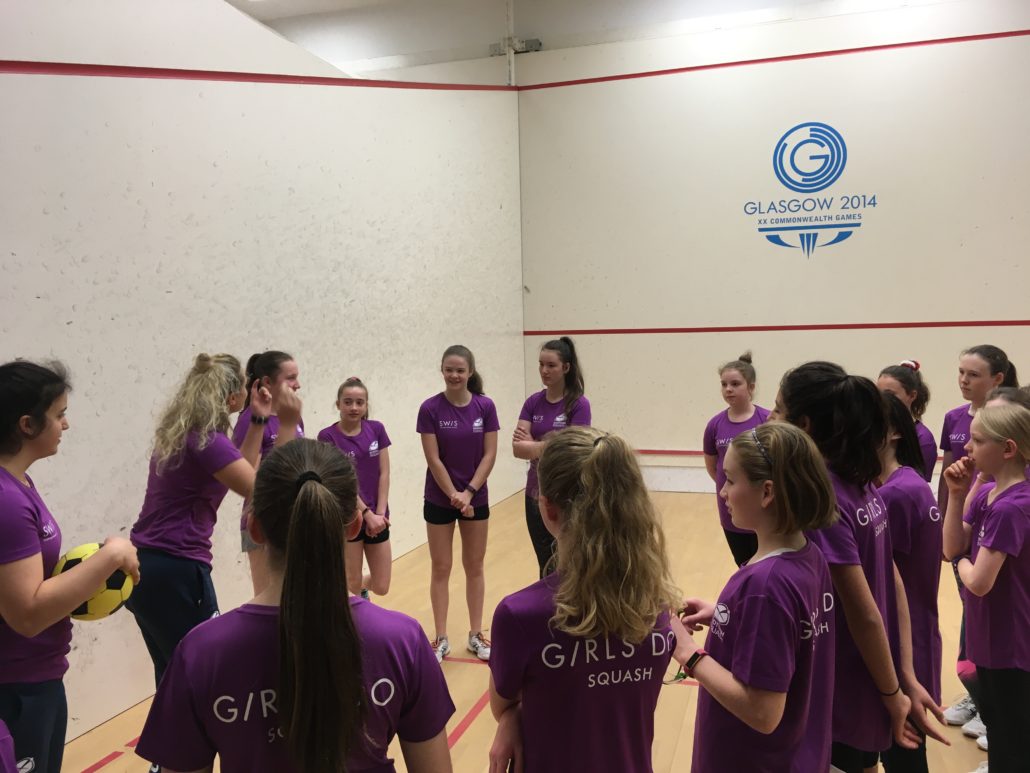 https://www.scottishsquash.org/wp-content/uploads/2021/08/DSC_9784-1030x532-1.jpg
532
1030
Allan McKay
https://www.scottishsquash.org/wp-content/uploads/2017/10/Scottish_Squash_Logo_LANDSCAPE-300x90.jpg
Allan McKay
2021-11-08 17:14:52
2021-11-08 17:14:52
Scottish Women and Girls in Sport Week shines light on gender pay gap