Scotland's number one female squash player Lisa Aitken makes her first PSA tour appearance of 2018 this week as she competes in the Edinburgh Sports Club Open $10k women's event.
It marks one year since her return to the PSA World Tour after more than two years out the game through illness.
Aitken has surged up the world rankings since her comeback, rising 143 places to 59 in just 12 months, aided by her maiden wins on the PSA World Tour in New Zealand and Switzerland.
The 27-year-old, who is a new member of Edinburgh Sports Club, admits her first year back on tour went better than expected.
She said: "If you had said to me I would get to four finals, win my first two titles and get my ranking back into the top 60, I would have taken that.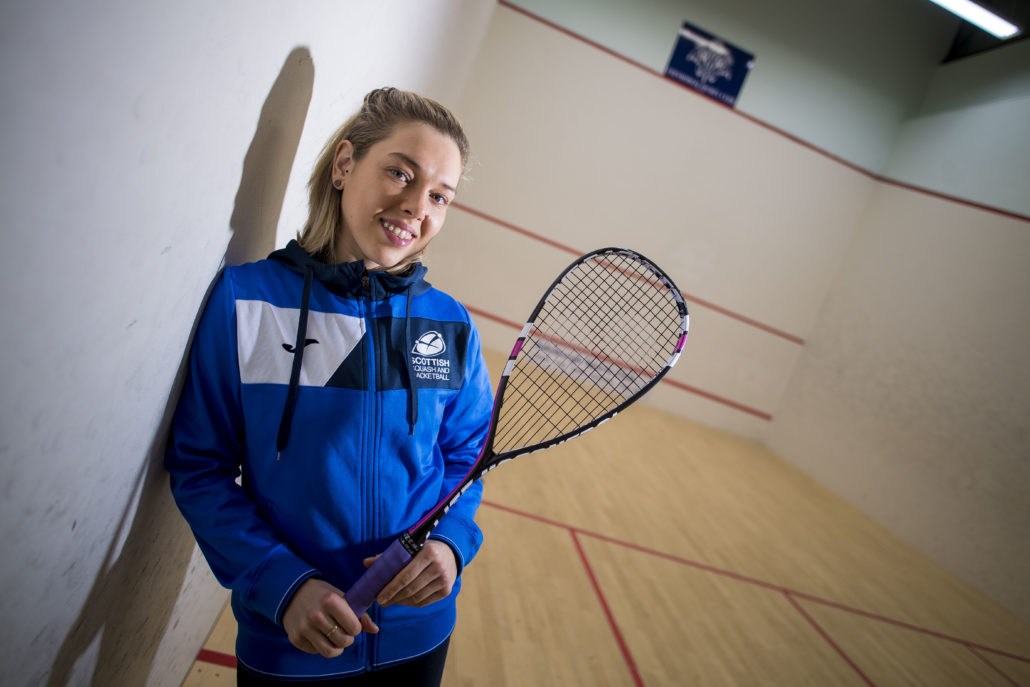 "I stayed healthy and relatively injury free which was fundamentally the main goal and it has set me up to have a good 2018.
"I played mainly in $5k tournaments last year and now the next level for me is playing regular $10k-$25k events and getting stuck into winning some of them."
The Edinburgh Sports Club tournament has doubled its prize pot for the women's competition this year which has helped attract some top players from around the world with three players from the world's top 50 in both the men's and women's draw.
Aitken takes on a qualifier on Thursday and could face Egyptian top seed Nadine Shahin, ranked 34 in the world, in the quarter-finals.
She continued: "This event marks my one year anniversary back on tour and it's great to do that on home soil and have the local support.
"It is double the prize money and now equal with the men which is fantastic and it's brilliant to see our country help drive equal prize money in our sport.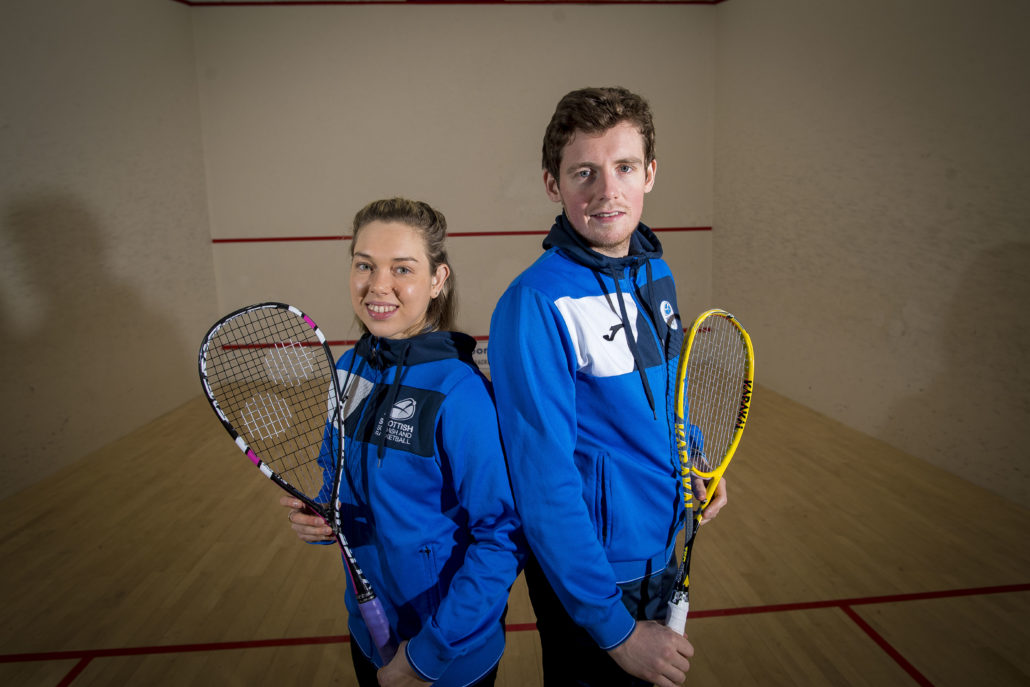 "I think it's the first time that's happened in Scotland and world-wide we are beginning to see that more and more in squash."
British Junior U17 Nationals Champion Georgia Adderley takes on World Junior champion Rowan Elaraby  in the pick of round one ties with Ali Thomson taking on Chloe Mesic (Fra) off the back of her second place finish at the British U23 Open last weekend.
In the men's BSPA event Scotland's Greg Lobban (2) is seeded to meet England's Daryl Selby (1) in the final and could face Dougie Kempsell in an intriguing second round match-up on Friday evening.
Lobban, who was at Edinburgh Sports Club recently with Aitken to promote this year's event, said: "It's one of these tournaments you really look forward to every year and being able to play in front of a home crowd is great.
"It's always packed at Edinburgh Sports Club and to get the standard of players in both the men's and women's event this year is great.
"Having equal prize money is fantastic and I think helped attract a few more male players as well as female."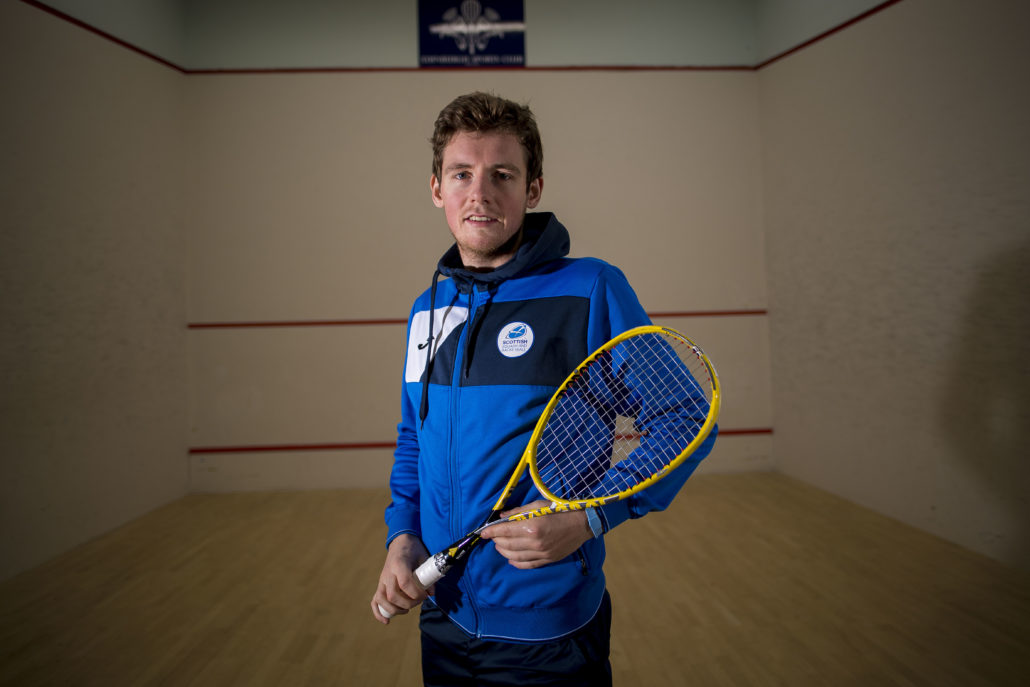 He added: "Daryl Selby is still a top 15 calibre player and will be favourite for the event.
"I have a tough draw but I want to at least get to the semi-finals on Saturday night which always generates a great atmosphere and is a real highlight."
To view the women's draw, click here
To view the men's draw, click here.
ESC Open weekend admission prices.
Semi-finals (Sat) and finals (Sun) costs for members – £5 seating & £3 standing.
Semi-finals and finals costs for non-members – £10 seating & £6 standing.
Semi-finals and finals all on Court 5.
https://www.scottishsquash.org/wp-content/uploads/2018/01/WSN_1625.jpg
3712
5568
Andy Weston
https://www.scottishsquash.org/wp-content/uploads/2017/10/Scottish_Squash_Logo_LANDSCAPE-300x90.jpg
Andy Weston
2018-01-24 14:20:55
2018-01-24 14:20:55
Scots duo boosted by equal prize money at 2018 Edinburgh Sports Club Open