Scotland's men retained their top flight status at the 2018 European Team Championships in Wroclaw, Poland last week.
Victory over the Czech Republic on Friday ensured the Scots remain in Division One for another year and they sealed fifth place on Saturday thanks to a dramatic win over Celtic rivals Wales.
After Alan Clyne lost to Welshman Peter Creed 10-12 10-12 11-2 15-17, Joel Makin made it 2-0 to Wales beating Greg Lobban 3-11 11-8 4-11 7-11.
But youngster Rory Stewart showed great character to hit back for Scotland, winning 10-12 17-15 11-7 11-6 against Emyr Evans before debutant Stuart George's hugely impressive 12-10 14-12 8-11 12-10 win over Elliott Morris.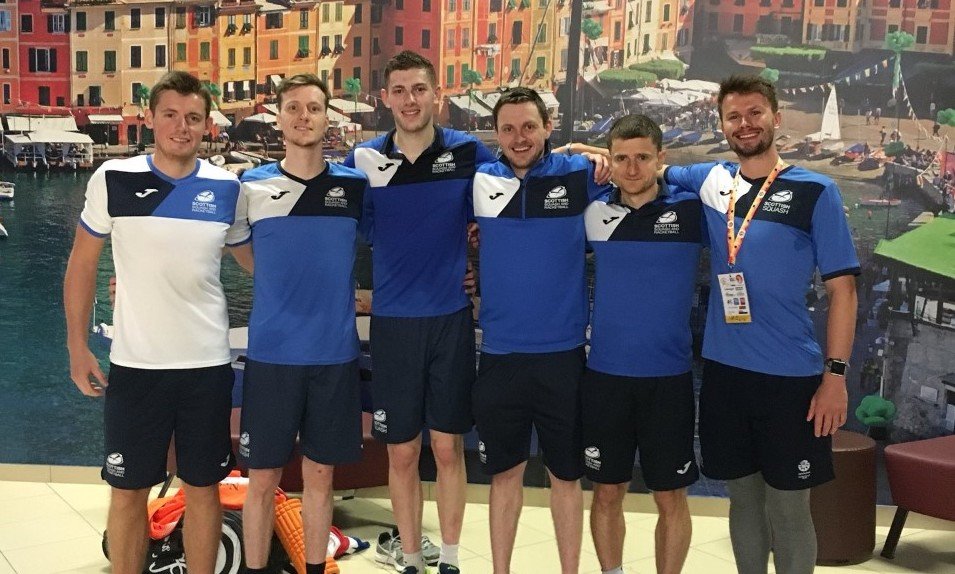 Scotland had beaten Denmark in the group stages and as Wales could only draw with the Danes in their 5th-8th match, it meant Scotland finished fifth overall.
Head coach Paul Bell said: "We are in a bit of a transition period with the team and it was time for the less experienced players to step up and they did that really well this year.
"Rory was our number four player for the first time after being a reserve in the past.
"He played in some important matches and the manner in which he performed was a positive sign for the future.
"We can't expect the inexperienced players to straight away match what the other players have achieved in the past but to do what they did this year was really pleasing.
"I didn't envy Rory and Stuart being in that position (against Wales) and they probably weren't expecting to be 2-0 down walking on court.
"But they dealt with that brilliantly and it is such valuable experience for them which will do them the world of good for future European Championships and their individual careers.
"Chris Leiper was with the team two years ago but didn't play so it was also good that he got the chance to play this time around as well.
"Hopefully these types of events are the ones which will give the players the catalyst to push on to the next level."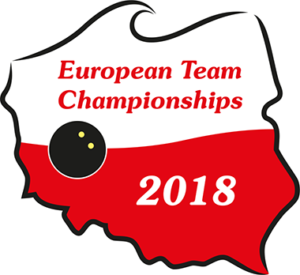 He added: "With the new players coming in and the Commonwealth Games having just finished, fifth place was a great effort. It has been really tough recently for Alan and Greg.
"I can't describe how physically and mentally draining the Commonwealth Games was for them.
"The fact they have been able to come here and compete is great and the job they have done for Scotland is commendable."
France beat England in the final to win the men's event for a third time in four years whilst a talented young Spanish squad recorded their highest ever finish to land bronze.
Full Scotland Men's Squad at the 2018 European Team Championships: Alan Clyne, Greg Lobban, Kevin Moran, Rory Stewart, Stuart George and Chris Leiper.
For full results from the 2018 European Team Championships, click here.
Scotland's women win silver and promotion to Division One, click here.
https://www.scottishsquash.org/wp-content/uploads/2018/05/MensTeam2.jpg
574
955
Andy Weston
https://www.scottishsquash.org/wp-content/uploads/2017/10/Scottish_Squash_Logo_LANDSCAPE-300x90.jpg
Andy Weston
2018-05-07 18:45:20
2018-05-08 14:44:35
Rookies impress as Scotland's men finish fifth and retain top flight status