Georgia Adderley is hungry for more continental joy following a successful 10 days on the European stage.
The GU17 British Junior national champion claimed a bronze medal in Bielsko-Biala, Poland last week as she competed in the European U19 individual championships.
She followed that success by helping her Scotland teammates to a sixth place finish in the European U19 team event, winning all six of her matches.
Adderley and her teammates Andrew Hill, Alasdair Prott and Chris Murphy are all eligible for next year's U19 team event.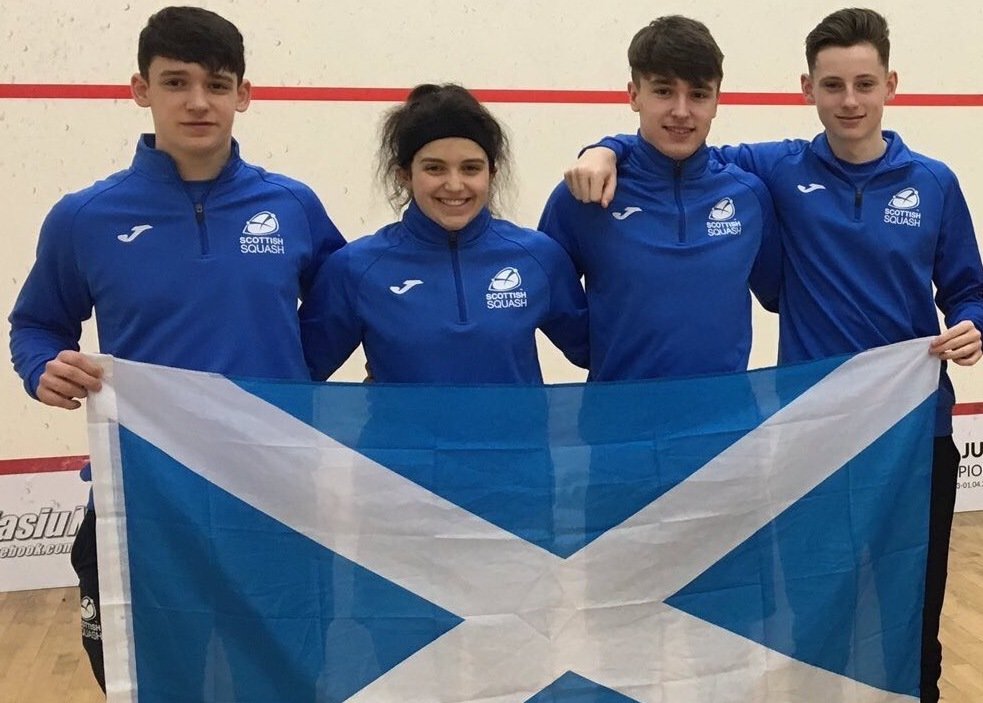 And the 17-year-old believes the experience gained this year will stand them all in good stead for an assault at a podium finish in 2019 with Adderley eyeing gold in the individual event.
Reflecting on the team competition, Adderley said: "I was proud of the whole team, we did really well.
"I think we can take a lot from playing this event, it's a learning experience which we can all use as a springboard to do even better next year.
"As a team, we get on really well, the spirit is great and I believe we can go much further next year.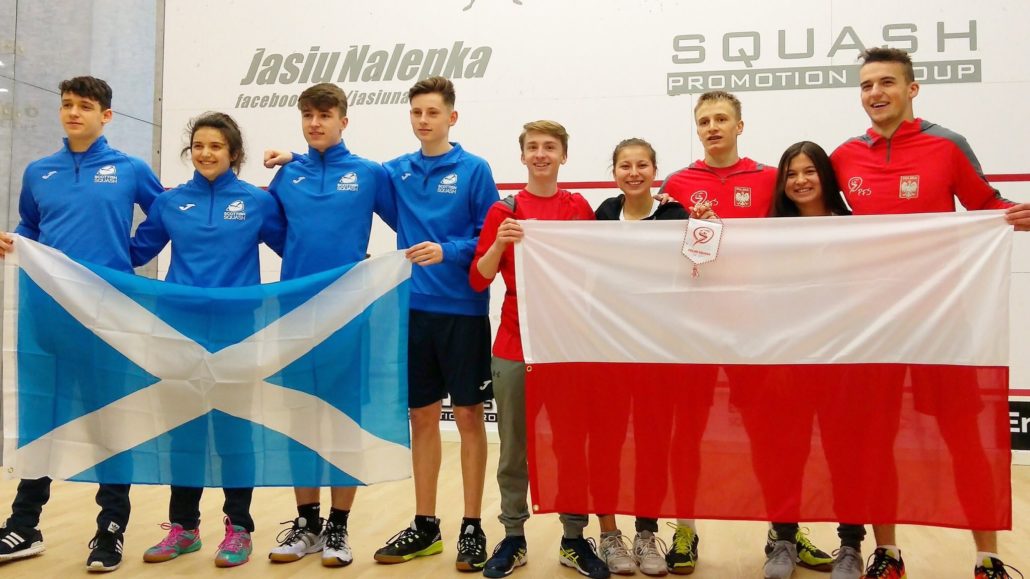 "It's the best feeling representing your country and playing for each other gives you an added motivation to do well.
"I would like to thank Simon Boughton who was our coach over in Poland. He was a big help to all of us."
The sixth seeded Scots beat Austria, Denmark and Poland to qualify for the quarter-finals where they came up against Celtic rivals Ireland.
Adderley came from 2-1 down to defeat Sophie O'Rourke 3-11, 13-11, 11-9, 3-11, 8-11 (56m) with Murphy and Prott losing tight matches meaning Ireland progressed to the semi-finals.
"The quarter-final match against Ireland was a brilliant battle," Adderley added.
"All three matches were really competitive with Ireland just managing to get past us.
"But as I said, we can take a lot out of this year's event and look forward to the next one and aim for a medal."
England defeated France in final which secured them the U19 team title.
For full results, click here.
Adderley won four of her five matches in the individual event to continue her success in Junior competition.
She lost to England's Alice Green in the semi-finals but was pleased with her battling qualities which sealed third place courtesy of a tight 9-11, 11-7, 11-9, 11-6 (44m) win over Switzerland's Ambre Allinckx in the 3rd/4th play-off.
She said: "The semi-final was disappointing but it was good to bounce back in the play-off.
"I was a game down and turned it around.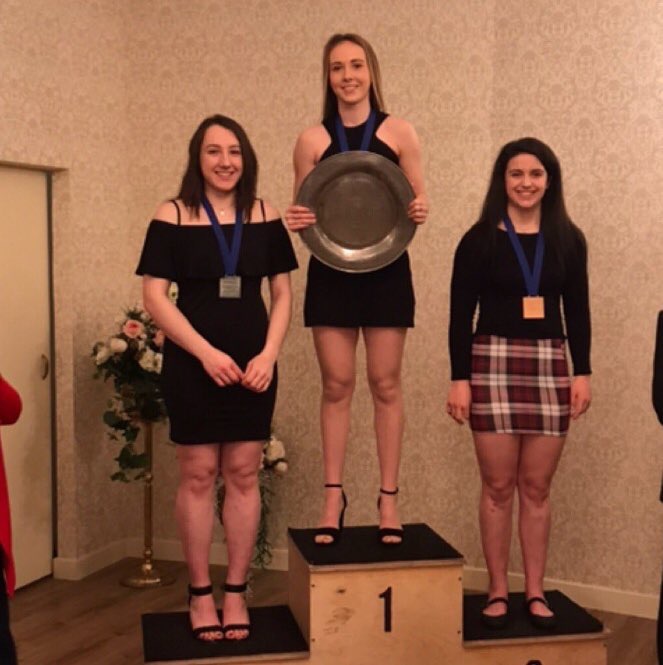 "(National Coach) Paul Bell was on the phone to me from Australia during the match and he told me to focus on my own game.
"I would have taken bronze before the event even though I went there to win.
"It was my first time competing at U19 level and hopefully I can do even better next year."
England's Lucy Turmel beat Alice Green in the final.
Full results, click here.
The competitive action continues for Scotland's Junior players with the U13 and U15 Five Nations Championships taking place in Nantes, France from April 6-8.
The U15 squad includes Adam Hunter, Brodie Young, Andrew Torbet, Rory Richmond, Lucy Murchie, Erin Jones and Jemma Young.
The five-strong U13 squad is Kyle Penman, Dylan Pearman, Rory Shaw, Anna Halliday and Rowan Niven
The coaches for this year's event are Simon Boughton, Phil McWilliams and Elaine Inglis.
https://www.scottishsquash.org/wp-content/uploads/2018/04/Team1Resize.jpeg
703
983
Andy Weston
https://www.scottishsquash.org/wp-content/uploads/2017/10/Scottish_Squash_Logo_LANDSCAPE-300x90.jpg
Andy Weston
2018-04-04 14:18:54
2018-04-04 14:18:54
Euro vision: Georgia Adderley targets individual and team glory in 2019 after successful Polish audition