Head coach Paul Bell was full of praise for Scotland's women after they earned promotion back to the top flight of European squash last week.
Scotland won four of their five matches at the 2018 European Team Championships in Wroclaw, Poland as they returned to Division One for the first time since 2012.
In the group stages Scotland beat Ireland, Russia and Denmark before victory over Finland in the semi-finals secured a silver medal.
Spain won the Division Two final 2-0 with Lisa Aitken unable to play due to a quad injury but it was mission accomplished for Scotland after two promotions in three years.
As well as Lisa, the team included Georgia Adderley, Katriona Allen, Robyn Young and Alison Thomson.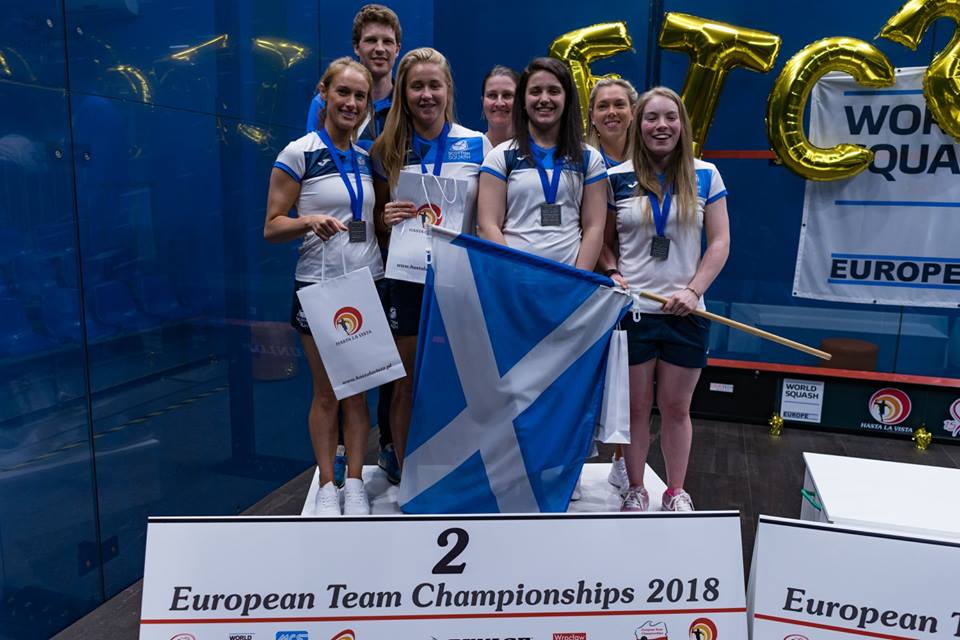 Paul Bell said: "The main thing was to get back up to Division One and we have managed to do that.
"We took five players and the fact we were able to use them all and they all won shows the strength in depth we now have.
"Our number four and five players can come in and win matches at European level which is brilliant.
"We have a young team which is great for us and they will keep on getting better all the time.
"England and France are the top two teams but there is nothing to be too scared of in the rest of Division One."
He continued: "Lisa (Aitken) is a major part of the reason why we have been able to transition through the divisions quite quickly and get to the point where we will be in Division One next year.
"She helped us through the semi-finals and picked up a little injury so that's why she didn't play in the final.
"It was a shame but she is such an experienced campaigner and adds so much to the team off and on court.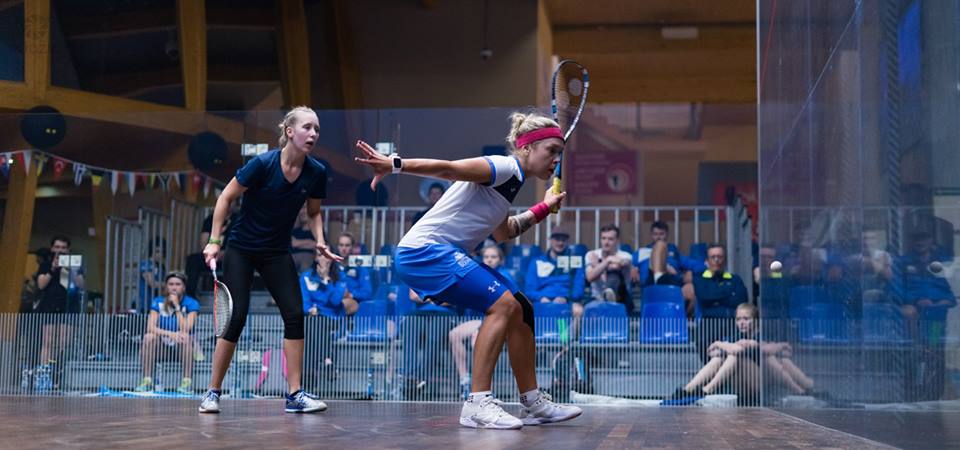 "Robyn (Young) is another experienced player who helps the youngsters.
"She has got her family and can't dedicate her whole life to squash but I think it shows that if you are smart with the way you go about things and are good enough then you will make the team.
"We want to encourage people to continue playing for as long as possible at a high level and if they are good enough to make the team they will get in."
Alison Thomson was able to compete in her first European Team Championships after becoming eligible recently and was joined by fellow debutant Katriona Allen.
Bell was pleased to get both players involved this year.
He said: "Maggie (Still) and Jim (Hay) did a lot of work to get Alison qualified before this event and she adds real strength and a new dimension to the team.
"Having a player of her calibre will help in Division One.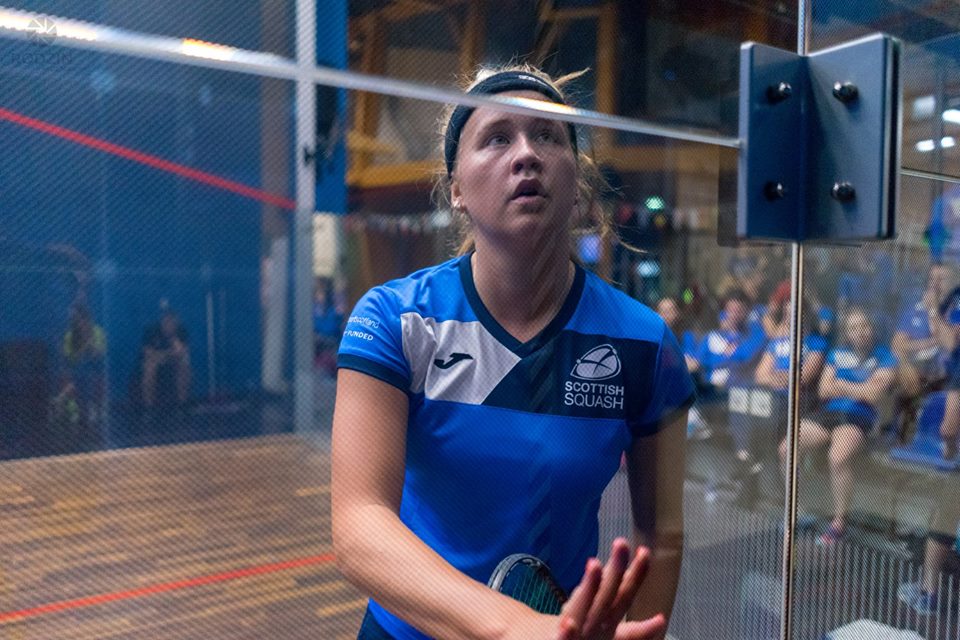 "Katriona has worked really hard over the years to try and make the team so it was good to see all that hard work pay off and her winning her first match.
"Hopefully it will give her a bit of confidence moving forward to keep pushing on."
Despite still being just 17-years-old this was Georgia Adderley's third European Team Championships and she played a key role in Poland.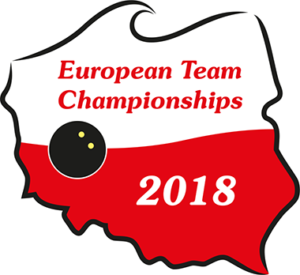 Bell added: "There is a lot of expectation on Georgia because she has been so successful in a short space of time but being part of the team and around some experienced players is really good for her.
"If she continues to learn and progress she will become a serious player in the future."
For full results from the 2018 European Team Championships, click here.
Rookies impress as Scotland's men seal fifth place, click here.
https://www.scottishsquash.org/wp-content/uploads/2018/05/GirlsSilverPresentation.jpg
640
960
Andy Weston
https://www.scottishsquash.org/wp-content/uploads/2017/10/Scottish_Squash_Logo_LANDSCAPE-300x90.jpg
Andy Weston
2018-05-07 17:13:42
2018-05-07 19:16:14
Coach Paul Bell praises Scotland's women after European success