Chris Leiper hopes the hard yards put in during his summer training block can help him secure a return to the Scotland senior squad this season.
The 24-year-old was part of the men's national team which memorably won a bronze medal at the 2016 European Team Championships in Warsaw, their first podium finish in 17 years.
He narrowly missed out on selection for this year's European Team Championships but did earn a call-up to the Scotland doubles squad which competed at the World Championships in Manchester back in August.
With a busy singles and doubles season to come for the Scots, Leiper's aim once again is to earn further Scotland honours and he hopes his summer's training in Aberdeen will pay off.
"Competing at the World Doubles and 2016 European Team Championships has given me the hunger to get back in the Scotland squad this season," he said.
"Getting my foot in the door of the doubles squad and being part of such a big event in Manchester in August was a great experience.
"It's a completely different level of competition but I feel I can improve and get better in that format in the years to come.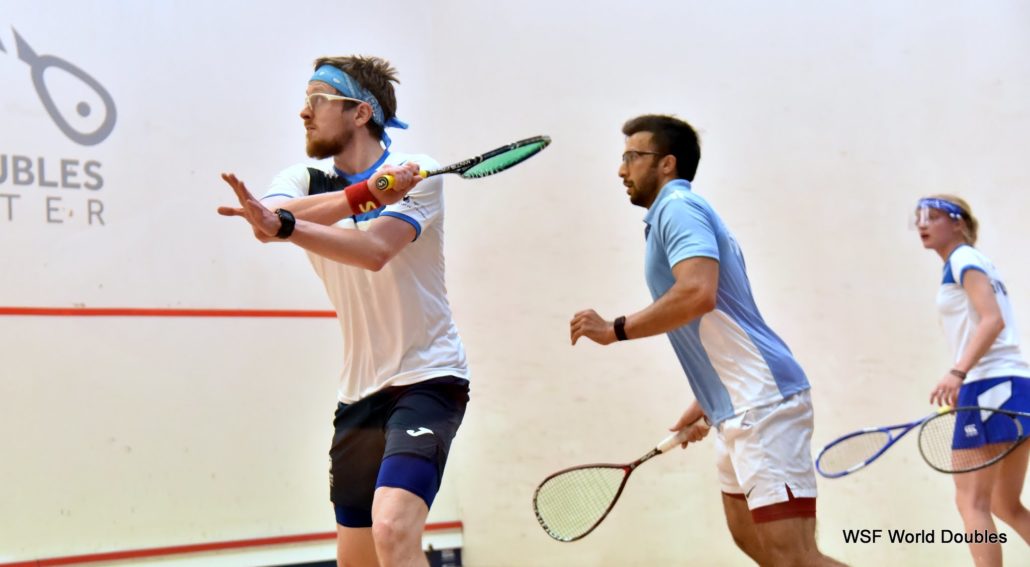 "My main goal last season was to make the European Team and narrowly missing out on selection was quite disappointing.
"But my world ranking improved and I got a start on the professional ladder, so I'm moving in the right direction."
He continued: "Pre-season was in Aberdeen for me this summer and it was nice to be back in familiar surroundings and training with players I have known since I was a kid.
"I have put in a good block of training, working on my movement and also my body making sure it's ready for the vigours of a whole season.
"With the doubles events, we don't get too much rest so you have to make sure the body is in good shape.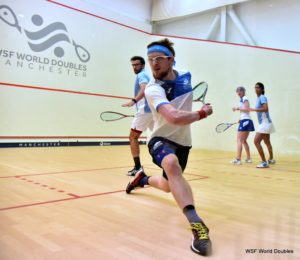 "I've dropped a little bit of weight which should help me better cope with the demands of the new season."
Leiper's first PSA event of the season will be in London at this weekend's Charing Cross Open where he's drawn against Curtis Malik in round one before a return north for a Senior Gold event at SSRC, Glasgow.
Last month he reached a career high of 256 in the world rankings and has set himself a target of breaking into the top 200 before the year's end.
The Aberdeen Squash and Racketball Club player, said: "It's quite a steep goal but with the training I have put it, it's definitely achievable.
"A top 200 spot would make it easier to get into PSA events and once you do that you can then think about bigger ambitions."
https://www.scottishsquash.org/wp-content/uploads/2017/10/Leiper3.jpg
1405
2048
Andy Weston
https://www.scottishsquash.org/wp-content/uploads/2017/10/Scottish_Squash_Logo_LANDSCAPE-300x90.jpg
Andy Weston
2017-10-12 13:36:56
2017-10-12 13:36:56
Chris Leiper targets return to Scotland squad after summer of sweat