Scotland's number one ranked male squash player Alan Clyne is hoping to push towards the world's top 20 after returning to his highest ever world ranking of 26 at the end of last season.
Clyne claimed the biggest title of his career back in March at the Wimbledon Club Open in London defeating England's Tom Richards in three games.
He also impressed at the Swedish Open in February, losing a tight semi-final clash with world number two Karim Abdel Gawad in five games.
Now the 31-year-old, who trains at the Oriam Performance Centre at Heriot Watt, is desperate to find more consistency in his game to make a further move up the rankings when his season begins again next week at the JP Morgan China Squash Open in Shanghai.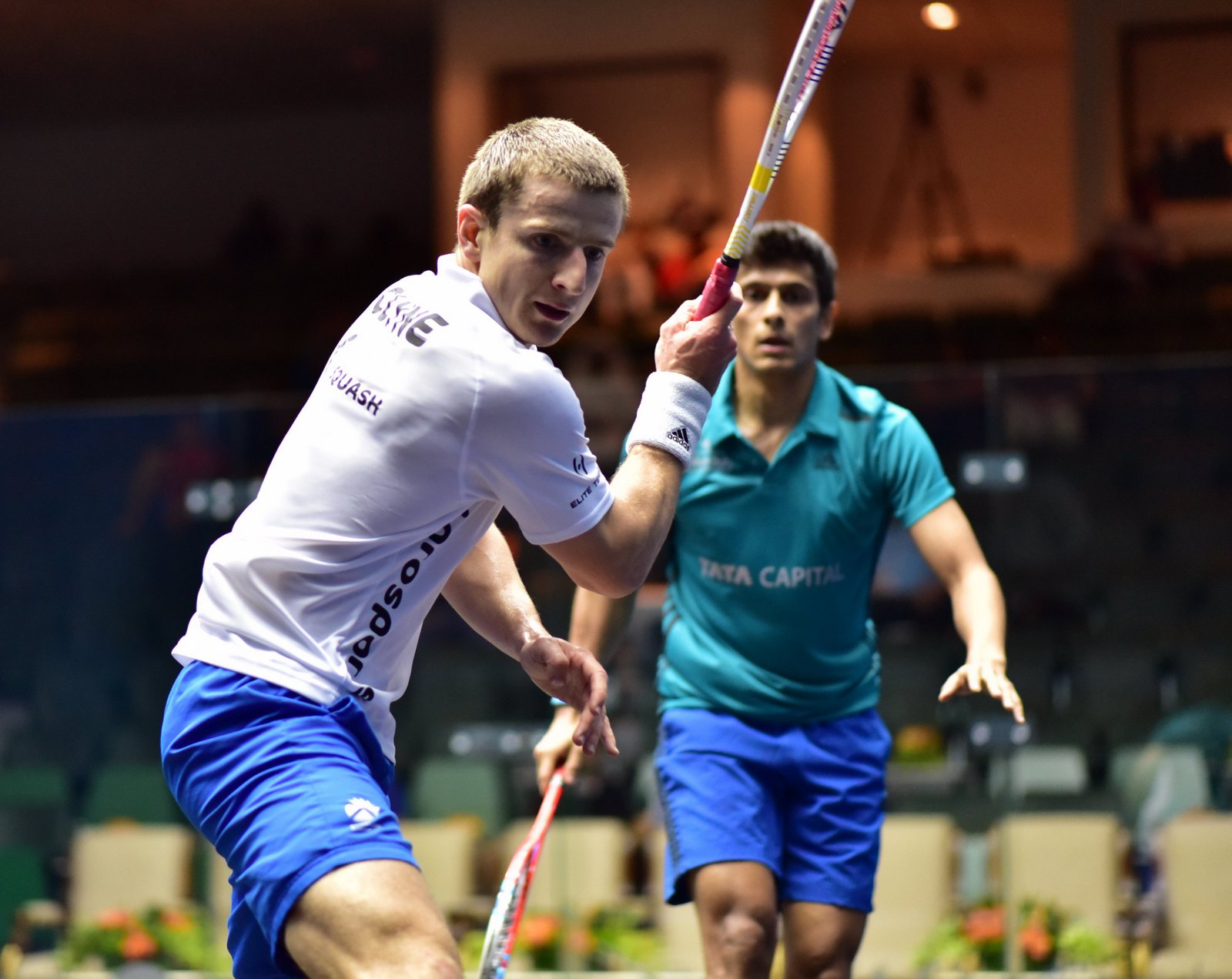 "It's more than three years since I was up at 26 in the world and I was pleased with my efforts in the second half of last season," Clyne said before flying out to Shanghai today (Friday) with Scotland teammate Greg Lobban.
"I qualified for nearly all of the World Series events but just qualifying isn't enough. I want to push on and do better at these events."
He continued: "Moving up the rankings would make life a lot easier for me.
"The top 23 qualify automatically for the World Series events so that's the first target, then the top 20.
"But there's a lot of great players in and around that area of the world rankings and whilst on paper the move from 26 towards the top 20 sounds easy on paper, in reality it's tough.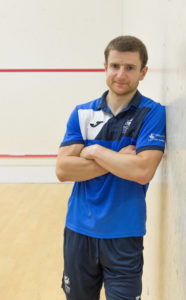 "You need to string a number of good results together and that's the key for me this season, getting consistent results on the tour.
"The way I rose back to 26 took a few good results so I need a few more to make that breakthrough."
Clyne, who claimed a silver medal alongside Greg Lobban at the World Doubles Championships in Manchester earlier this month, hopes some minor adjustments to his game can help him get off to a good start in China next week.
He added: "I have been working on a few technical things this summer, the way I am striking the ball and the way I am moving into the ball.
"There's not massive things you can improve on, you have all the fundamentals. It's just about trying to change small parts in your game which you hope can make a big difference against the top players.
"It's a big season ahead with the Commonwealth Games in April and hopefully I can get some early momentum in the new season."
https://www.scottishsquash.org/wp-content/uploads/2017/08/172-DSC_4041.jpg
1067
1600
Andy Weston
https://www.scottishsquash.org/wp-content/uploads/2017/10/Scottish_Squash_Logo_LANDSCAPE-300x90.jpg
Andy Weston
2017-08-25 13:46:15
2017-08-25 13:46:15
Alan Clyne targets top 20 ahead of season opener in Shanghai