Ailsa Polworth is a national champion after winning on home turf at the 2018 Scottish Masters National Championships in Inverness.
Polworth won all four of her matches to claim the Women's Over 35s title on Sunday, March 11, at Inverness Tennis and Squash Club.
Her 15-9, 11-15, 15-11, 15-8, win over Elaine Inglis on Saturday in the round-robin competition proved decisive.
She said: "I was happy with my performance.
"My toughest game was against Elaine, someone I had never played before.
"It was quite close to start off with so I was pleased to come through in four games.
"After the early stages I started to move her about the court a little more and concentrated on getting good length and the ball to the back of the court."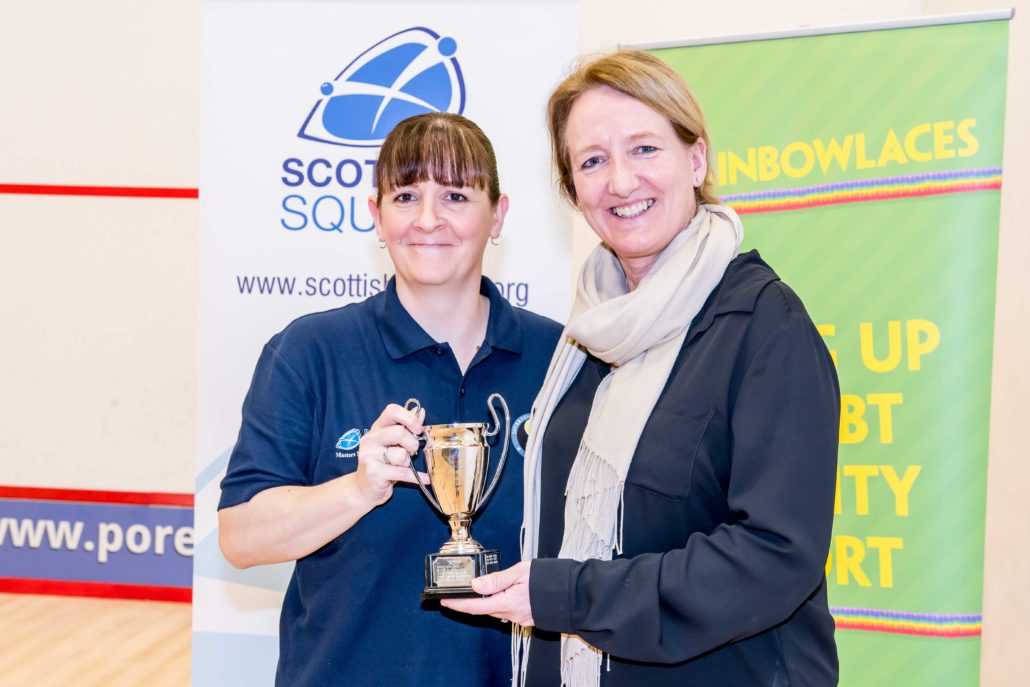 Polworth, who is club manager at Inverness Tennis and Squash Club, added:  "It has been great having the event here.
"A lot of planning and effort goes into running a big event like this and I would like to thank everyone who made it a success.
"It has been brilliant to see so many players at the club and there was some really good squash on show."
Elaine Inglis finished in the silver medal position with Carrie Gray in third, Mandy Craig Gould fourth and Annika Ainslie fifth.
Eunice Bond went undefeated in the Women's Over 55s event to claim the national title.
Bond, who is originally from Edinburgh but now lives in Somerset, dropped just three games in five matches over the weekend which made her trip north all the more satisfying.
"It was a very good weekend," she said.
"I had a few tight matches which I expected but I played well on Sunday when the stakes went up a bit.
"I changed my strategy from one match to another because we all know each other's games so well.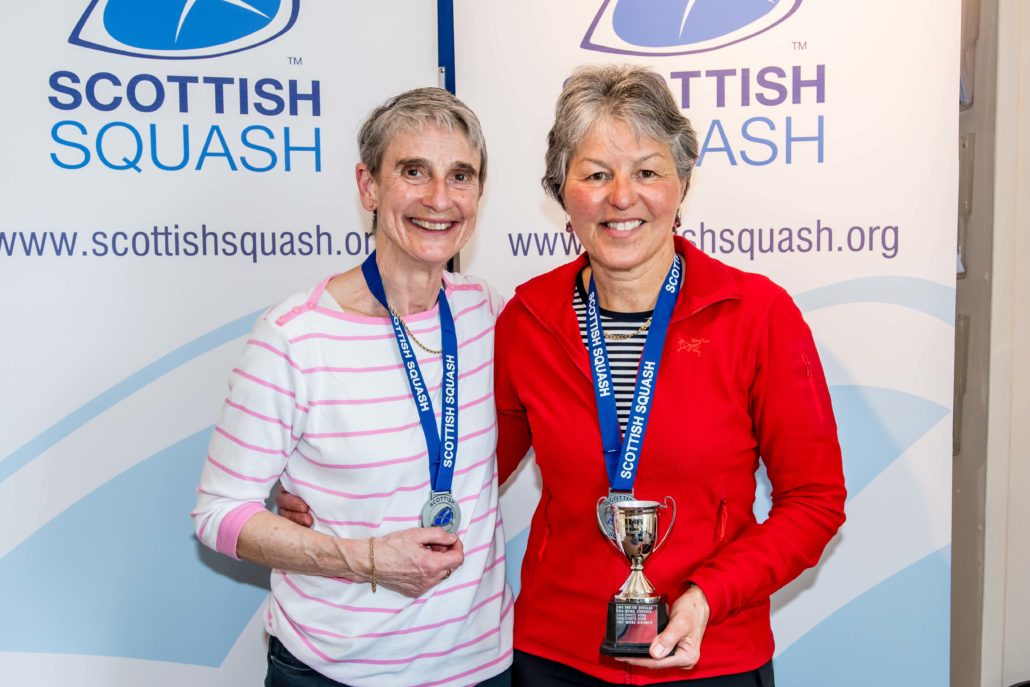 "For instance Christina (Graham) is really quick so you try not to hit drop shots unless they are perfect."
She added: "Inverness Tennis and Squash Club did themselves proud.
"They are really accommodating to everybody and it's a very friendly club. I had an enjoyable weekend."
Christina Graham finished in the silver medal position with Joyce Leach claiming bronze.
Faith Sinclair came fourth, Bernie Beattie fifth and Norma Marshall sixth.
Sue Strachan had to get past a determined Julia Horsburgh to land the Women's Over 50s title.
Both players topped their respective groups without dropping a game to set up the final on Sunday afternoon.
Strachan showed great fighting spirit in closing out a tight first two games in the gold medal match, eventually prevailing in three, 18-16, 15-12, 15-8.
"I am so delighted," she said.
"It was a really tough final which could have gone either way.
"Huge respect to Julia that was my most difficult match of the competition and the toughest ever against Julia who I have played many times.
"She is the most focused player to play against and you can feel that focus when you are on court with her.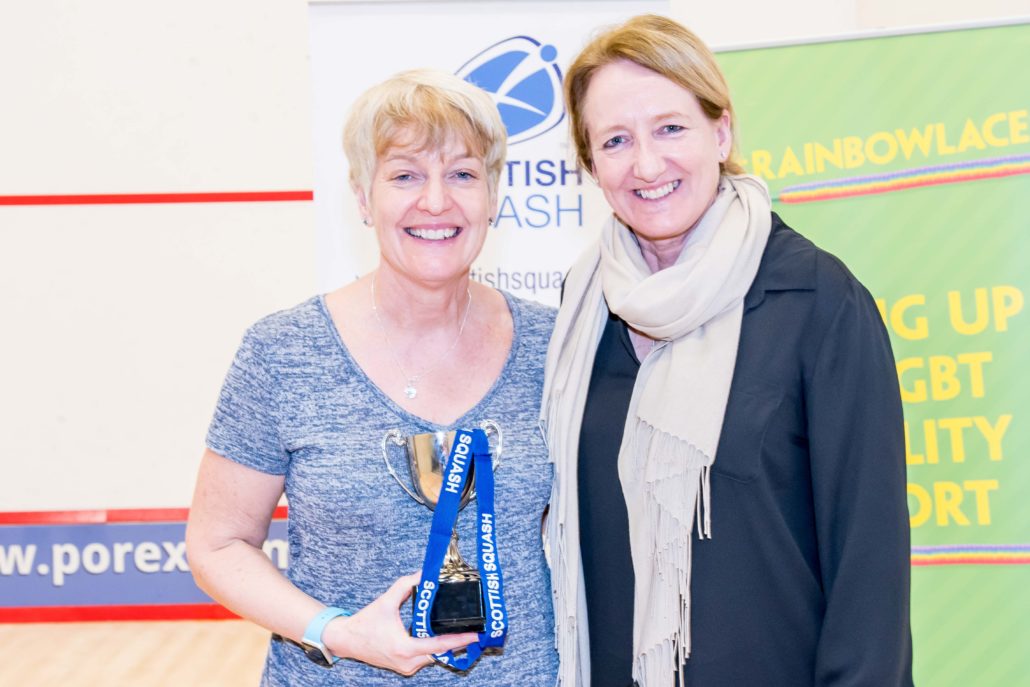 "I am a more powerful player but she is perhaps more skilful so I have to try and keep the intensity up which is very tiring.
"It was hard work but that's why we play, for that kind of experience."
Fiona Morrison beat Jennifer McArtney in the bronze medal match with Helen Cordiner defeating Jane Davey in the 5th/6th play-off.
For a full rundown of results, click here.
– Sue Strachan is hosting a Girls Do Squash event this Sunday, March 18, at Dumfries Squash & Racketball Club (2.30pm-5.30pm).
Scottish Squash are running six regional Girls Do Squash events across the country with Scottish Squash Rackets Club in Glasgow also hosting an event this Sunday, March 18 from 10am-1pm.
This is an opportunity for women and girls of all ages and abilities to try squash in a safe, fun and social environment.
Strachan has been encouraged by the numbers of females embracing the sport since Girls Do Squash was launched earlier this year.
"There are lots more girls starting to play squash and realising you don't need to be amazing athletes to play," she said.
"When people dip their toe in the water, they get hooked.
"You can play at any level, come with your mates and have fun.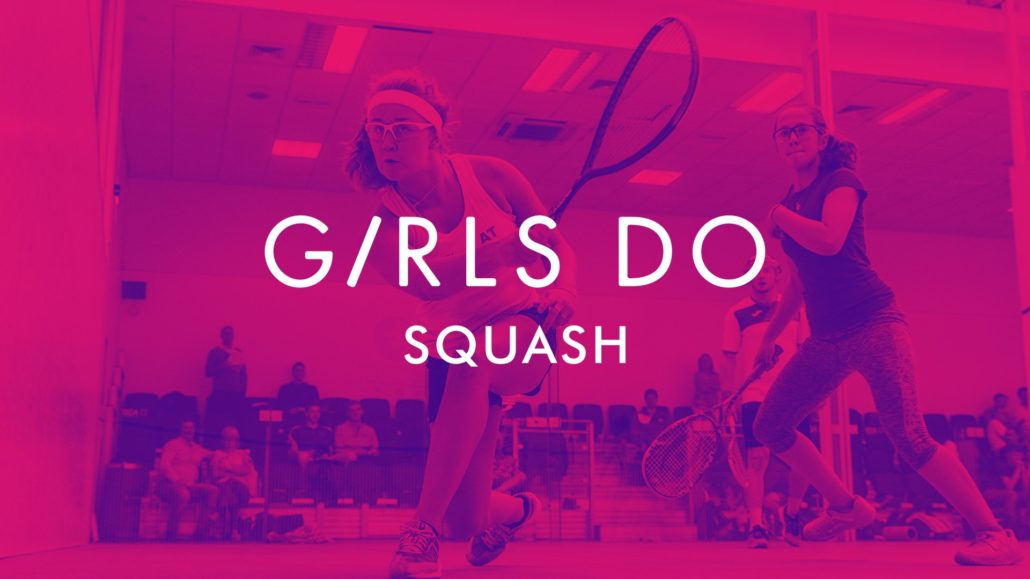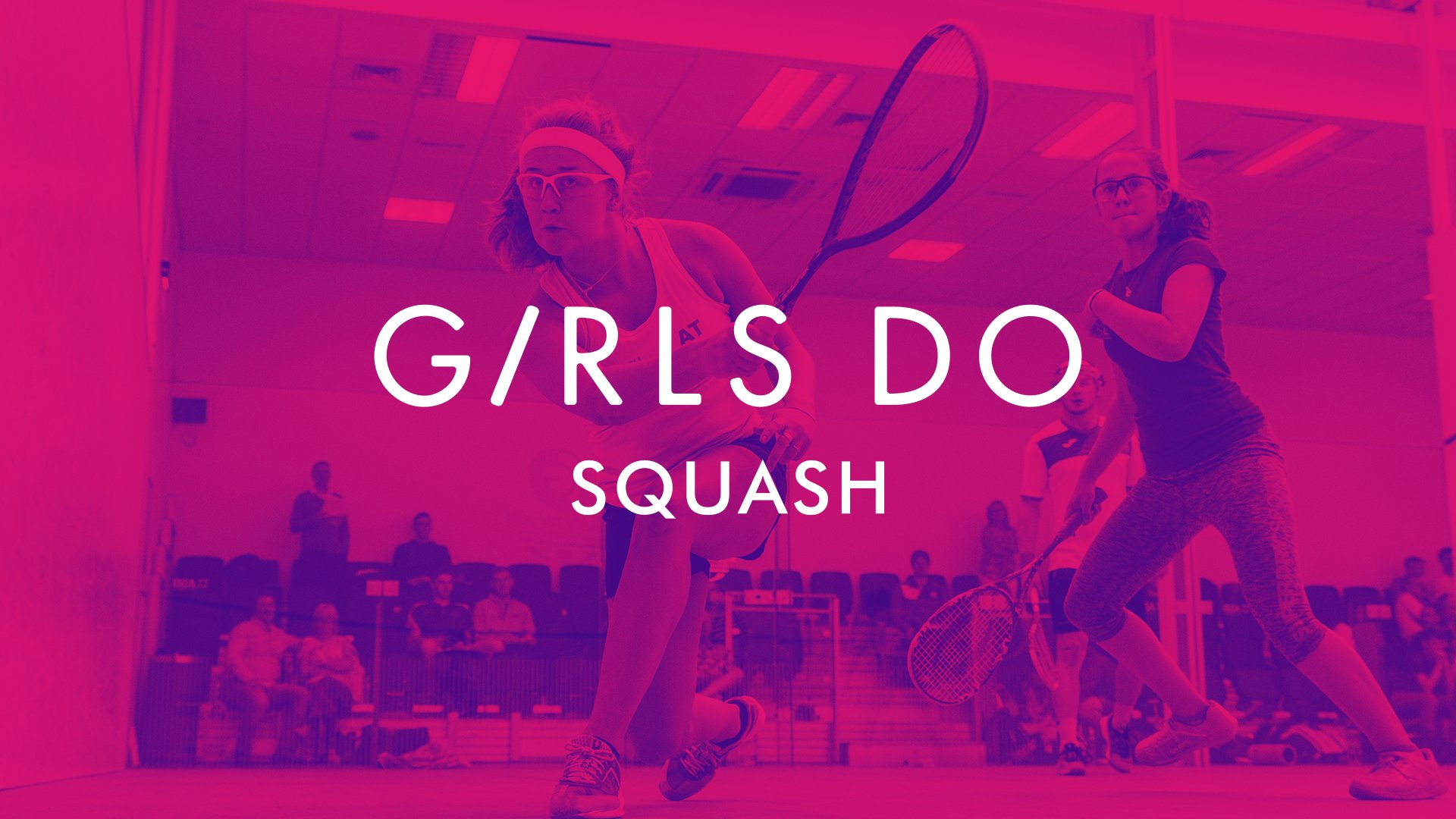 "I have met so many people playing squash from all over the world.
"I can almost go anywhere now and get a game of squash.
"It's great fun and fits into a busy lifestyle like nothing else."
For more information on the Girls Do Squash regional events, contact David Fallon on David.Fallon@scottishsquash.org
The Men's Masters reports will be posted in the coming days along with a full image gallery from the 2018 Scottish Masters National Championships.
https://www.scottishsquash.org/wp-content/uploads/2018/03/SueJulia2.jpg
3712
5568
Andy Weston
https://www.scottishsquash.org/wp-content/uploads/2017/10/Scottish_Squash_Logo_LANDSCAPE-300x90.jpg
Andy Weston
2018-03-13 18:38:50
2018-03-15 18:37:57
2018 Scottish Masters National Championships - Women's Round-Up